EDIT MAIN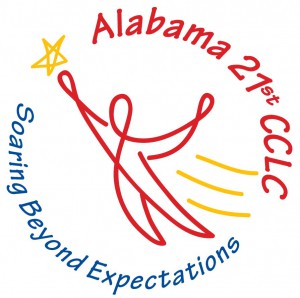 Winfield City Schools 21st Century Community Learning Center
Winfield City Schools now has a 21st Century Community Learning Center that includes the Journeys After-School and Summer Program for Grades K-8. Hours of Operation are 3:00 p.m. -5:30 p.m. Monday- Friday. The after-school program will not meet when school is not in session. This program offers homework help and enrichment activities. Enrichment activities include arts & crafts, 4-H, Robotics & Rocketry, STEM (Science, Technology, Engineering, Math), a student garden, karate, yoga, cooking, theater camp, service learning, and field trips. This 21st Century Program has community partners that include: 3M, Pepsi Cola, Habitat for Humanity, Winfield Main Street and Pastime Theater, Marion County Extension Office, Winfield Public Library, Winfield City Hall, Winfield Police Department, Winfield Fire Department, Citizens Bank of Winfield, Historic Harris Store, Bevill State Community College Adult Education, and Bevill State Community College Delta Rho Sigma Honor Students.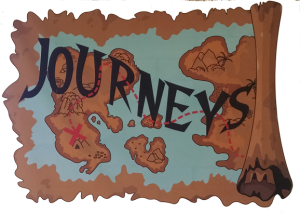 Journey's After-School/Summer Program
The Journeys After-School/Summer Program is located on the campus of Winfield Middle School. Transportation for elementary students is provided at the end of the school day. The cost of these programs is minimal and is based on the ability to pay. Scholarships are available for qualifying students. A daily snack and evening meal is provided each day during the after-school program. Breakfast and lunch are provided each day of the summer program.
If you would like to register your child for the Journeys After-School Program, please complete the downloadable registration forms and return to Marsha Benton - Community Education Director either in person or by email at mbenton@winfield.k12.al.us. The Community Education phone number is (205) 487-4988.
#AfterschoolWorks
#AfterschoolWorks from Paul Morin on Vimeo.
Dot Robot Programming