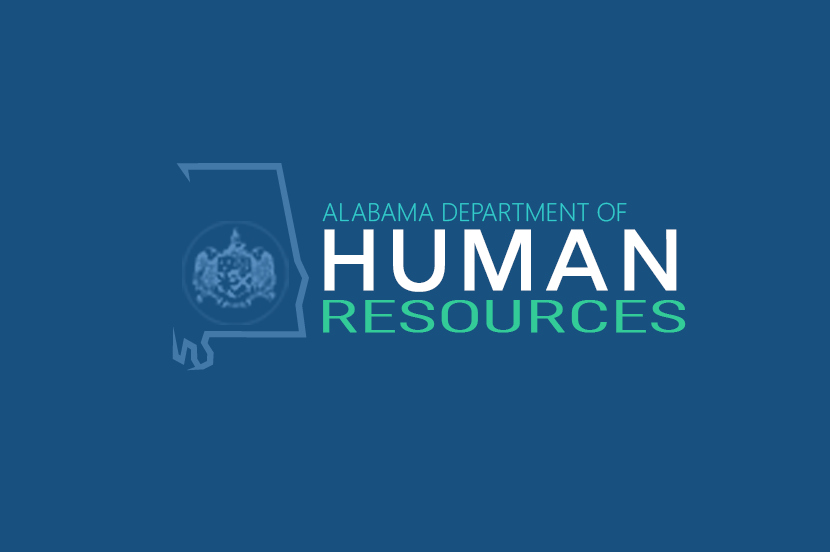 ​UPDATE ON Pandemic (P-EBT) Program
Sandy McCaleb
Monday, May 11, 2020
Funds began to be transferred to EBT cards this week for those families who already quality for SNAP. However, for those families whose children qualify for free lunch, but do not otherwise qualify for SNAP, they will receive new cards. This process has begun but it will take 3-5 weeks to complete.
PLEASE NOTE: Parents will receive information from DHR within 3-5 weeks. Parents should not call DHR during this time frame to request a card. DHR is working diligently to process these benefits. Answering these calls would slow down the process by gumming up the system and tying up DHR employees. DHR is working to focus their efforts on processing benefits for the households that have been identified as being eligible. DHR is coordinating with the Alabama State Department of Education (ALSDE) to identify eligible households who do not already participate in SNAP.
Based on information provided on DHR's website, households that would normally be considered ineligible for SNAP due to the household's income will receive a P-EBT letter notifying them of eligibility and program provisions. These household may then verify their information provided by ALSDE and elect to participate in the P-EBT program. Households that choose to participate will be issued an EBT. Card and other pertinent information regarding EBT card use and choosing a Personal Identification Number (PIN).
https://dhr.alabama.gov/alabama-to-provide-covid-19-pandemic-replacement-meal-benefits-for-over