News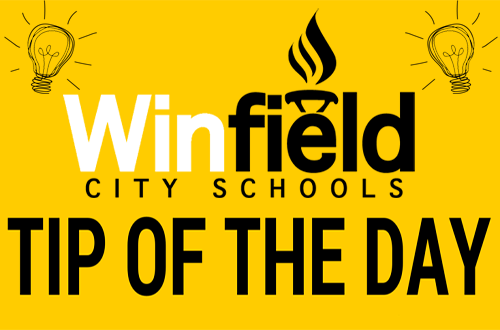 For a little math practice, take turns tossing a football, and have your youngster walk heel-to-toe to measure how far the ball traveled. Then, choose different...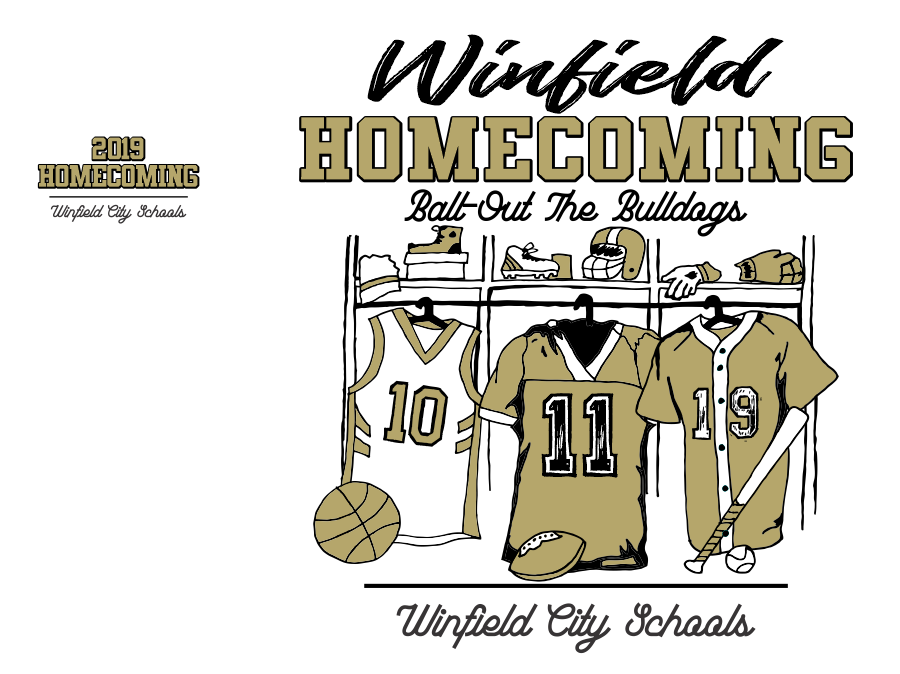 Turn in forms by September 26th with payment to your school office. T-shirts must be pre-ordered for one week only. If you wish to purchase a homecoming t-shirt, please...
SEE ALL NEWS
LIVE FEED

Roy Williams
2 days ago
Parents you should be hearing from your child's teacher in the next few days. Staring next week academic instruction in math and reading will be given either by digital device, strictly in packets or by means of both methods. You will receive more information when your child's teacher contacts you.

Roy Williams
18 days ago
Parents due to the spread of the Corona Virus school will be closed until April the 6th.Teachers will not be sending any assignments and will not be preparing or releasing any work packets. There will be e-learning opportunities posted on the district website for parents that choose to use those and work with your children during this time off. Scholastic is also offering a three week free trial of resources and this will be posted on the web site as well. Spring picture packets can be mailed directly to Bill Miller or turned in upon return. All April field trips will be cancelled and may not be able to be made up. We will seek to relay information as we receive it moving forward.

Roy Williams
19 days ago
Parents due to the school shutdown we will be meeting as administrators today to discuss decisions moving forward. Hopefully we can give greater direction regarding school work and other issues. Please hold off on those questions until you hear from us hopefully later today.

Roy Williams
23 days ago
Due to early dismissal Kindergarten and Pre-K will pick up at 12:15 and grades 1-4 at 12:35.

Roy Williams
about 1 month ago
Students will attend a production at the Pastime Theater next Monday. The cost is $5.00 and that goes to theater. If you want your child to attend please send money.
SEE ALL POSTS