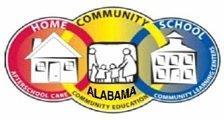 Winfield Community Education facilitates life-long learning activities for adults and children to improve their lives and their communities. Family involvement and community partners are an integral part in assuring the success of students. Academics are improved through the use of technology, the arts, and career technical activities.
Community Education helps local citizens, schools, agencies, and institutions to become active partners in addressing education and community concerns by improving the quality of life in their communities. Community Education also provides many extras needed to provide students with the tools they need to be successful. Community Education offers a broad array of activities and enhances academics in providing quality assistance in the following areas:
Journeys After-School Program

Journeys Summer Enrichment Program

Adult Continuing Education

Curriculum Enrichment and Alignment

Community Classes

Professional Development Opportunities
Habitat for Humanity enjoys being a community partner with Journeys, Winfield City Schools' After School & Summer Programs. Our Winfield City High School Campus Chapter members spend time tutoring students and assisting with homework as well as conducting Habitat for Humanity projects and programs to educate our students about the importance of community service and giving back to others. Our Executive Director, Teressa Clark, also serves on the advisory board for the school program.Image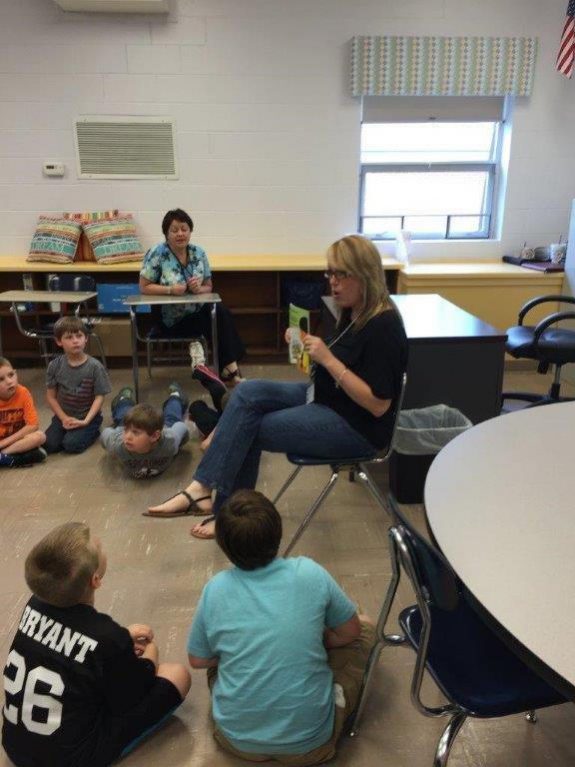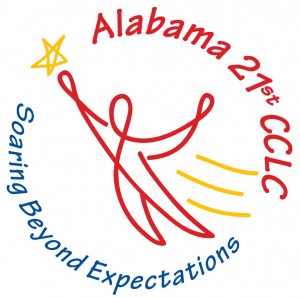 WINFIELD CITY SCHOOLS 21ST CENTURY COMMUNITY LEARNING CENTER
Winfield City Schools now has a 21st Century Community Learning Center that includes the Journeys After-School and Summer Program for Grades K-8. Hours of Operation are 3:00 p.m. -5:30 p.m. Monday- Friday. The after-school program will not meet when school is not in session. This program offers homework help and enrichment activities. Enrichment activities include arts & crafts, 4-H, Robotics & Rocketry, STEM (Science, Technology, Engineering, Math), a student garden, karate, yoga, gymastics, dance, cooking, theater camp, service learning, and field trips. This 21st Century Program has community partners that include: 3M, Pepsi Cola, Habitat for Humanity, Winfield Main Street and Pastime Theater, Marion County Extension Office, Winfield Public Library, Winfield City Hall, Winfield Police Department, Winfield Fire Department, Citizens Bank of Winfield, Historic Harris Store, Bevill State Community College Adult Education, and Bevill State Community College Delta Rho Sigma Honor Students.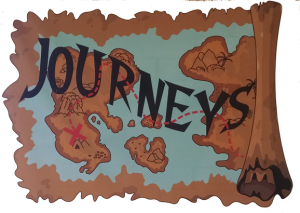 JOURNEY'S AFTER-SCHOOL/SUMMER PROGRAM
If you would like to register your child for the Journeys After-School Program, please complete the downloadable registration forms and return to Marsha Benton - Community Education Director either in person or by email at mbenton@winfield.k12.al.us. The Community Education phone number is (205) 487-4988.
#AFTERSCHOOLWORKS