🌞 WES Field Day 2022 is taking place right now! 🌞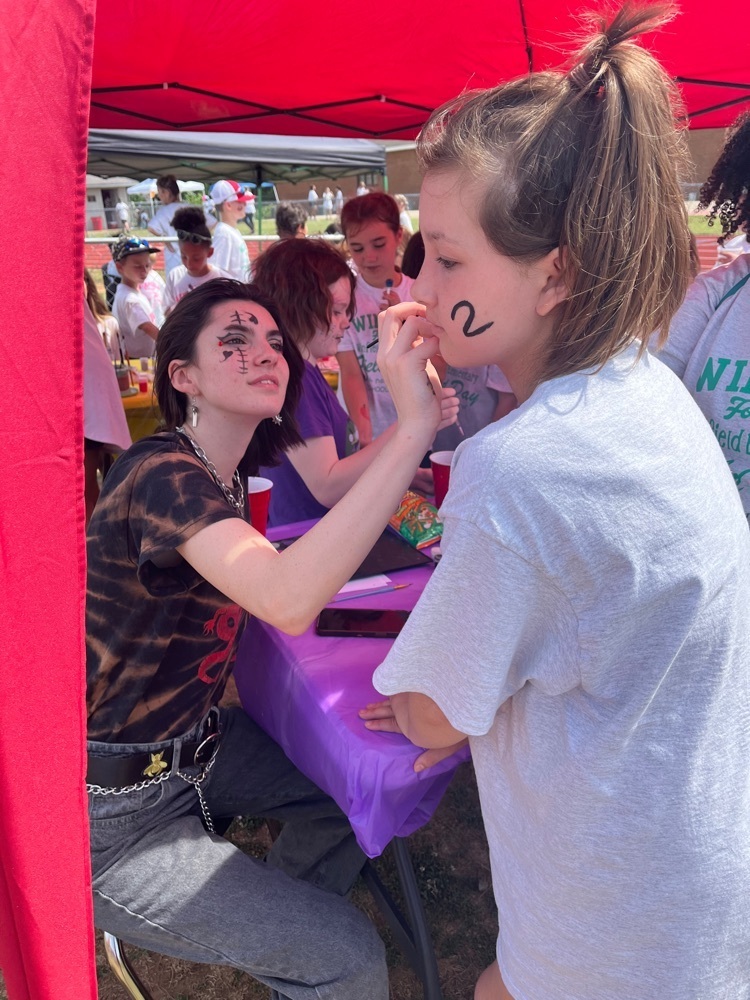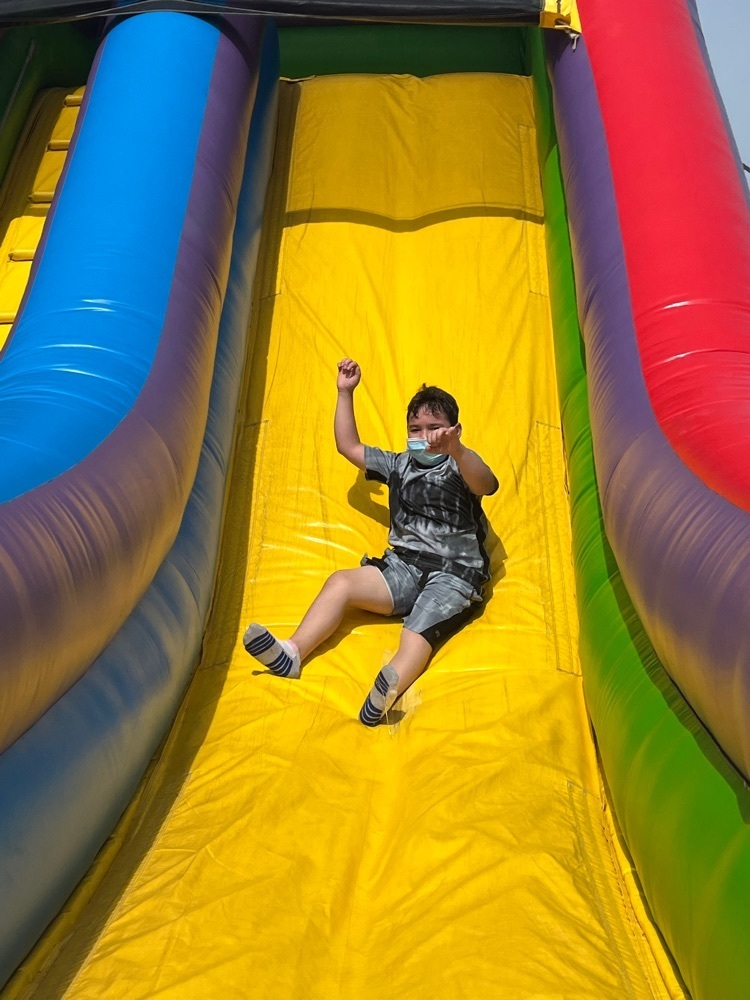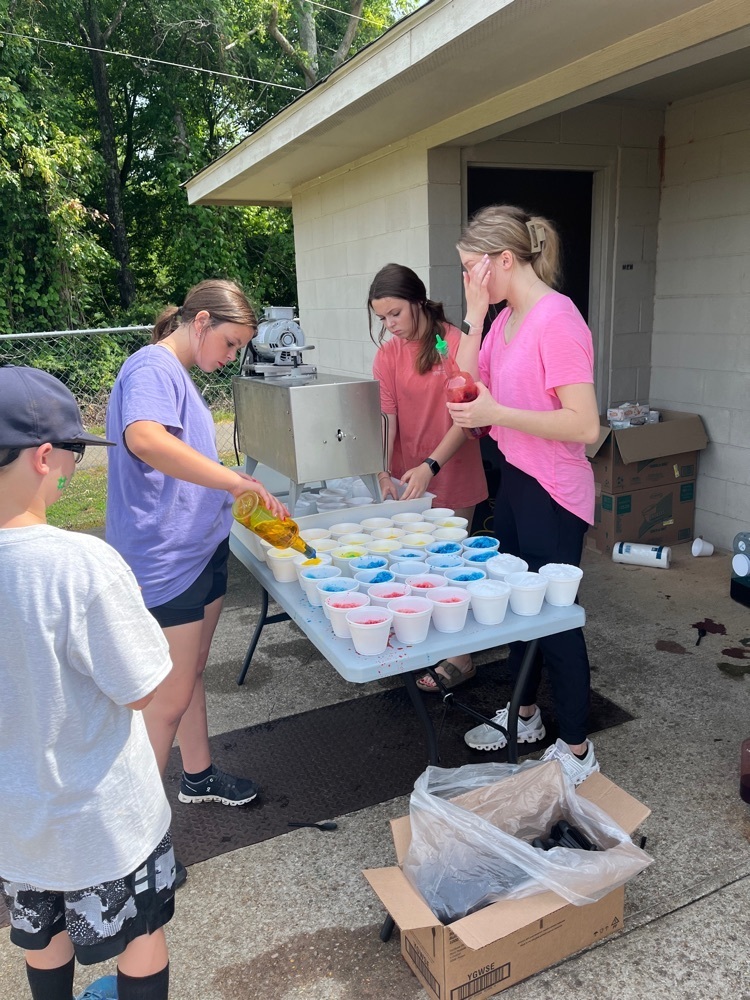 🌞Field Day🌞will take place tomorrow at WES for faculty, staff, and students only. Hats and sunscreen are encouraged! We look forward to posting pictures and videos of tomorrow's events.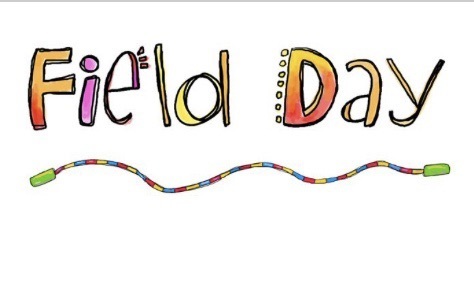 The 2nd Annual Vocabulary Parade took place at WES today. Everyone did a wonderful job! Thank you, guardians and parents, for joining us.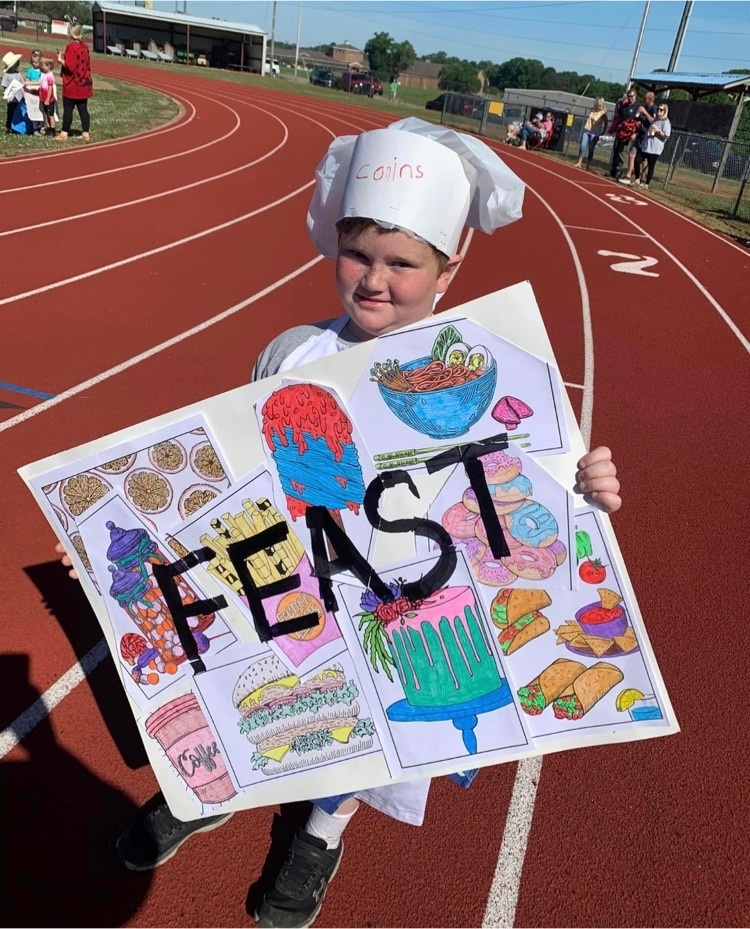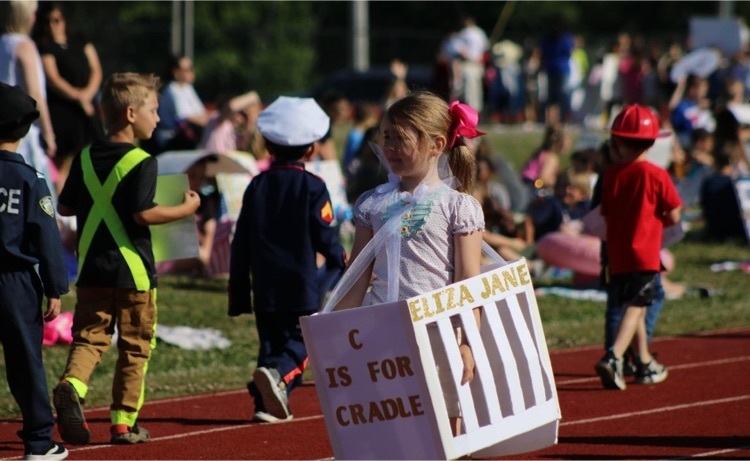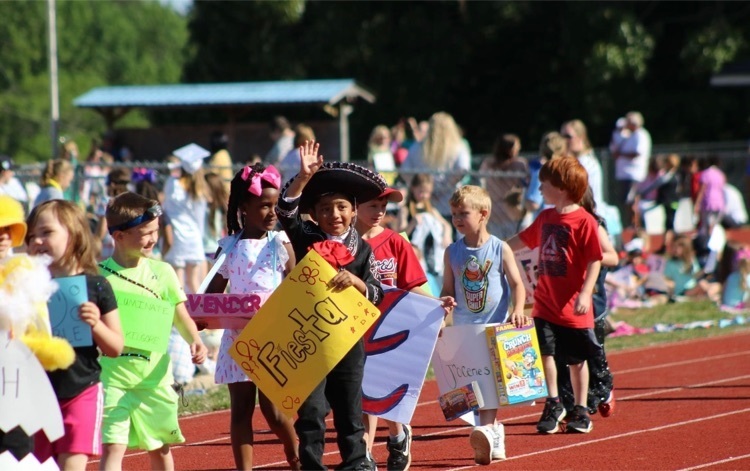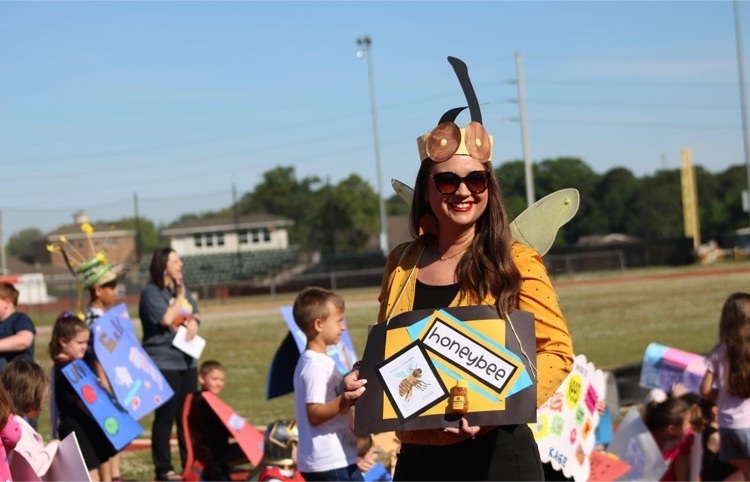 W.E.S. Vocabulary Parade will be tomorrow, Tuesday, May 17, beginning at 8:30 am at the track beside the school. Bring your lawn chairs and sit on the grass outside the track. Please send a towel for students to sit on while they wait their turn to walk. We look forward to seeing you tomorrow!
W.E.S. Upcoming Events: May 17 - Vocabulary Parade May 19 - Field Day May 20 - PreK Award's Day, Student of the Month May 23 - Grades K-4 Award's Day May 27 - Last Day for Students (60%)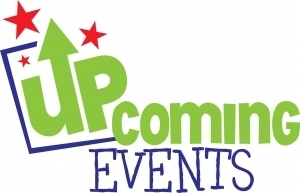 WES: Due to inventory shortages, our field day shirts will be ash gray. However, the writing on the shirts will be the same color as planned for each grade level. We apologize for the change; it was beyond our control.
The 2022 Art and STEM Expo will be at all 3 campuses Tuesday, May 10 from 6:00-8:00 p.m. You may use debit or credit the night of the show to purchase student art. Also, you may purchase original art or reproductions online. The link for all 3 schools is the same: https;//artomeplus.com/winfieldelementaryschool35594 We hope to see you there!
Congratulations to our teachers that received perfect attendance for the 3rd nine weeks at WES. The winners of our prize drawings are Kara Williamson and Rebecca Moore. Thank you, Jan's and Frisco Street Bakery, for donating gift certificates. 🎉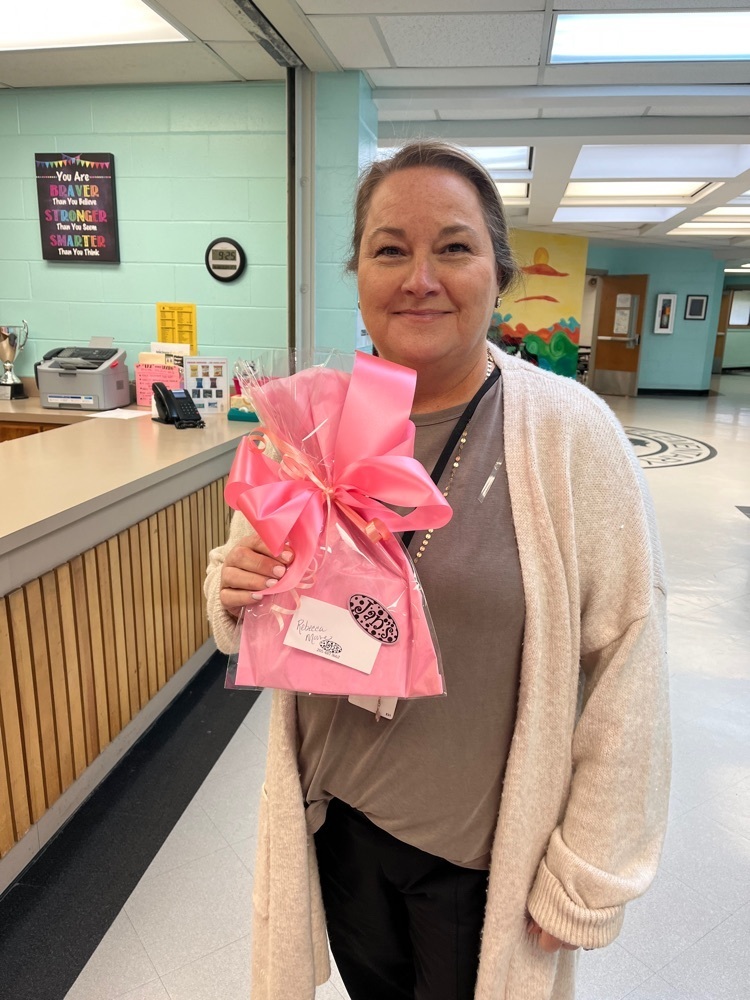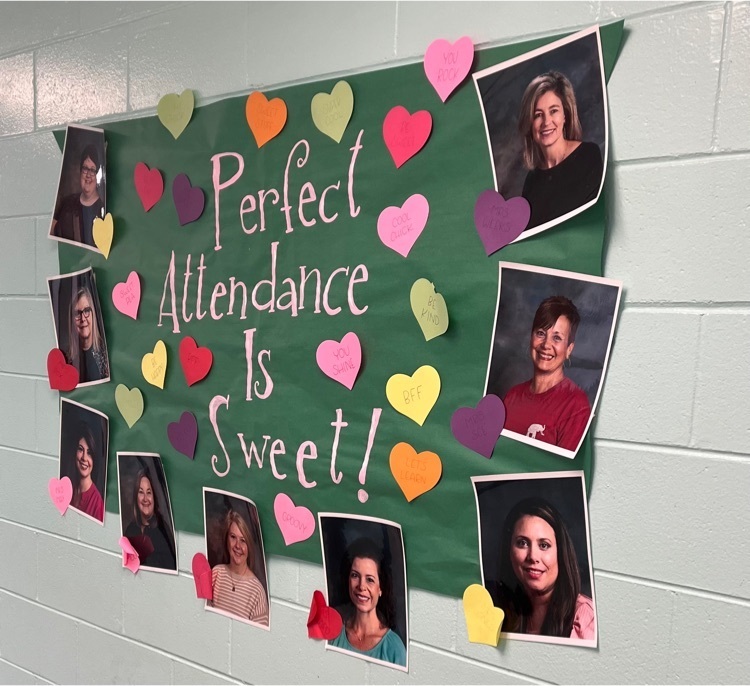 Spring testing will take place Monday, April 25, and Tuesday, April 26, for second, third, and fourth grade classes. Fourth grade classes will continue testing from Wednesday, April 27, to Thursday, April 28. Please ensure that your student is rested, eats breakfast at home or school, arrives on time, and receives encouragement. Thank you for partnering with us!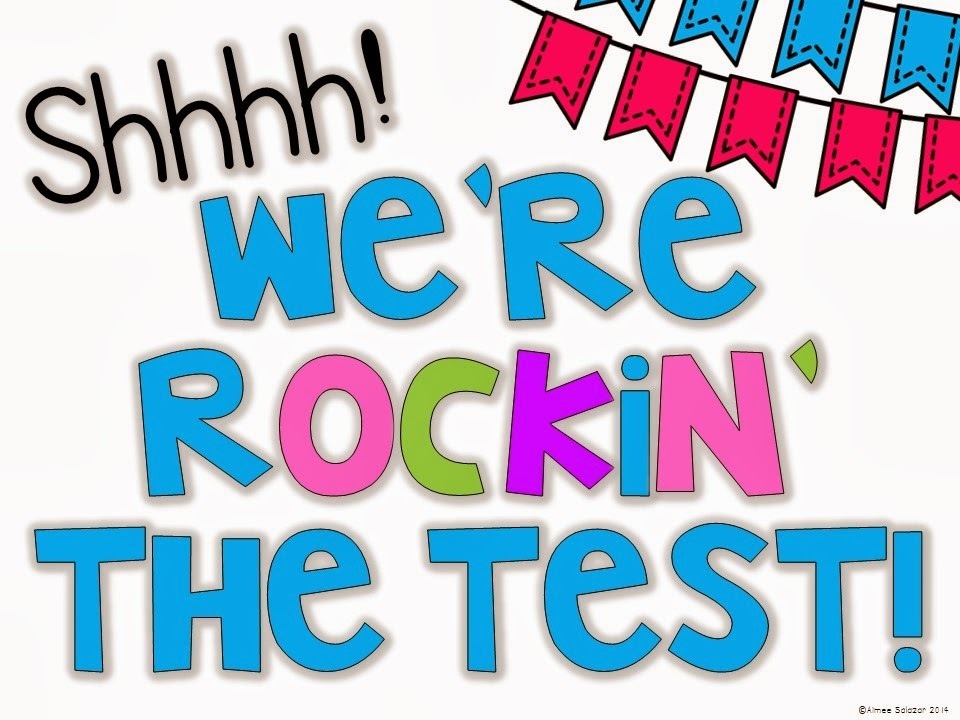 Second grade students received a visit from Officers Dodd and Carruth with the Marion County Sheriff's office. Aubree Morgan sent Sheriff Williams a post card thanking him for his service to the county. The officers pictured presented Aubree with a thank you note from the Sheriff. Great job, Aubree!
Students are identifying the vowel team "oo" within a story in first grade.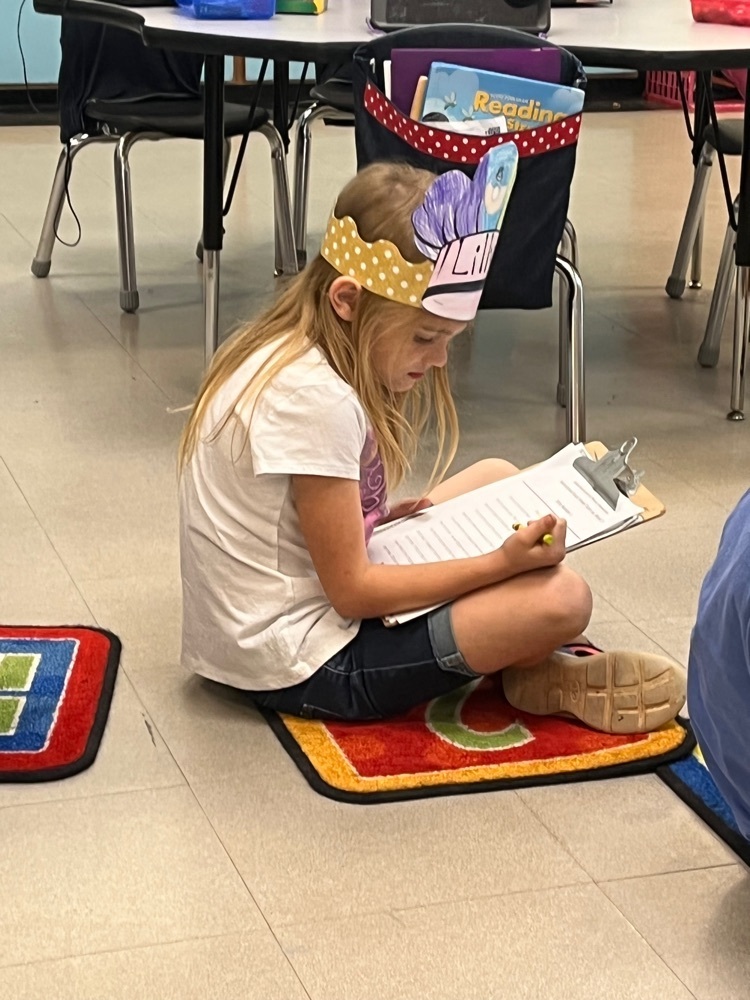 WES field day t-shirt orders are due Wednesday, April 20, 2022.
WES is getting ready to hop into a wonderful weekend!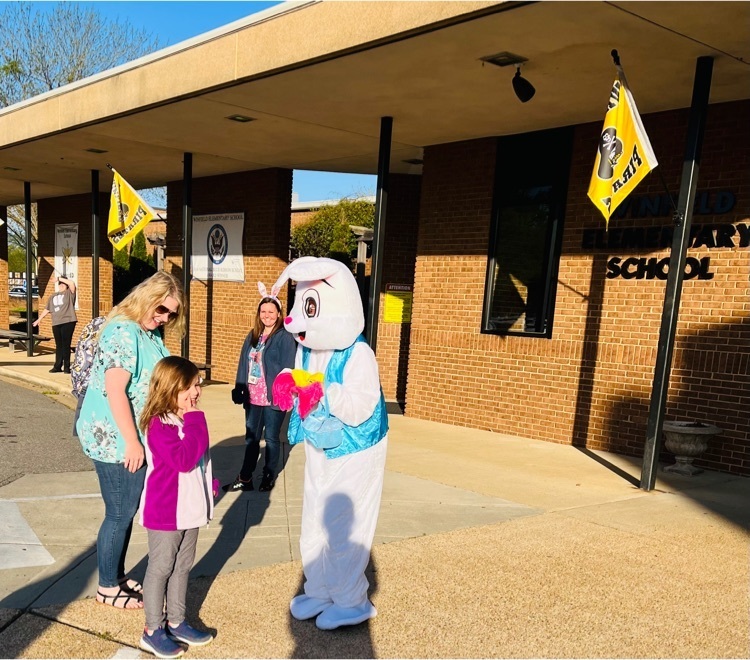 Mrs. Wood is teaching geometry using pattern blocks in first grade.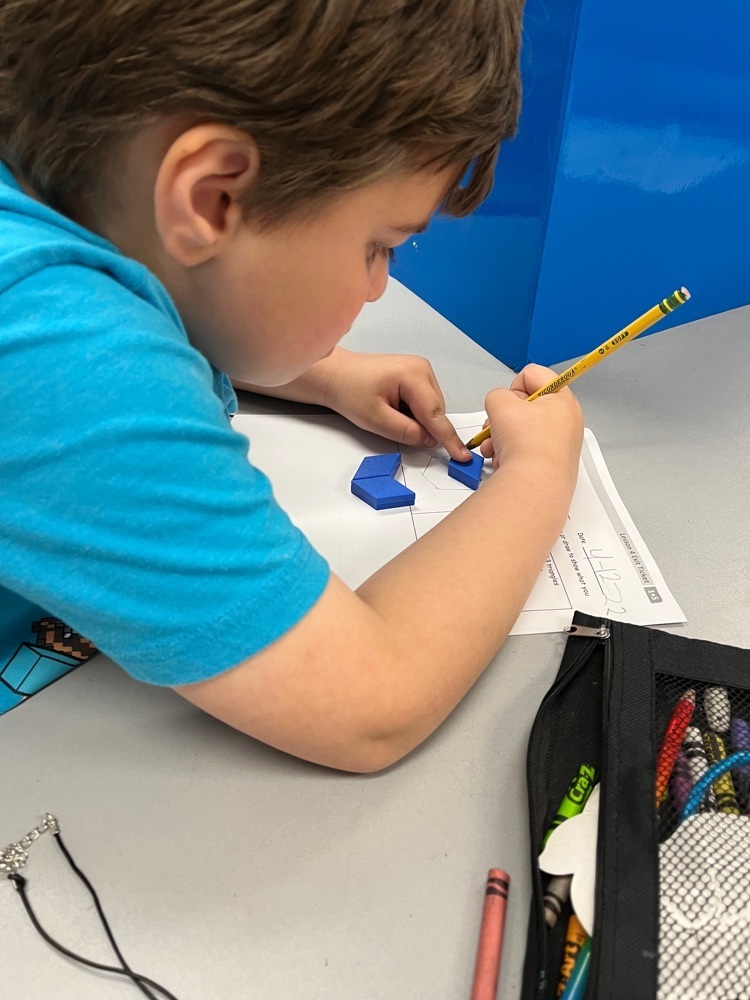 WES had an ACAP Prep Rally today to encourage students to do their best on the spring assessment! A spirit stick, cheering, stunting, messages from community stakeholders, as well as James Spann and Rashad Johnson, all took place during the rally. Thank you to everyone that participated in motivating our students!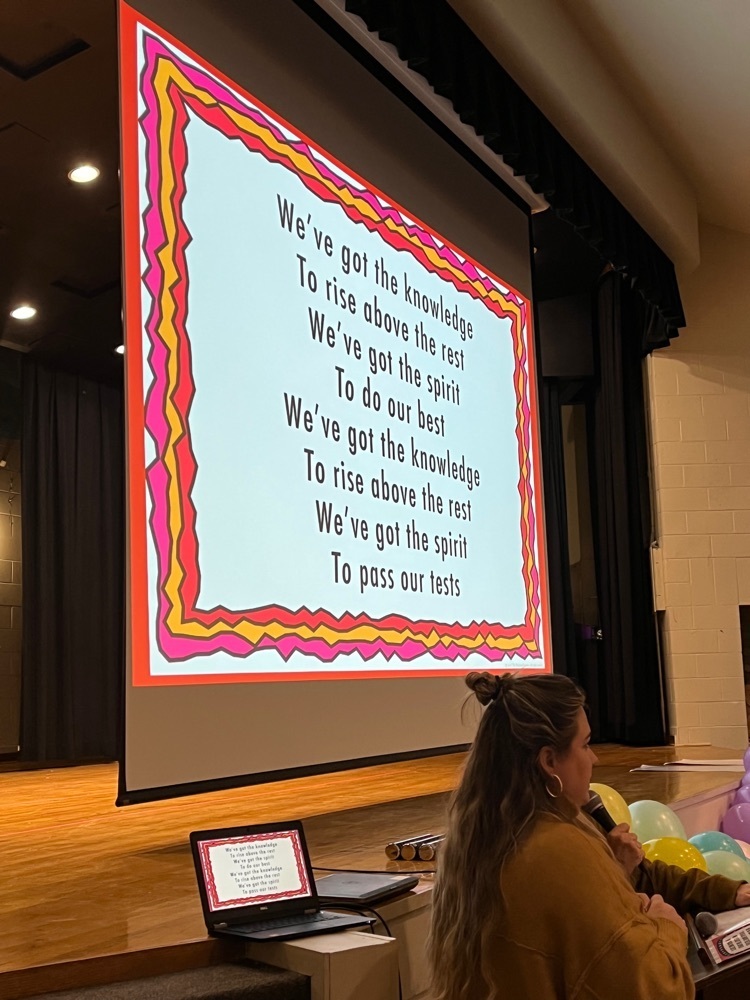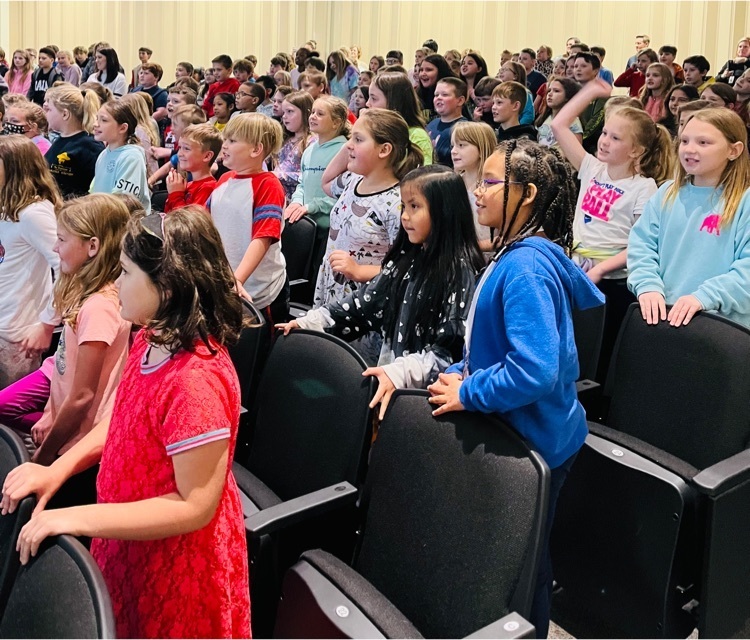 Spring testing will begin Monday, April 11, for second and third-grade classes. Please ensure that your student is rested, eats breakfast, arrives at school on time, and receives encouragement. Both teachers and students have worked hard to prepare for this assessment, so please assist in ensuring that each student is prepared to give their best effort. Thank you for partnering with us!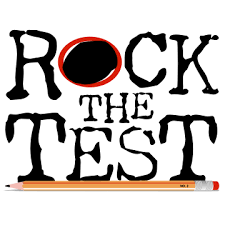 Kindergarten Registration will take place at WES on Friday, April 1, in the auditorium. Students with last names beginning with A-M will attend at 8:00 am. Students with last names beginning with N-Z will attend at 9:00 am. We ask that only two adults accompany the future kindergarten student and no other siblings.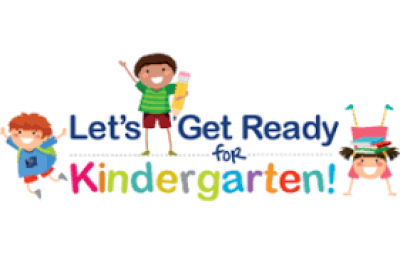 Mrs. Moore's PreK class is counting to one hundred using hand motions. 1️⃣-1️⃣0️⃣0️⃣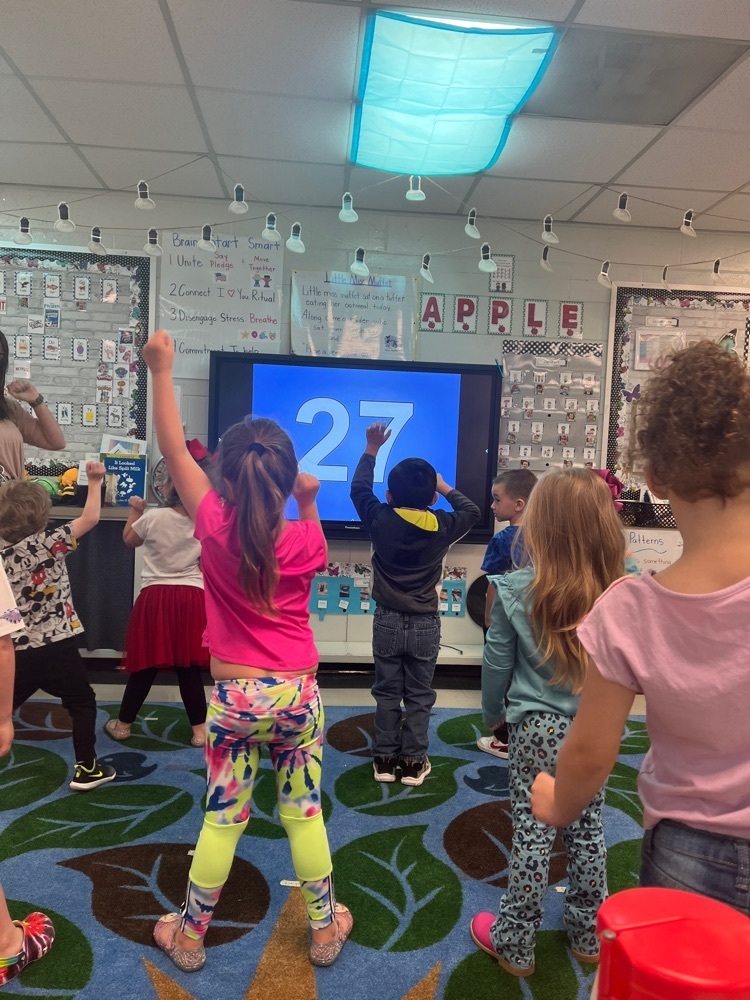 Faculty and staff at WES are enjoying a catered lunch prepared by Mrs. Peoples and her STEM kitchen class at WMS. The celebration is to reward WES employees for the recent STEM recertification. Thank you, everyone, for your dedication and effort!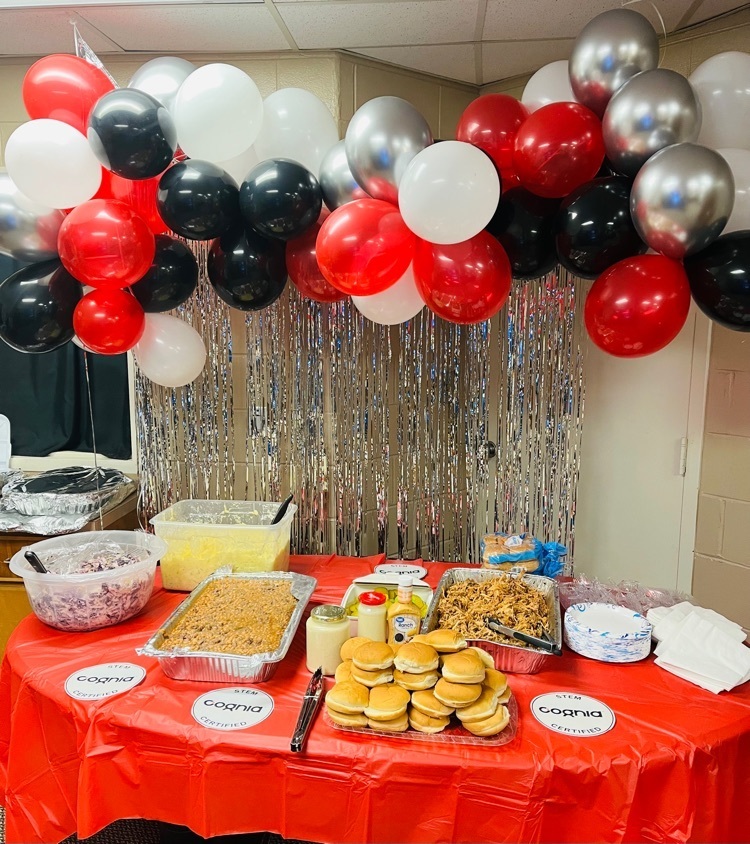 Reminder: 2 Hour Weather Delay for all Winfield City Schools.