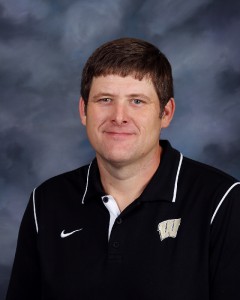 Instructor: Daniel Tidwell
ASE Certified
Email: dtidwell@winfield.k12.al.us
Phone: (205) 487-8348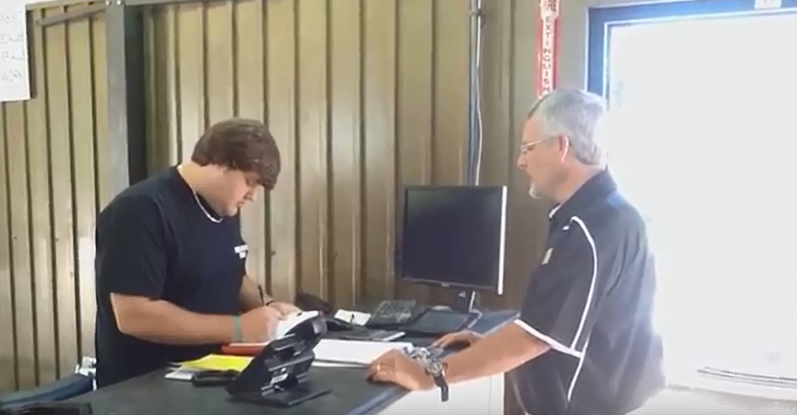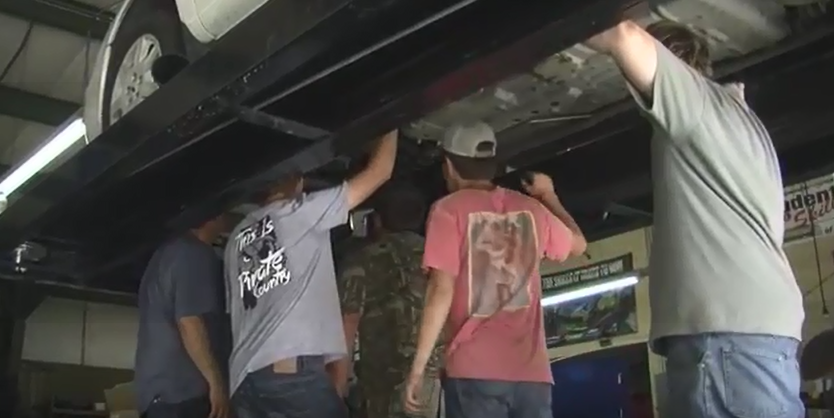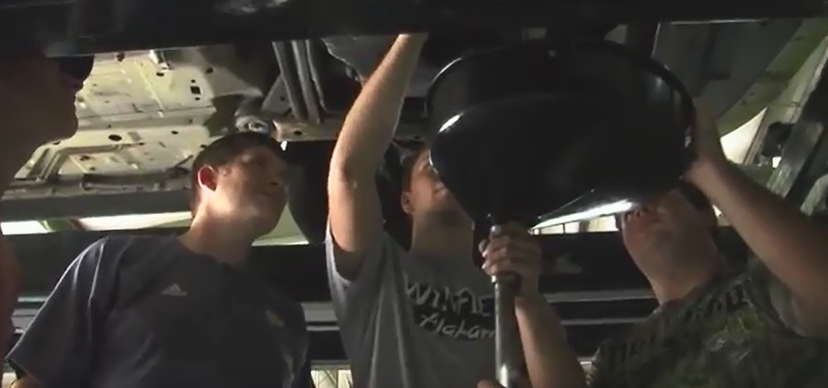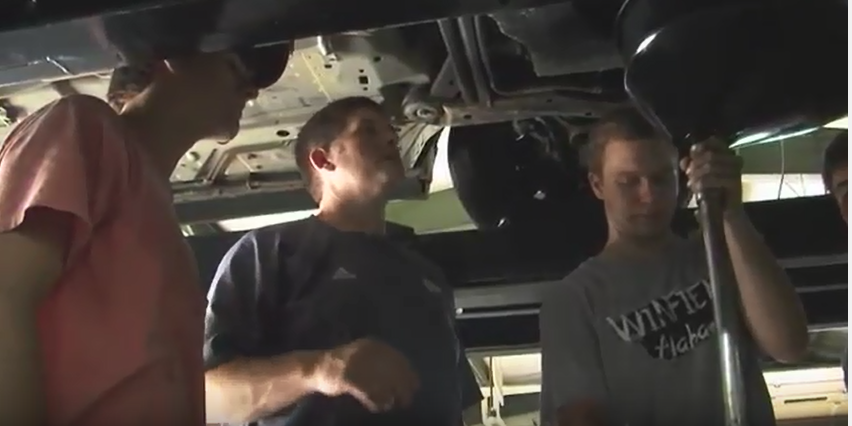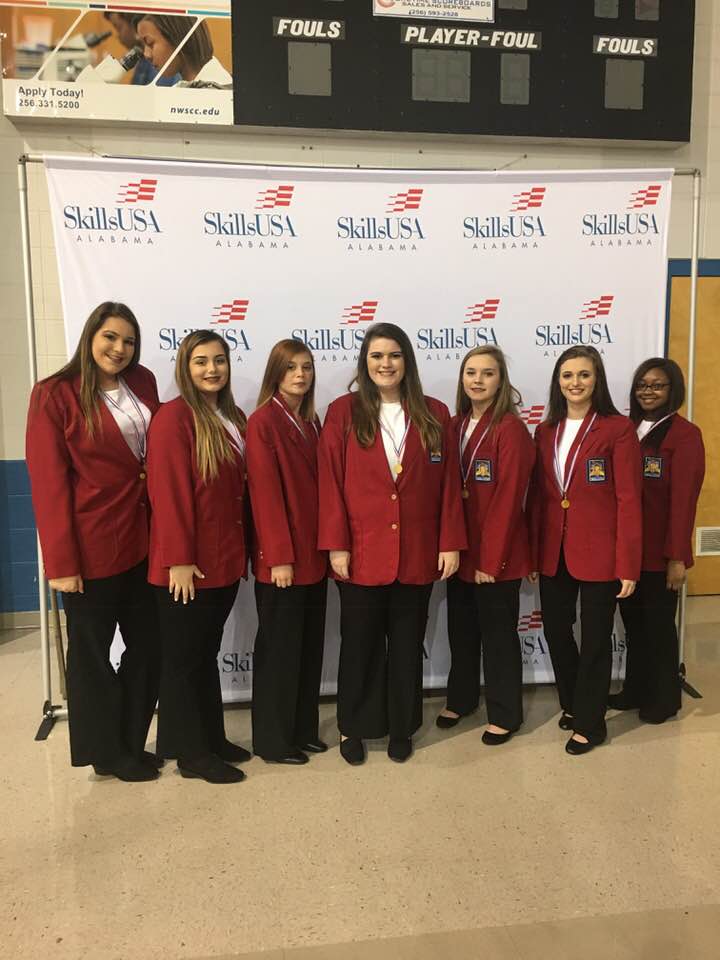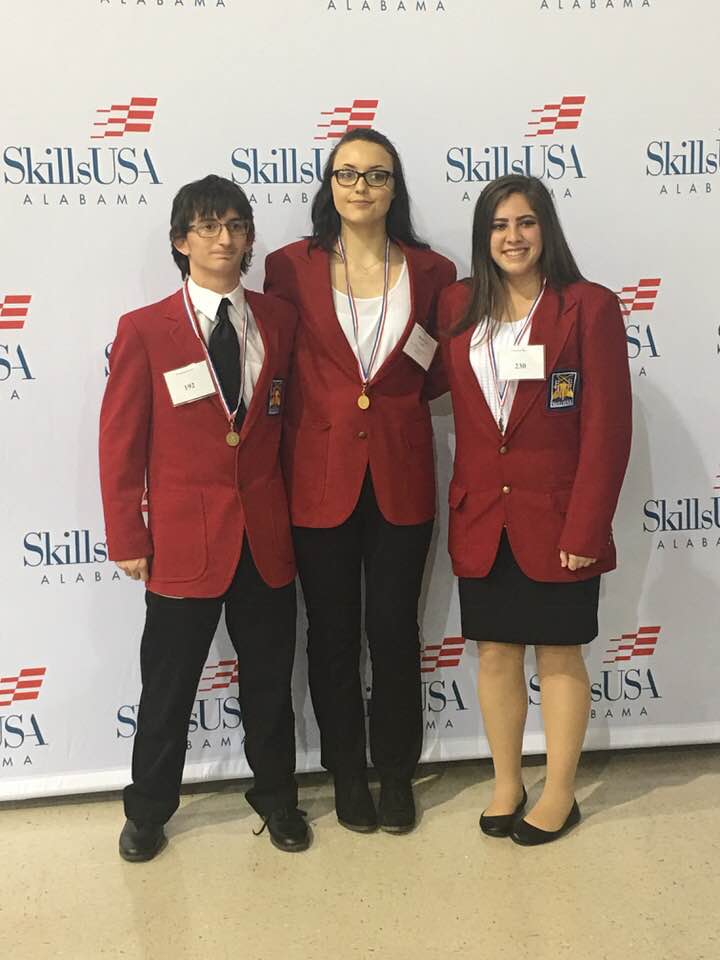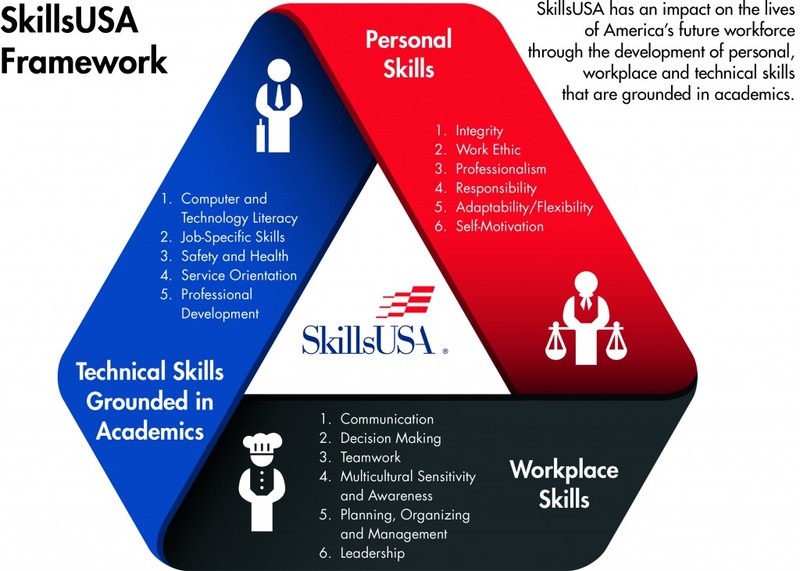 PROGRAM DESCRIPTION AND GOALS
It is the goal of the Automotive Technology program to prepare individuals for gainful employment in the automotive field. Every individual will be given opportunity to participate in the tasks taught and individuals training will be tailored to their occupational goals. Students may take the automotive class for two periods per day for three years. Training will be provided in the following areas:
Engine Performance

Electrical/Electronics

Steering/Suspension

Brakes

Engine Repair

HVAC
PROGRAM ADMISSION
Admission to the Automotive Technology program is open to any 10th, 11th, and 12th grade student who has a sincere desire to become competent in automotive training which will enable him/her to earn a living in the automotive field. Student interest, aptitude, and school records will be considered as a determining factor for admission to the program. Students must have completed all requirements for the 9th grade and be classified a 10th grade student. A counselor is available at the high school to assist students in choosing the appropriate programs of interest. Students may pre-enroll in the spring of the preceding year or they may enroll in the fall.
EMPLOYMENT POTENTIAL
The automotive program has links to many automotive related jobs in the area. Jobs are available in independent garages, tire stores, parts stores, and dealerships. There are some age limitations at some job sites but most students can work as early as their sophomore year.
SKILLS USA IN DISTRICT COMPETITION
The Winfield Chapter of Skills USA Medal winners in District Competition.
Promotional Bulletin Board gold award winners: Memory Clark, Sarah Green, and Cara Hurt
Customer Service bronze award winner: Dawson Bowling.
Opening and Closing team gold award winners: MaKyla Foster, Abby Reagan, Kylie Stricklin, Carlee Burleson, Haley Conner, Delaney Jones, and India Griffin
Extemporaneous Speaking silver medal winner: Chad Gillion
Prepared Speech bronze medal winner: Joey Stoffo
AUTOMOTIVE DEALERSHIP PROGRAM
Career Tech Automotive program is designed to model the service of a automotive dealership