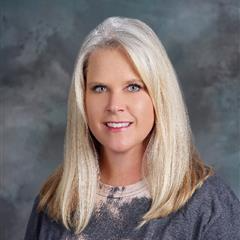 Instructor: Karla Stovall
email: kstovall@winfield.k12.al.us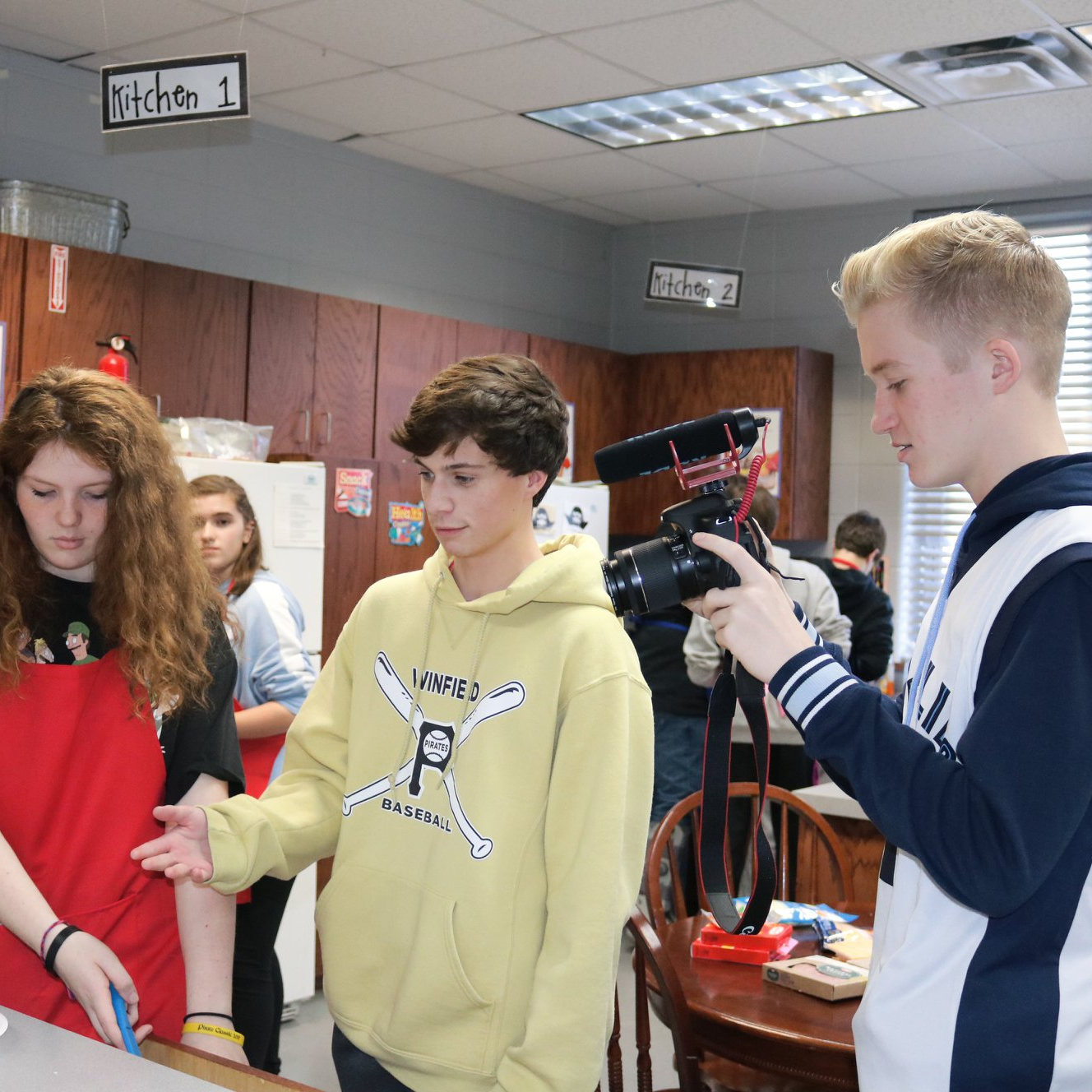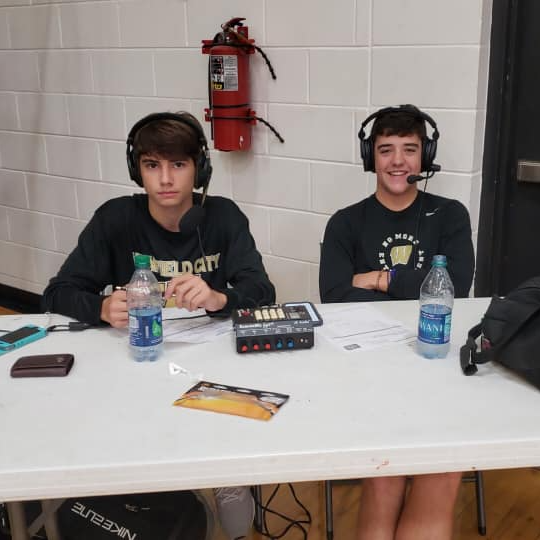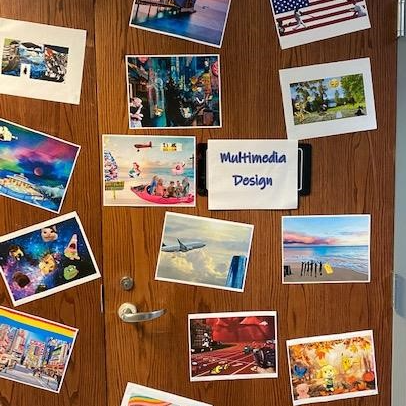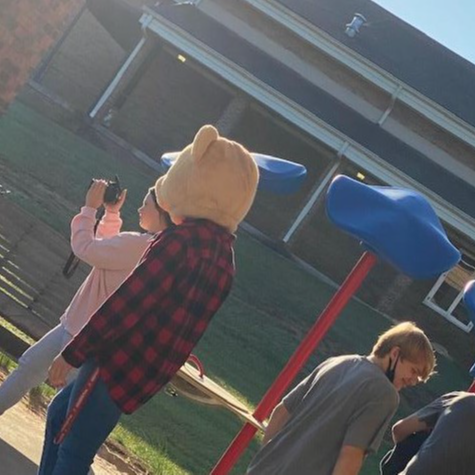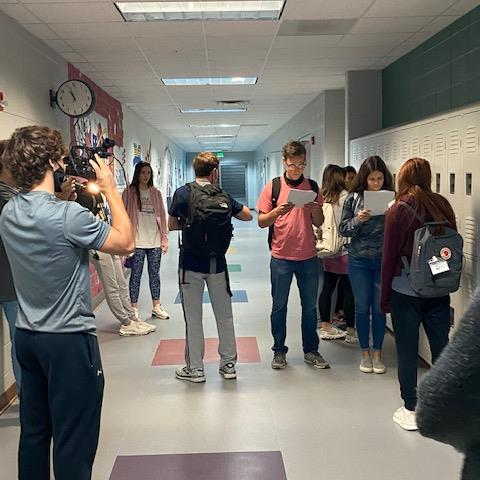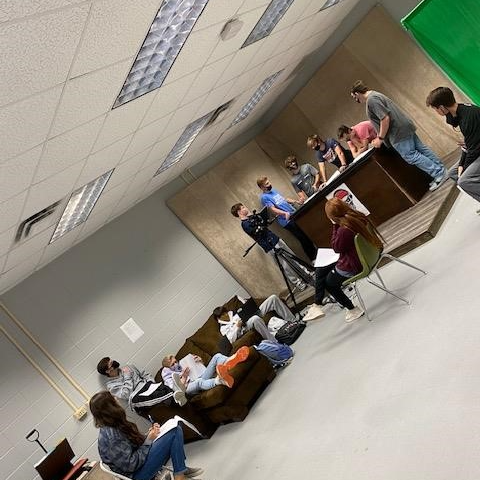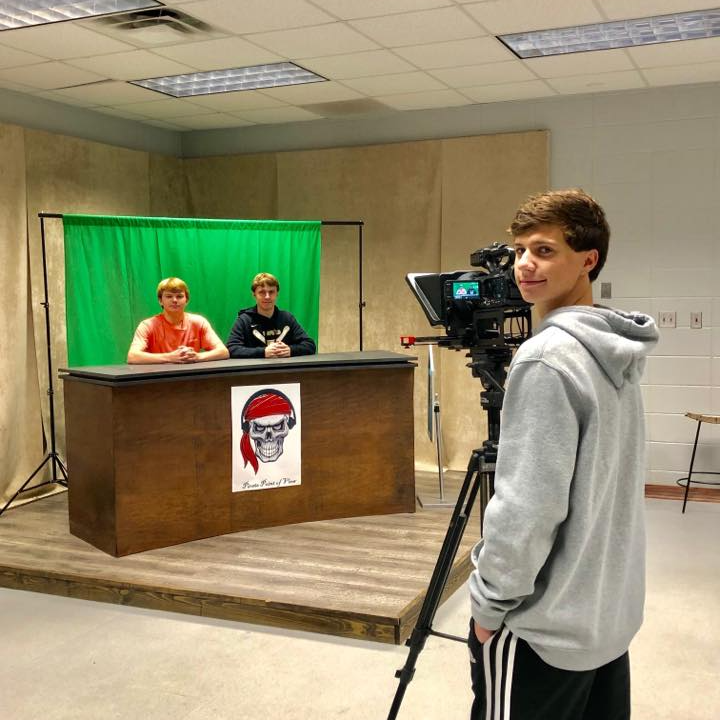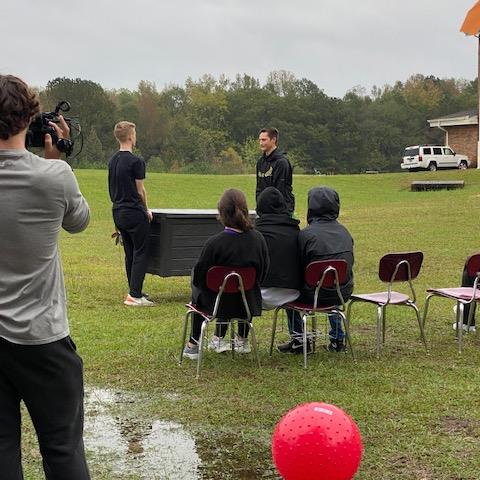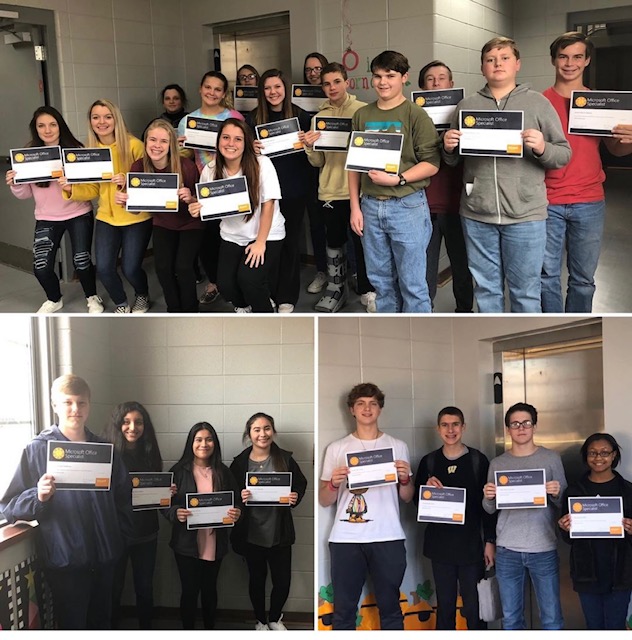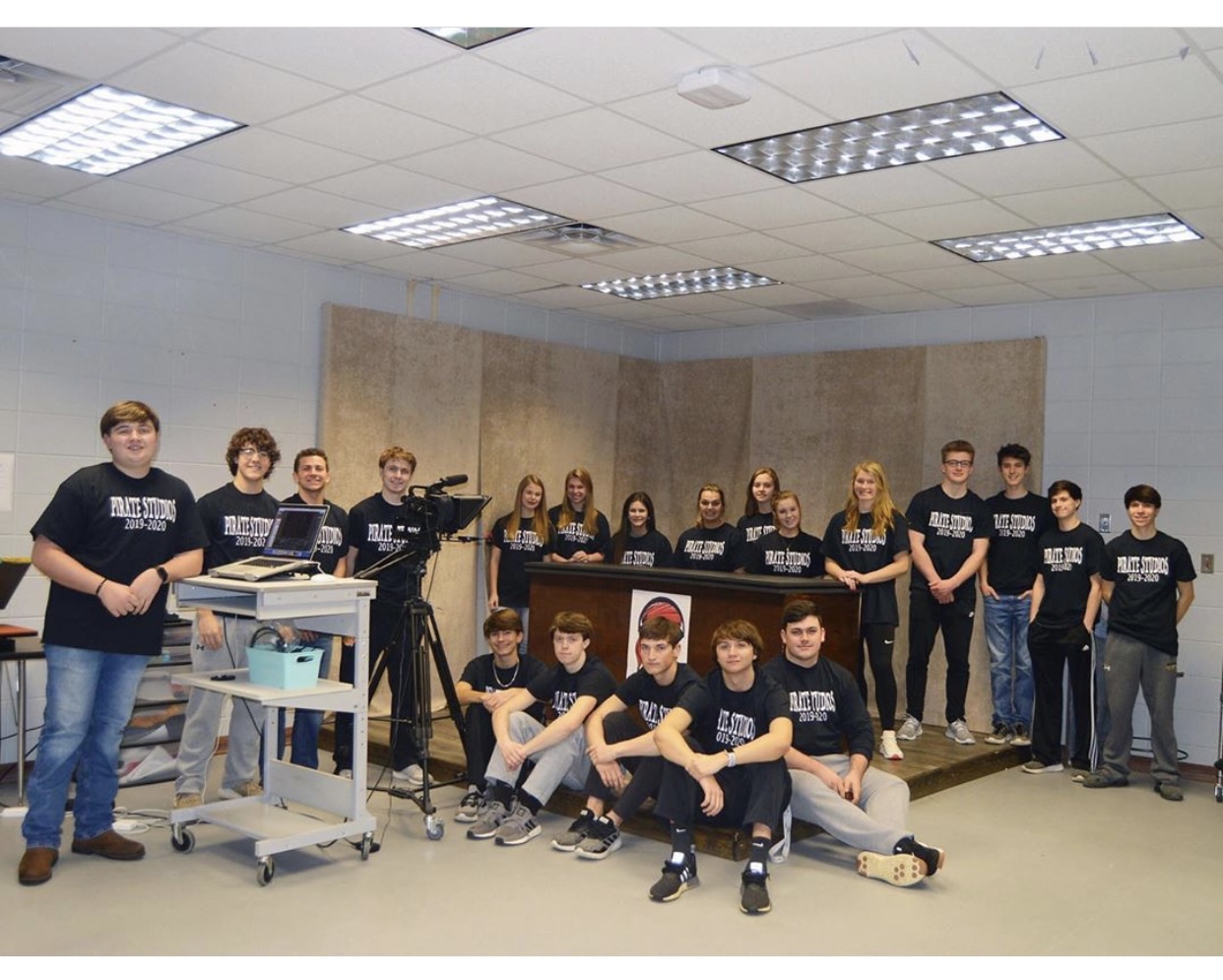 Multimedia Courses (Production and Design)
Multimedia Publications is a one-credit course designed to provide students with hands-on skills involving graphic design, digital photography, Web publishing, and digital video production. Students use various hardware peripherals and software for completing documents. Multimedia Publications falls under the Career Tech program of Business Marketing Education.
*Enhanced Presentations including work on Pirate Point of View news production - Pirate Point of View is entrusted to a talented group of students who are tasked with developing various video projects for Winfield City Schools including a daily WCHS news program. These productions are available for viewing on the school district's website and Pirate Studios YouTube channel.
Enrollment in this class entitles you to be a member of the co-curricular component of the Business Marketing program, Future Business Leaders of America. This student organization enhances classroom instruction, develops leadership skills, and provides opportunities for professional growth and service.
YEARBOOK / PUBLISHING

MORE THAN A CLASS — Students in yearbook learn the ins and outs of publishing by actually doing it. Throughout this year-long course, students work independently and in collaborative groups, under the direction of student editors and the teacher. Topics include journalistic writing, photojournalism, page design, editing, meeting deadlines, publication theme, sales and promotion. After school and out-of-class hours are required.
Advanced Business Tech
Business Technology Applications is a one-credit foundation course designed to assist students in developing technological proficiencies in word processing, spreadsheets, databases, presentations, communications, Internet use, ethics, and careers using technology applications. Simulations and projects promoting teamwork, leadership, and workplace skills offer further opportunities for application of knowledge and skills. Career and technical student organizations are integral, cocurricular components of each career and technical education course. These organizations serve as a means to enhance classroom instruction while helping students develop leadership abilities, expand workplace-readiness skills, and broaden opportunities for personal and professional growth. Students will train with Gmetrix and later test on Certiport to certify on Microsoft Word, PowerPoint and Excel.
2020-2021 PPOV Classes have been busy writing, filming and producing short films this year. Check out 2 that are sure to go viral.