Winfield Elementary will be taking registration packets for incoming Kindergarten students. You can pick up a packet and return a packet on Tuesday and Thursday beginning Tuesday A...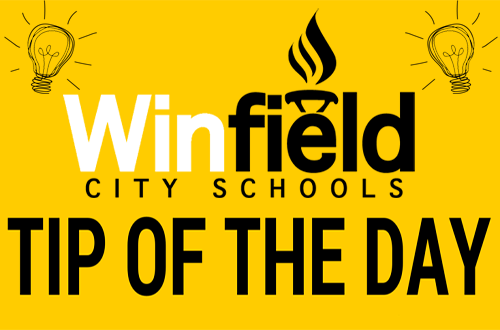 For a little math practice, take turns tossing a football, and have your youngster walk heel-to-toe to measure how far the ball traveled. Then, choose different distances (5 "f...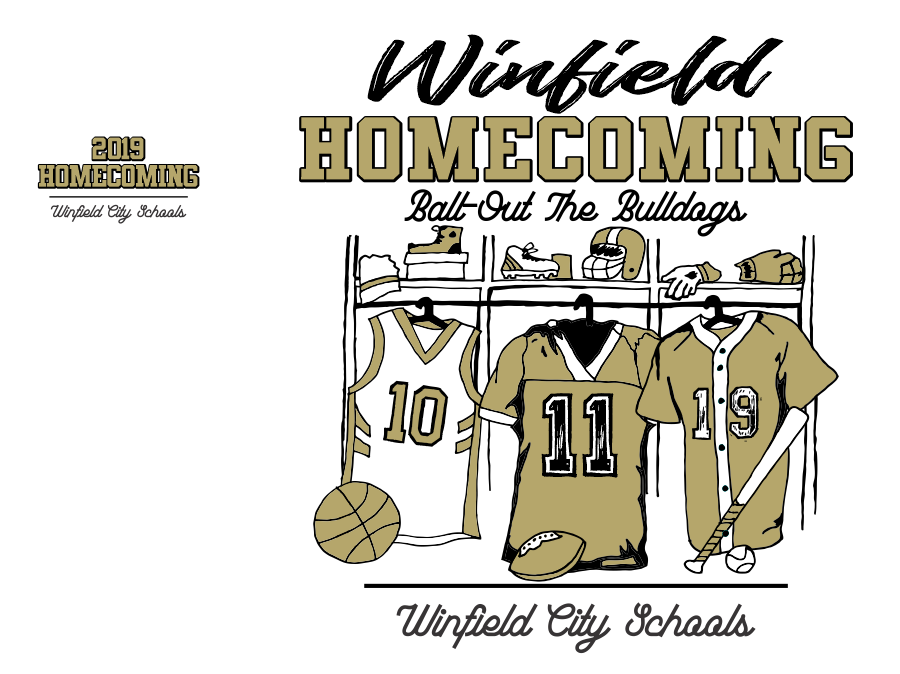 Turn in forms by September 26th with payment to your school office. T-shirts must be pre-ordered for one week only. If you wish to purchase a homecoming t-shirt, please complete th...