NATIONAL JUNIOR HONOR SOCIETY
NATIONAL JUNIOR HONOR SOCIETY
GUIDELINES FOR JHS COMMUNITY SERVICE
Each student must volunteer 30 hours of community service work. Those who fail to do so will not be allowed to participate in JHS field trips planned in the spring or participate in spring induction of new members.
All work must be done outside of school hours.

Your initial plan must be approved by Mrs. Peoples before you begin work. (Example: I plan to provide after school tutoring at the public library.)

This is a plan and not a random opportunity that comes available!

You must purchase a small notebook/journal in which to record your plan and hours. Plans must be approved by Mrs. Peoples before project work begins. You may email your plan to speoples@winfield.k12.al.us for approval or submit the plan in writing. Plans must be approved by June 1, 2018. If you have questions you may call me at 205-468-1999.

Only 5 hours of work for your church (ex. Final Judgment, Mondays that Matter, Fall Festivals, Vacation Bible School, etc.) can be used for your volunteer work.

Only 5 hours of work for family members (ex. Raked leaves for Grandma).

Cannot use hours mandated by your coaches.

You must not receive any compensation for your work.

You may use Angel Tree shopping and wrapping as part of your hours. (approx. 4 hours in December)

You have until January 18, 2019 to get your hours completed.

A summary of all activities (include dates/times) must be written in journal format and the person you worked for must sign each time. (Get a special notebook or journal book and fill out as shown in this example:
Monday, August 19, 2018
I worked 2 hours cleaning the house of Mrs. Kay Johnson who is an elderly lady in my neighborhood. I cleaned her bathrooms and vacuumed the floors and dusted.
Mrs. Kay Johnson
2018-2019 NATIONAL JUNIOR HONOR SOCIETY INDUCTEES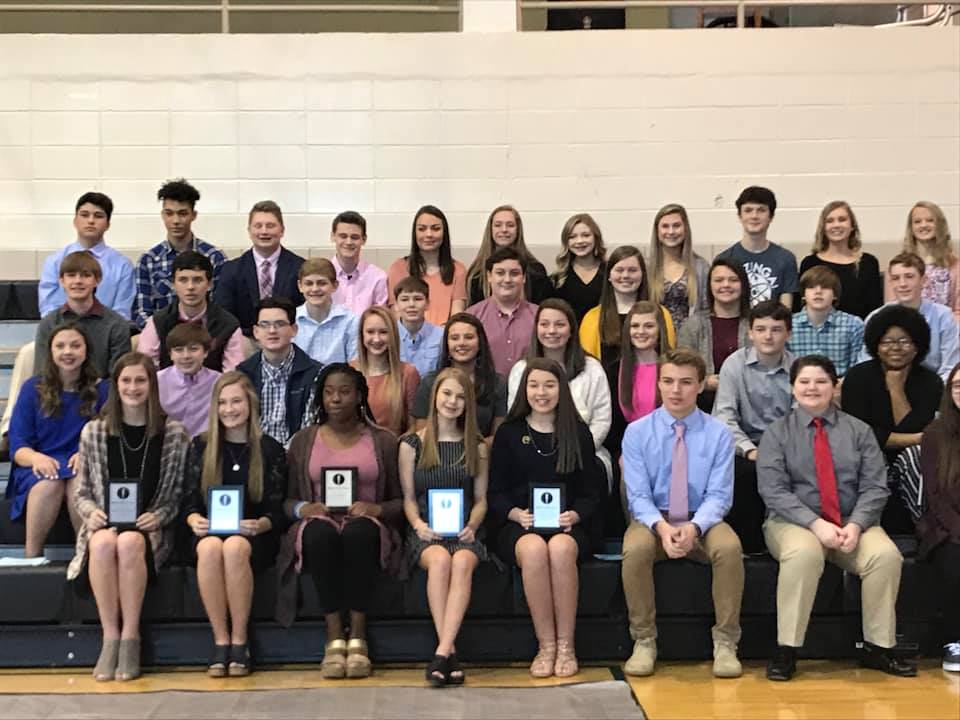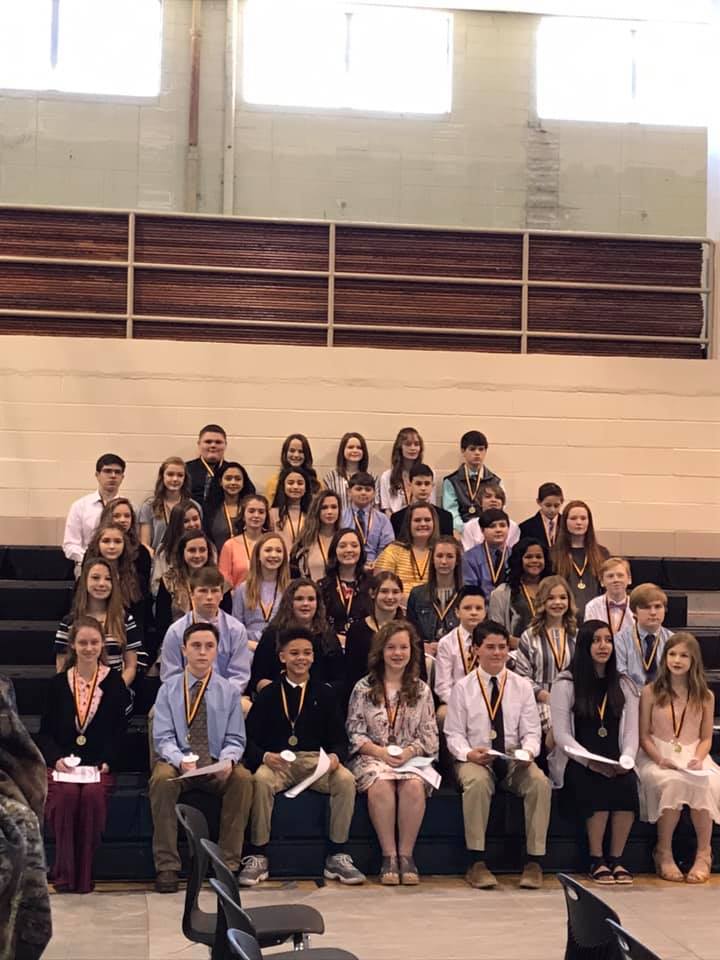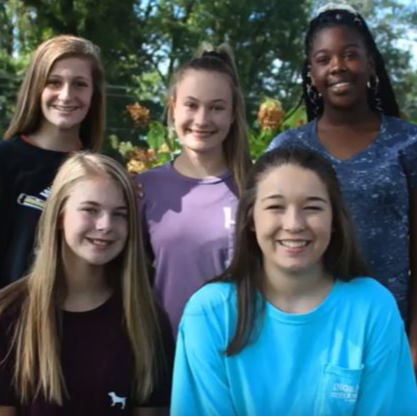 2018-19 JUNIOR HONOR SOCIETY OFFICERS:
Isabelle Stewart – President
Madison Wennberg – Vice-President

Selena Winston – Secretary

Tatum Franks – Treasurer

Ella Brooke Crumpton – Communications Officer