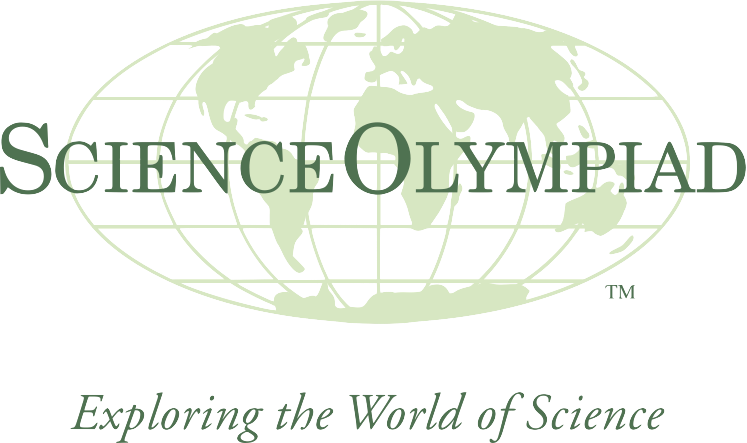 In grades 6-12, Science Olympiad functions much like a football or soccer team, requiring preparation, commitment, coaching and practice throughout the year. Each school-based team is allowed to bring 15 students who cross-train for a variety of events in their skill set, but some school clubs have more than 75 members, allowing for an apprentice and mentoring system.
Founded in 1984, Science Olympiad is one of the premier science competitions in the nation, providing standards-based challenges to nearly 8,000 teams in all 50 states.
Winfield's History in the Event
Winfield only participated in the Science Olympiad in 2013-2014. In that one year, Winfield finished 3rd in the three events, taking out the 2nd best team in the state in one of the events.