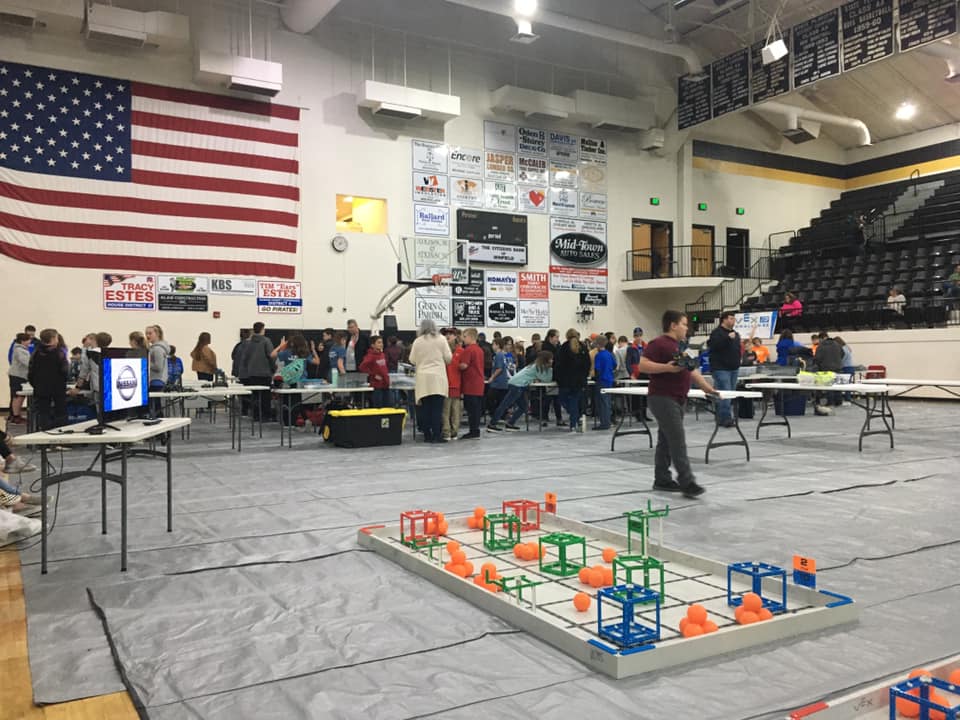 Almost 60 teams from across north and central Alabama were in attendance.
The VEX IQ Challenge, presented by the Robotics Education & Competition Foundation, provides elementary and secondary school students with exciting, oImagepen-ended robotics and scientific research challenges that enhance their science, technology, engineering, and arithmetic skills through hands-on, student-centered learning. A VEX IQ Robotics set is employed , with plastic pieces that snap together using pegs, and it's extremely easy to construct a robot. the scholars use a graphical software to program the robot. There are two parts to the contests: Robot Skills, which may be a single robot trying to attain as many points as possible, and therefore the Teamwork Challenge, where two robots plan to work together to finish an equivalent task.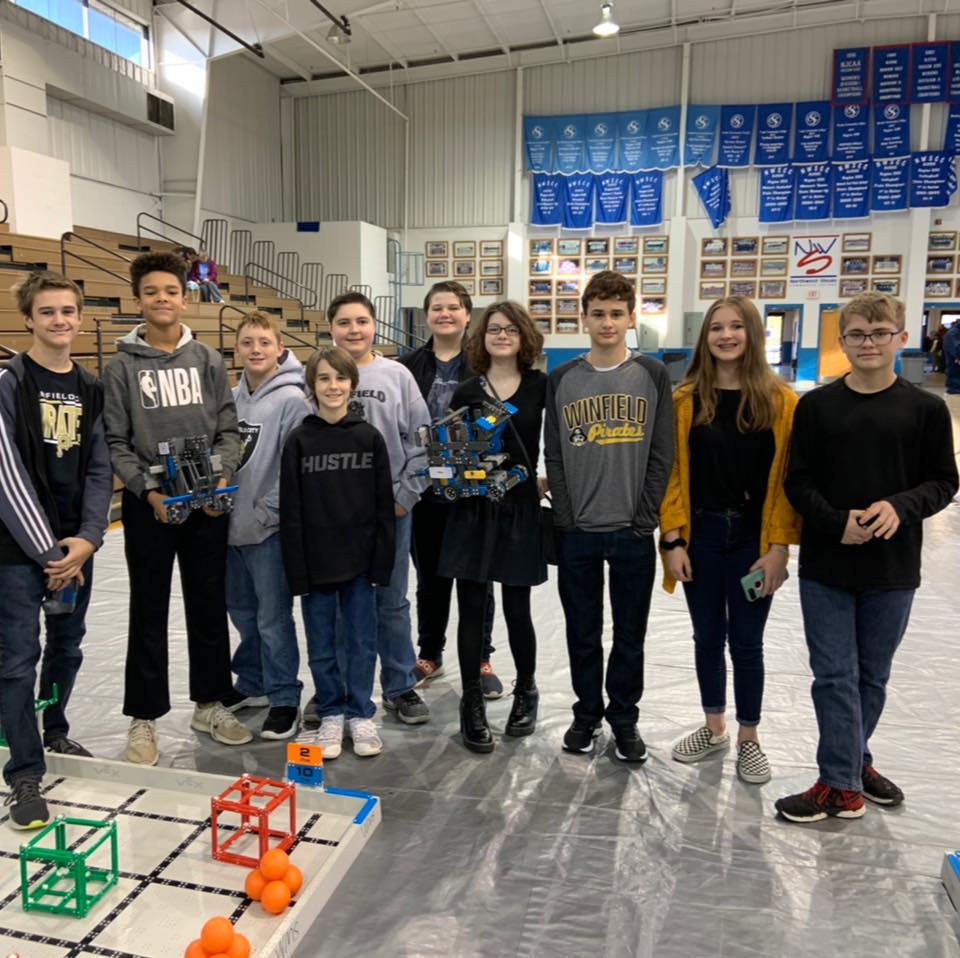 Winfield has participated in Vex IQ for 4 years. The first year, Winfield took part in Ringmaster. The year after that, the game was called Next Level. In their third year, Winfield took part in Squared Away. In the most recent year, Winfield participated in Rise Above.