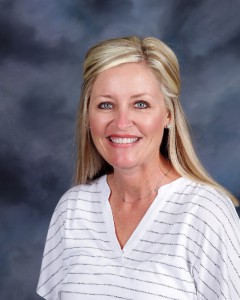 WMS GUIDANCE PROGRAM
GOALS
What do we do?
Academic Development
Implement strategies and activities to support and maximize each student's ability to learn.
Career Development
Provide the foundation for the acquisition of skills, attitudes and knowledge that enable students to make a successful transition from school to the world of work, and from job to job across the life span.
Personal/Social Development
Provide the foundation for personal/social growth as students progress through school and into adulthood.
How we can help…
Strategies and support for improving grades

Organizational, test-taking, and study skills

Improving self-advocacy and comfort working with teachers

Feeling down or suicidal (or reporting a friend)

Concerns about being bullied or reporting bullying

Friendship help and mediating conflict with peers

Learning more about career options and life after high school

Personal and family challenges (e.g., mental health, substance abuse, conflict)

Community resources (e.g., financial help, counseling, medical needs)
GUIDANCE MISSION STATEMENT
The mission of the Winfield City School System's comprehensive school and guidance program is to prepare every student socially, academically, and emotionally for present and future challenges.
Students are provided with opportunities to gain an understanding of self and others, to participate in educational and occupational exploration, and to pursue career planning opportunities in an environment that is safe, caring, and encouraging.
Counselors work in collaborative partnerships with students, educators, parents and community members to empower students to reach their highest level as productive members of society.