In order to allow our faculty, staff and students to support our baseball team in the Elite 8 at Piedmont on Friday, Winfield City Schools will be dismissing at 12 pm. This will allow travel time for everyone going to support our students. Good luck Pirate baseball.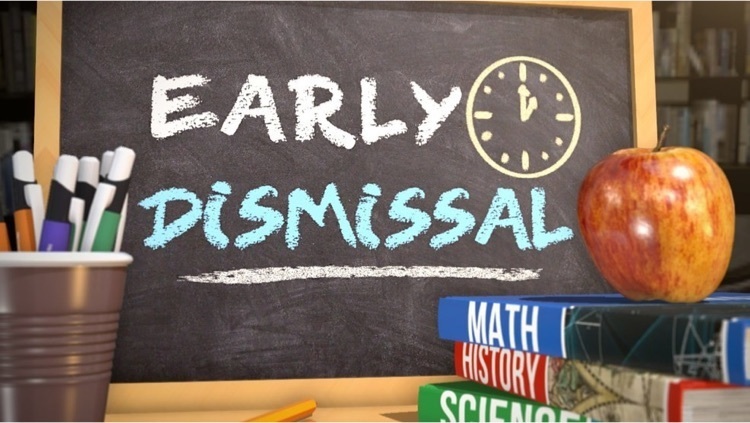 Due to the possibility of severe weather this afternoon, all Winfield City Schools will be dismissing at 12:30 pm, Tuesday, May4th.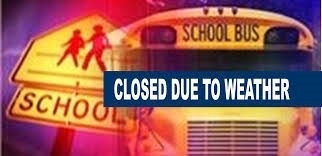 First year of playing for 4 of these golfers and came within 2 strokes of making the Final 4 in 3A golf today. Proud of their honesty, integrity and hard work this year. Congratulations to Elliott Overton for an at-large bid to compete in the State Tournament in Mobile next week.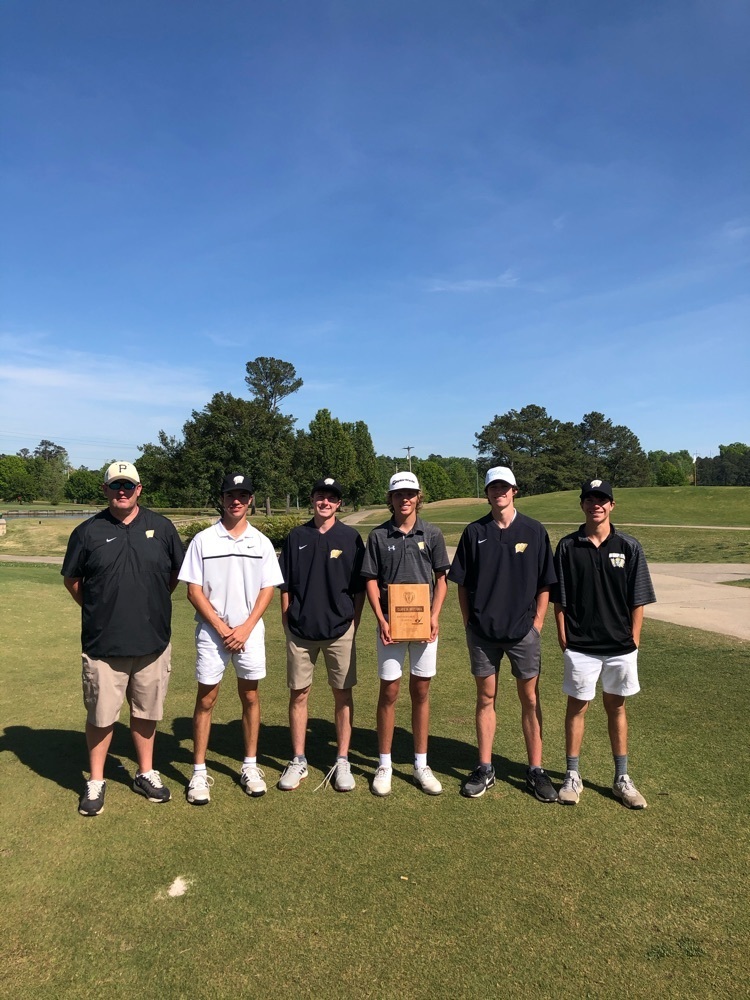 Congratulations to the students of the month at Winfield Middle School. Thank you to Citizens Bank and Mr. Chris Carothers for sponsoring this event. We appreciate your support at WMS❤️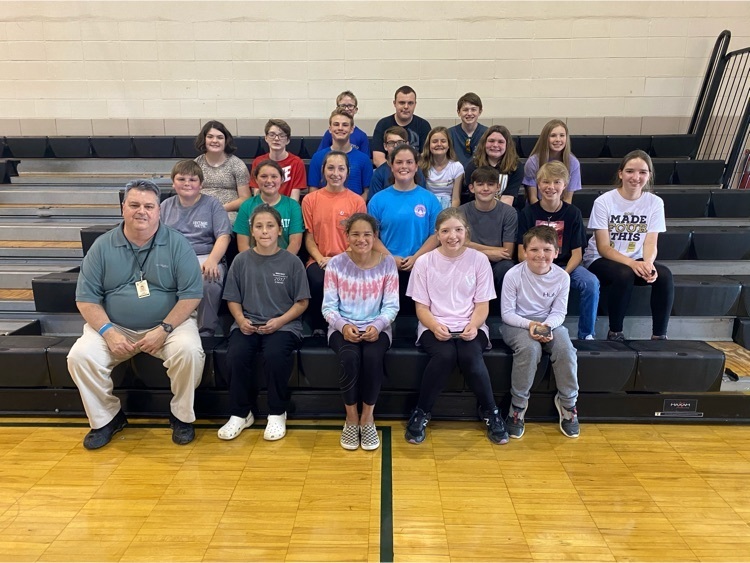 Congratulations to Andrew Stovall and Julie Anna McDonald for winning the archery competition @ the WCHS Renaissance Fair. Special thanks to Mrs. Tina Atkinson and the entire faculty and staff for making this a great student day.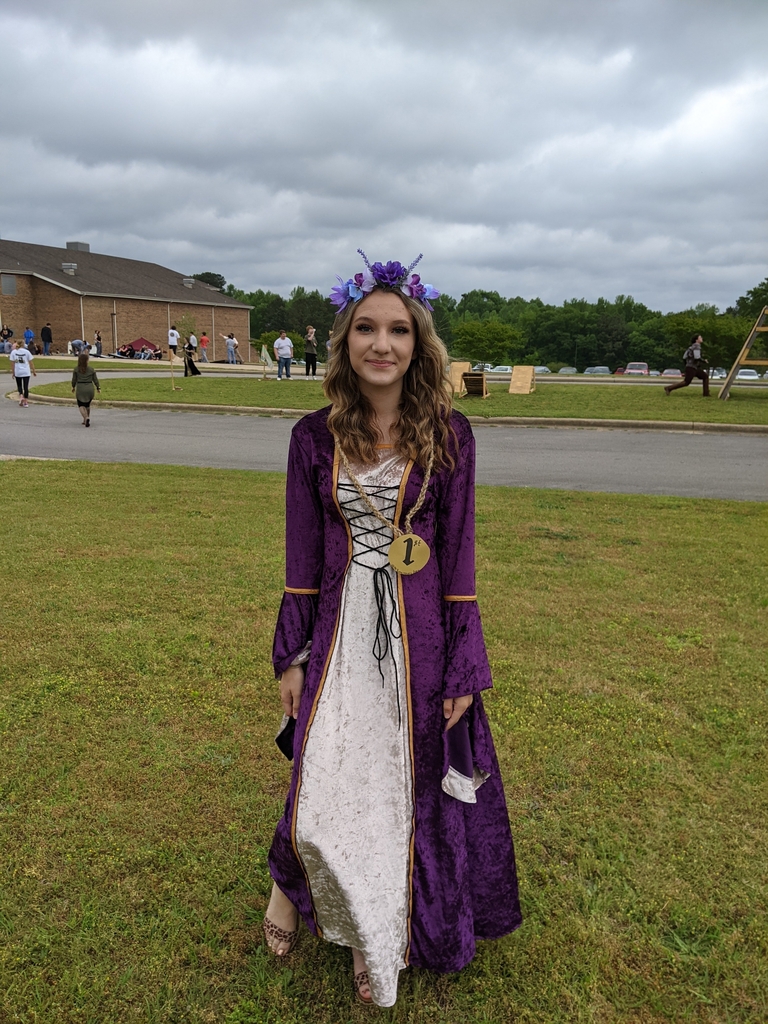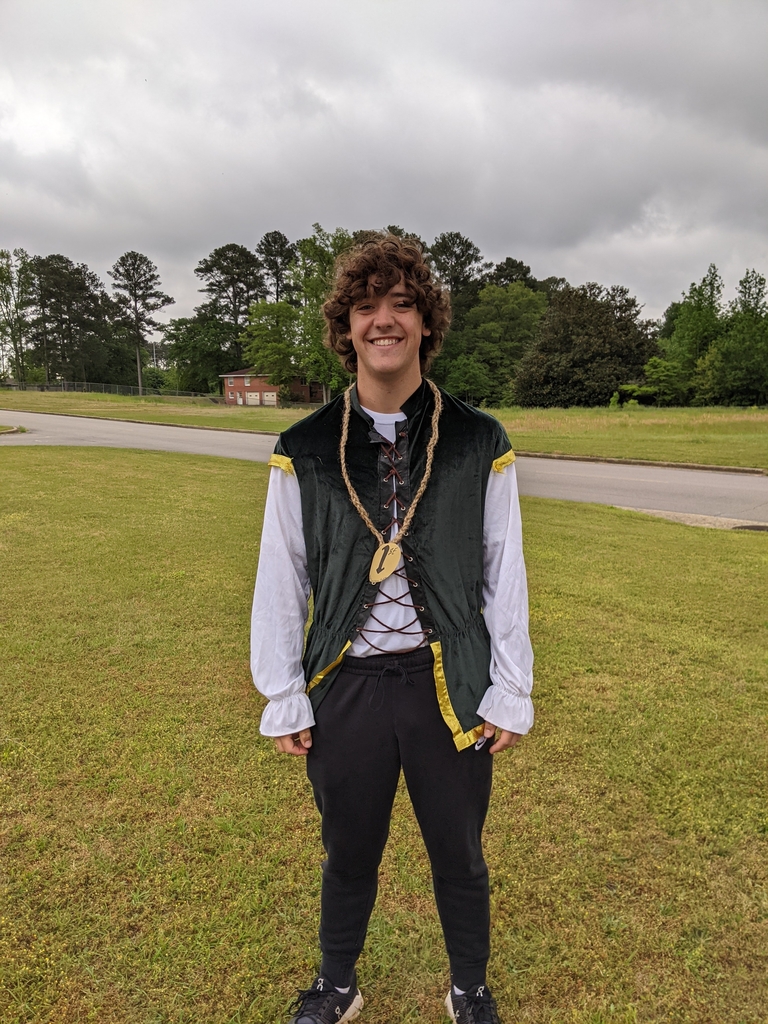 Round 2 of Baseball Playoffs are at Winfield this Friday and Saturday (if necessary). All tickets are sold on GoFan. No cash tickets will be sold. On the GoFan app, search "Winfield High School." Here is a direct link if you do not have the app:
https://gofan.co/app/school/AL2677
. Come support our Pirates!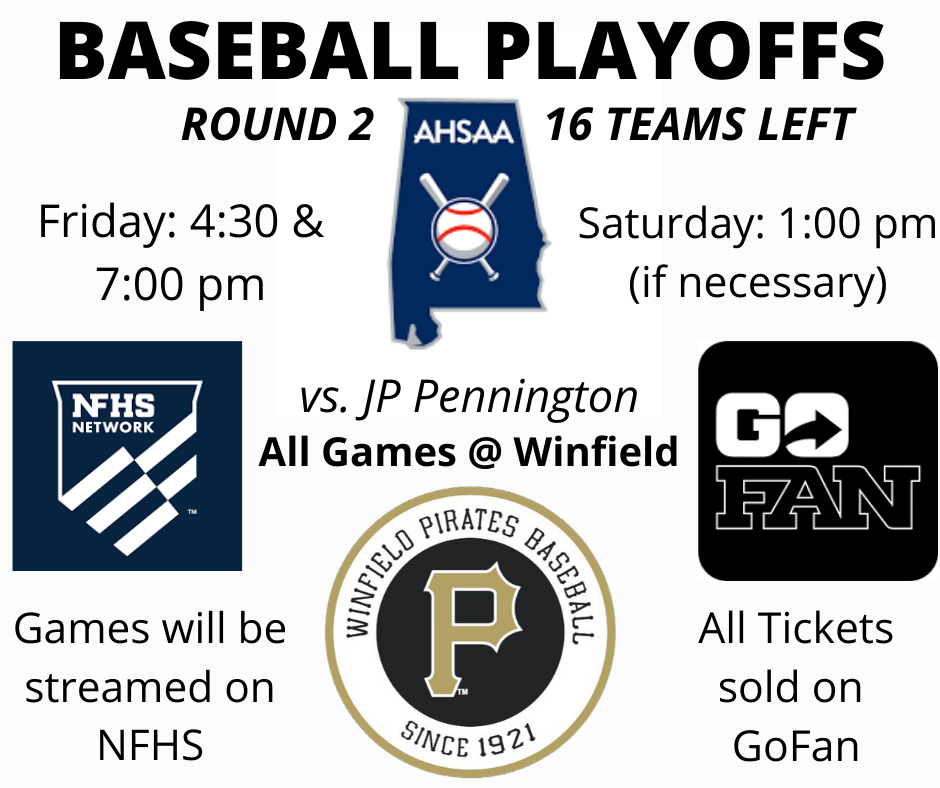 All tickets for State Track Meet and Baseball Playoffs are sold through GoFan. No cash tickets will be sold at the gate. You can download the app and search "AHSAA" to find tickets for both events. Here is the link if you would like to purchase directly from the website:
https://gofan.co/app/school/AHSAA
Good luck to all teams competing this weekend! Go Pirates!

STATE TRACK MEET at Cullman High School. All tickets are sold on GoFan. On the GoFan app, search "AHSAA" and find the correct ticket (correct date) for the State Track Meet at Cullman High School. You can also click this link to purchase tickets:
https://gofan.co/app/school/AHSAA
Please leave a Good Luck message for all of our track and field athletes as they compete at State! Go Pirates!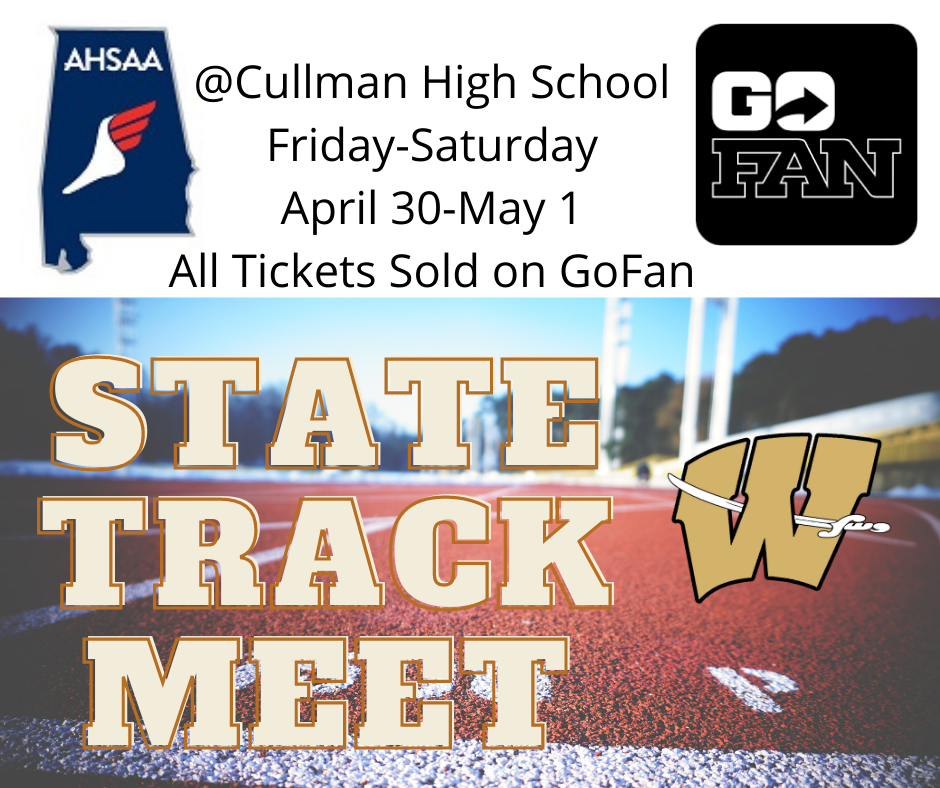 The Journeys 21st Century Community Learning Center is now registering students for the Summer Program. This program is for students who will be in Grades K-8 next school year. Please complete this survey if your child would be able to attend this program with provided transportation. The dates of the program are June 1, 2021 – July 1, 2021. The hours are 7:30 a.m. – 12:30 p.m. Breakfast and Lunch will be provided. Fun enrichment activities and field trips have been planned. There is no fee for this program.
https://forms.gle/Boge9V9PvZSrpfsPA

The National Honor Society induction is tomorrow at 10:00 at the WCHS gym. Parents and grandparents are invited.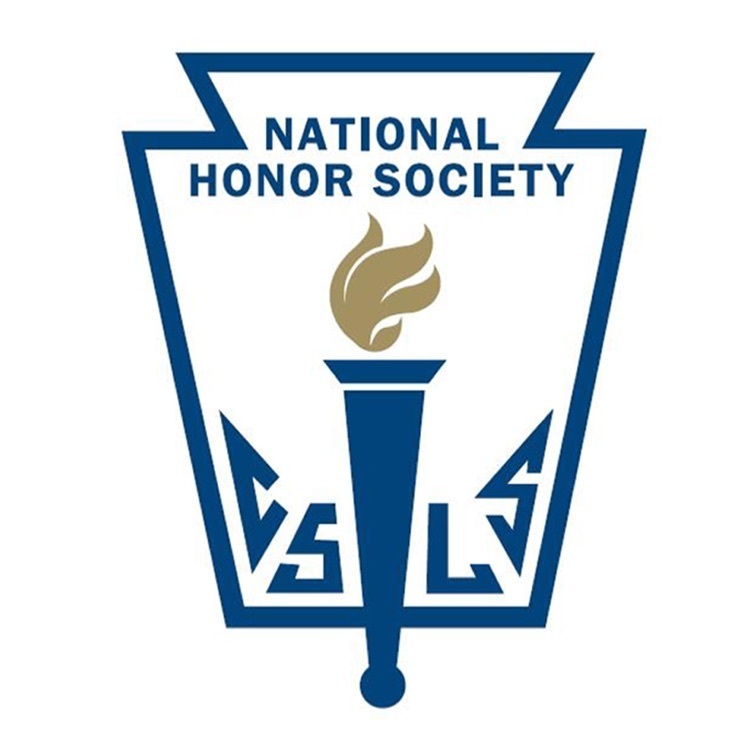 Congratulations to the Boys Golf Team for their 1st place finish in 3A Section 4 Golf Meet today. Moving on to sub-state next week.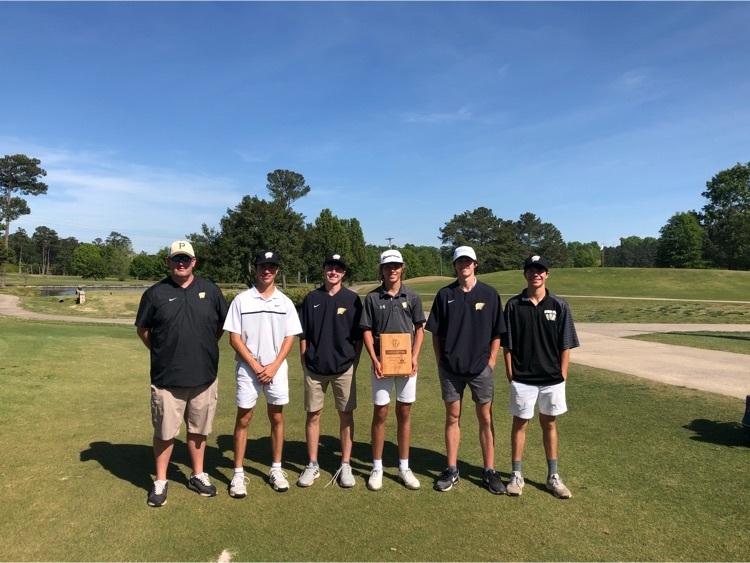 Winfield did a lot of winning today! Congratulations to Girls and Boys Track teams as they both placed first in Sectionals! Also, congratulations to the Baseball Team for winning the first round of Playoffs! Today was a great day!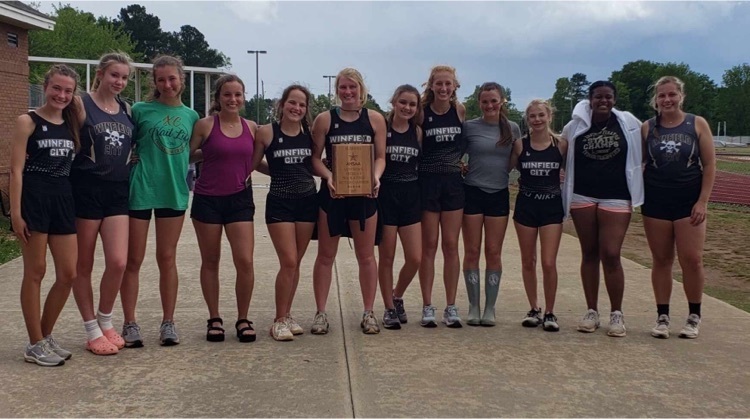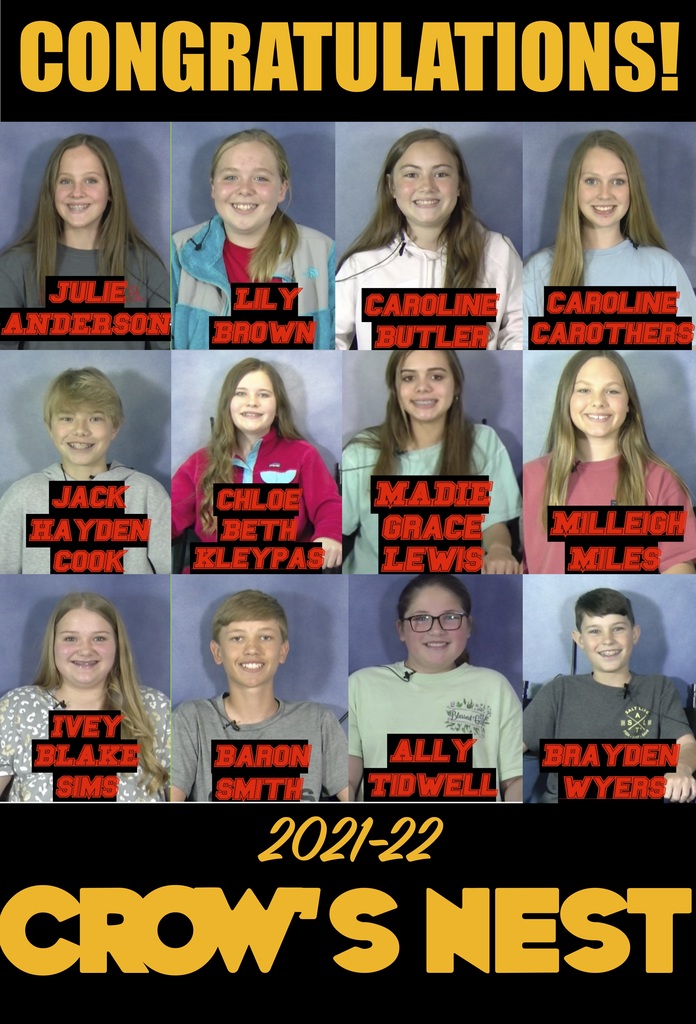 Come support the Baseball Team as they begin Playoffs on Friday against #7 Hokes Bluff at Winfield. All playoff tickets will be purchased on GoFan (per the AHSAA) and NO CASH TICKETS WILL BE SOLD AT THE GATE.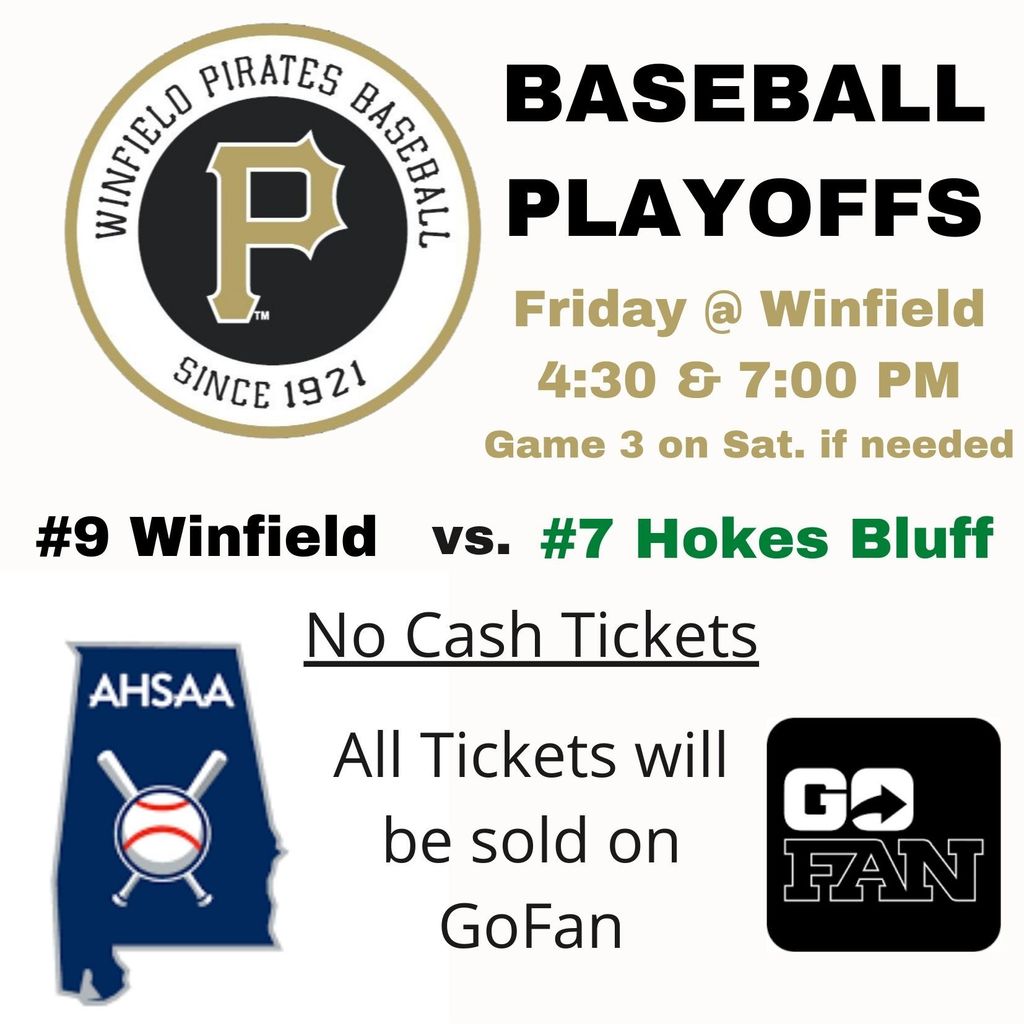 Winfield Outdoor Track and Field hosts Sectionals this Friday and Saturday at Winfield. Come support our Pirates as they begin their journey to State! Go Pirates!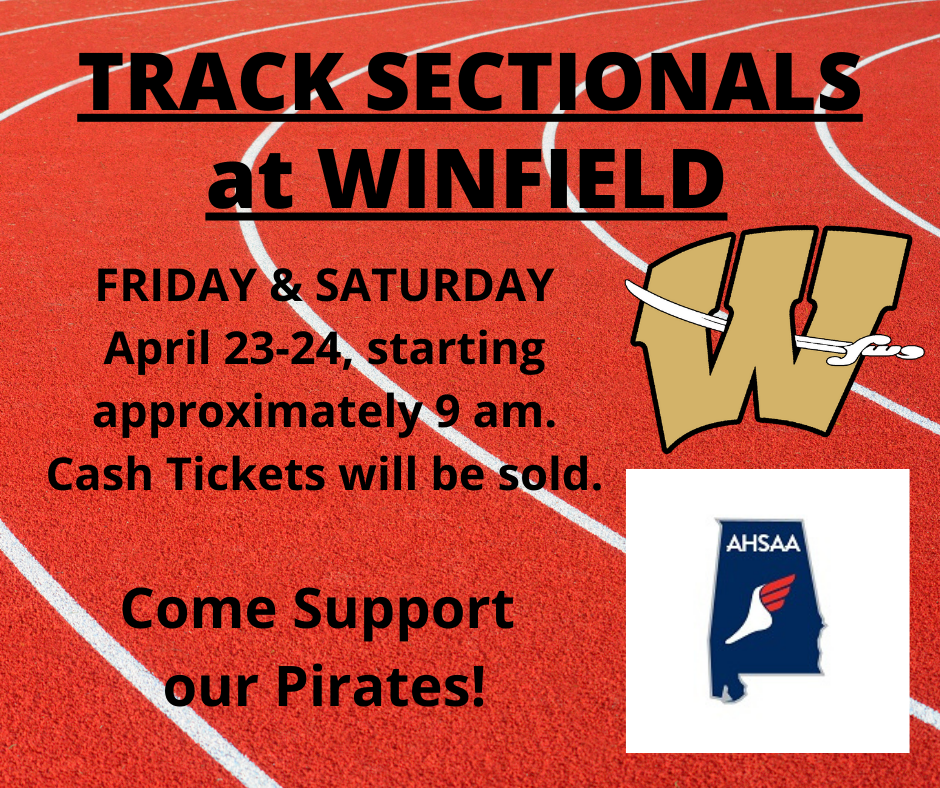 Congratulations to both girls and boys golf teams for winning the WAC Golf Tournament! Graham Bradford, Connor Cook, Brody Cook, and Elliott Overton (with the low round) made the All-WAC team.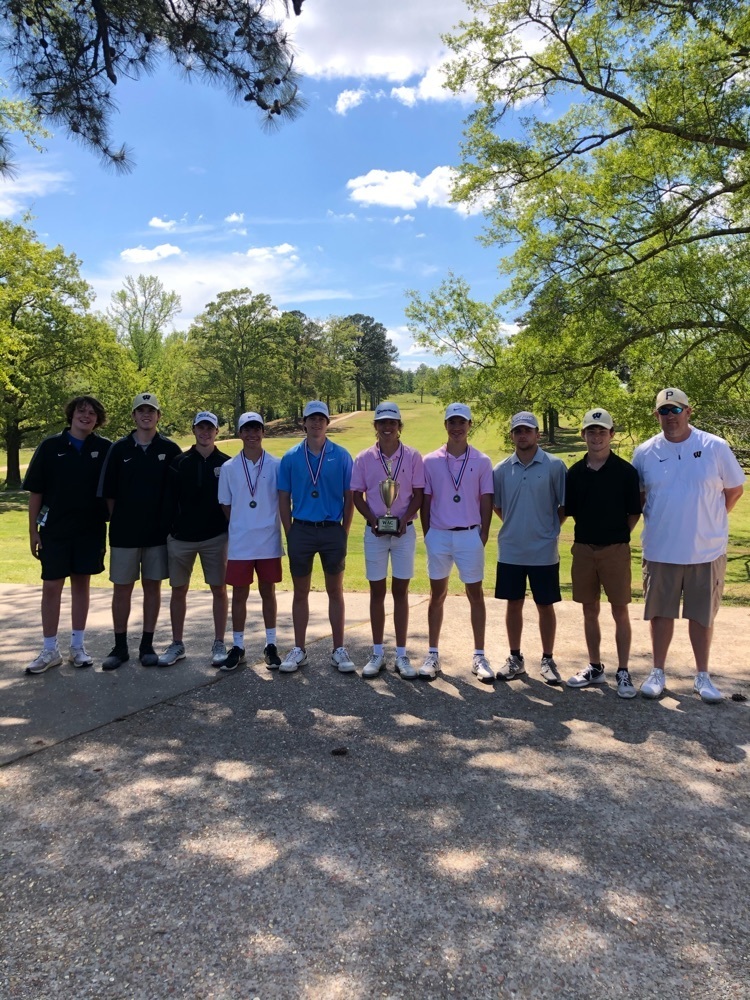 Macy Cummings signs to cheer at UAB! #GoPirates! #GoBlazers!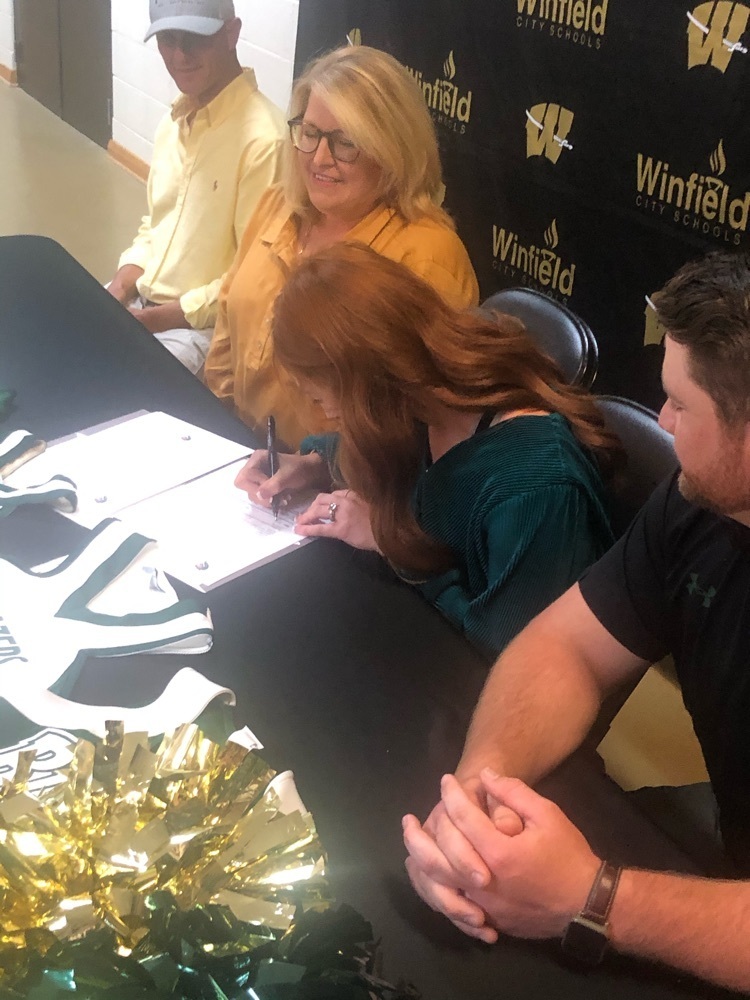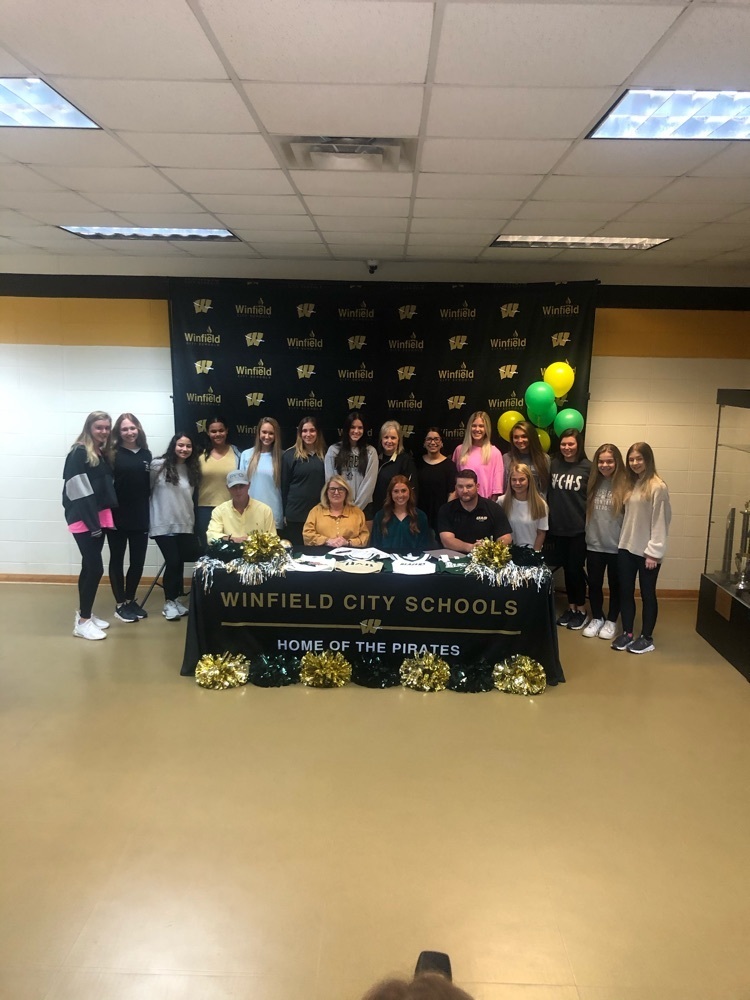 We are extremely proud of our outstanding band students who were selected for All State Band Festival! Sarah Henslee, Jessica Tidwell, and Casie Tidwell.