WCHS Faculty participates in National #WHYAPPLY Day 2023!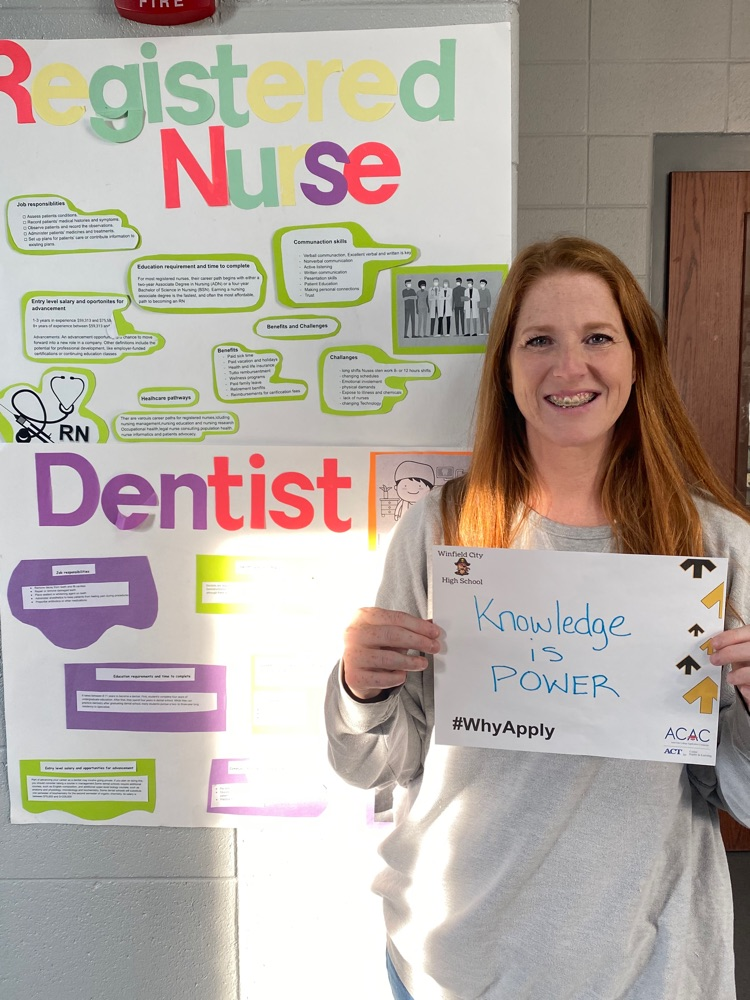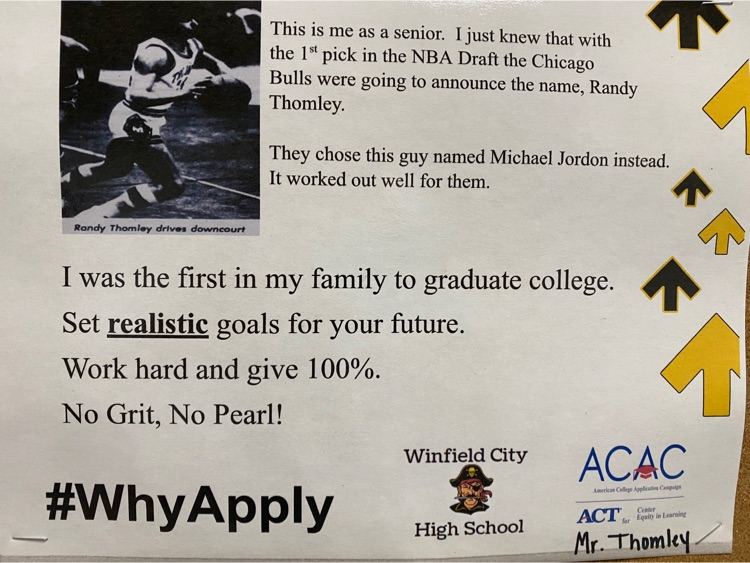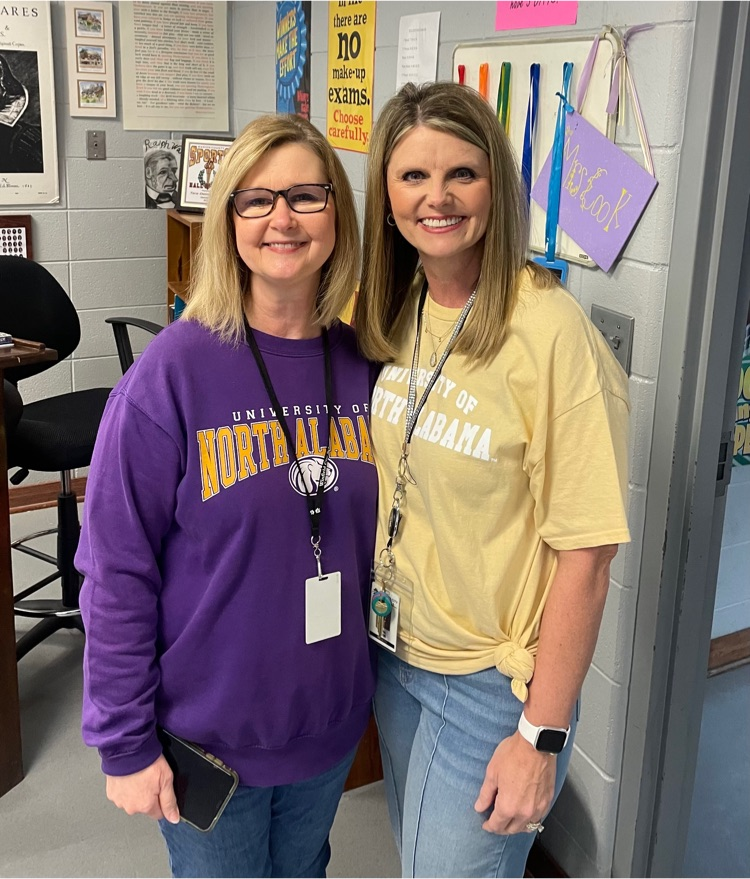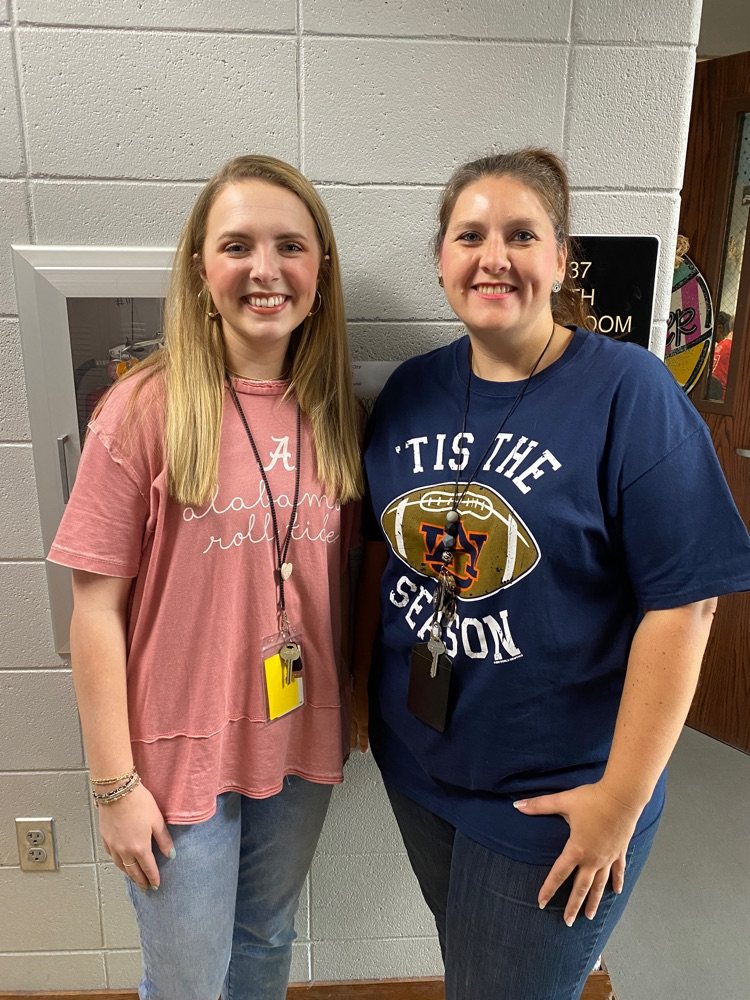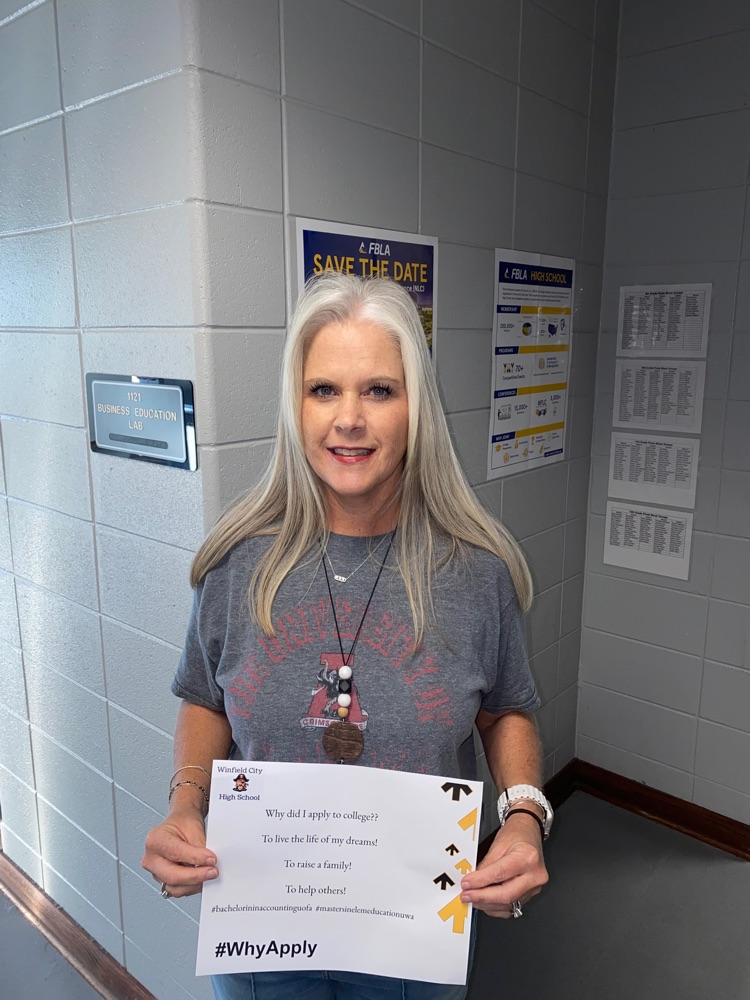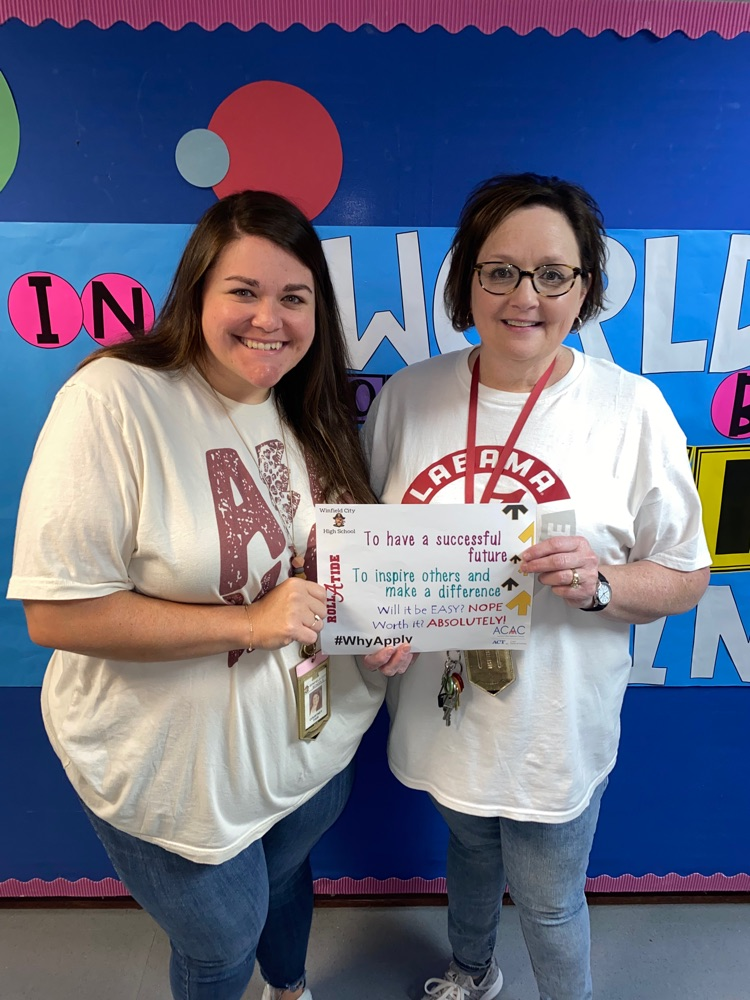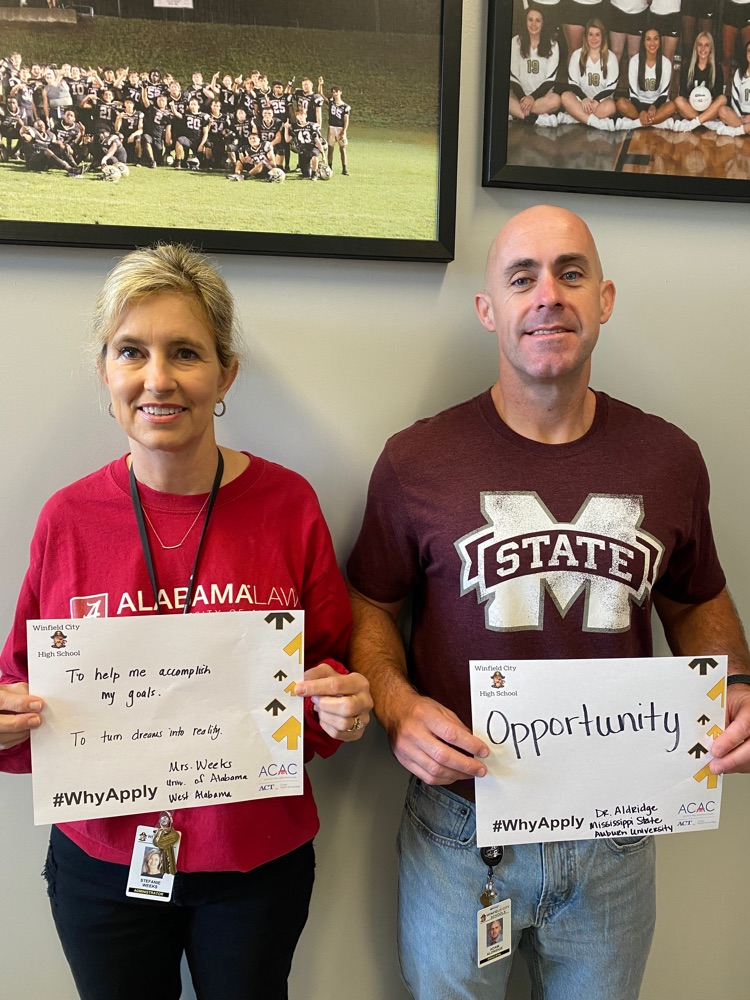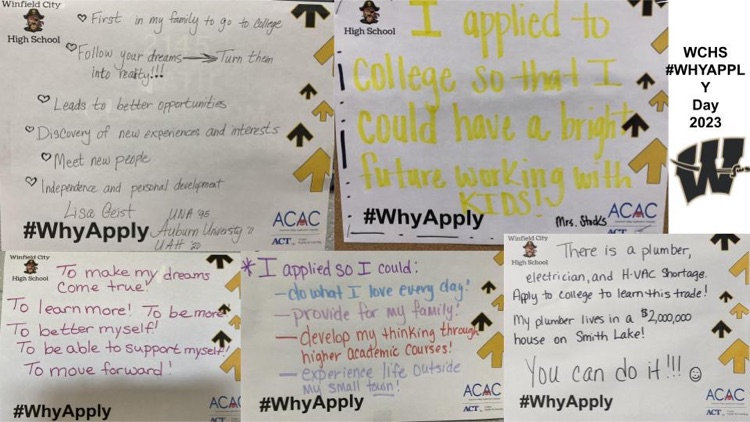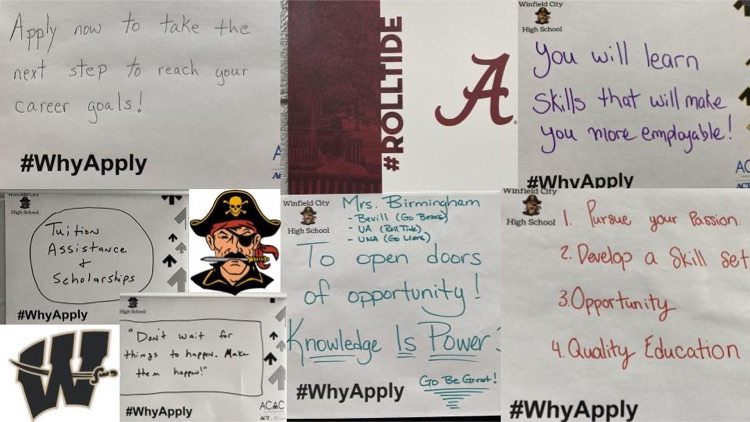 Zac Hallmark, Jenifer Harbin, Melissa Brasher, and Dawn Guin met with our 3rd graders this morning to discuss all things Mule Day! It was a wonderful lesson in history, logistics, and economics. Thank you all for exposing our students to such great information. 🫏🧡🍂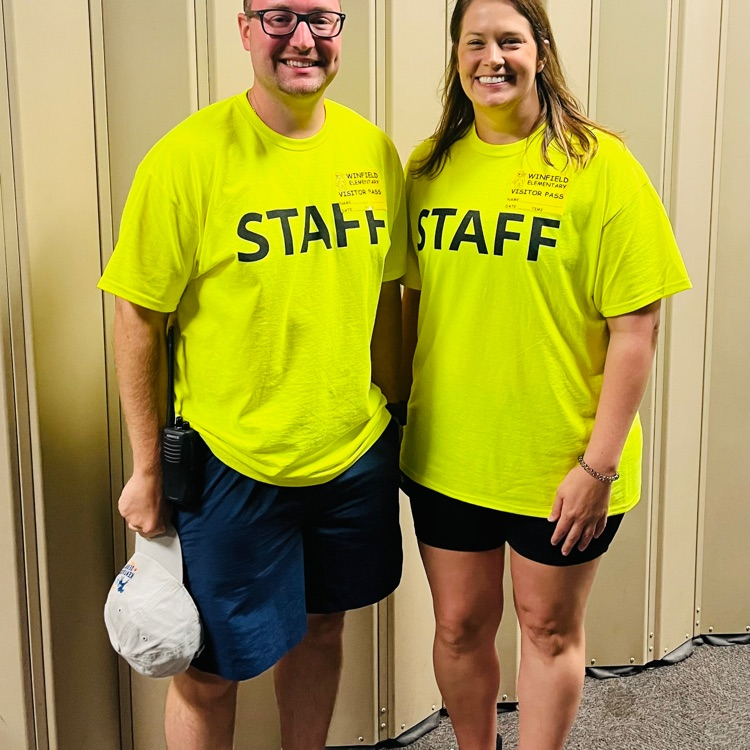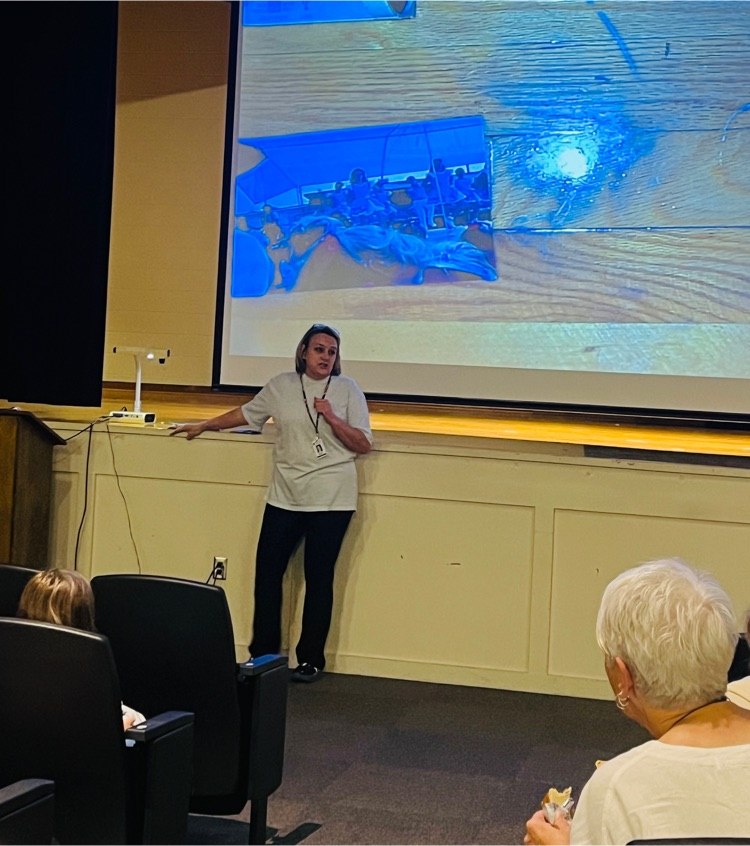 Our fire management class learned so many lessons from this activity today. #cte #alabamacte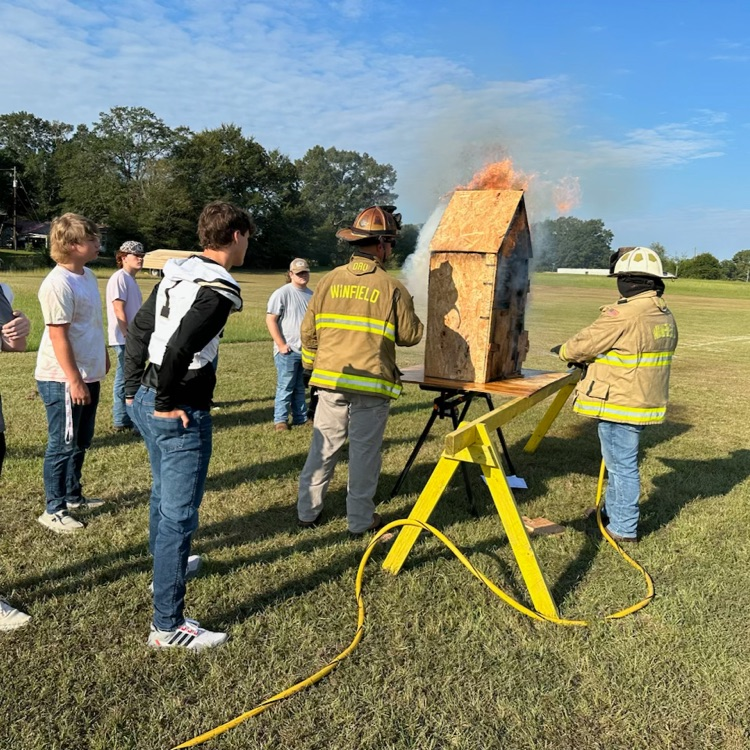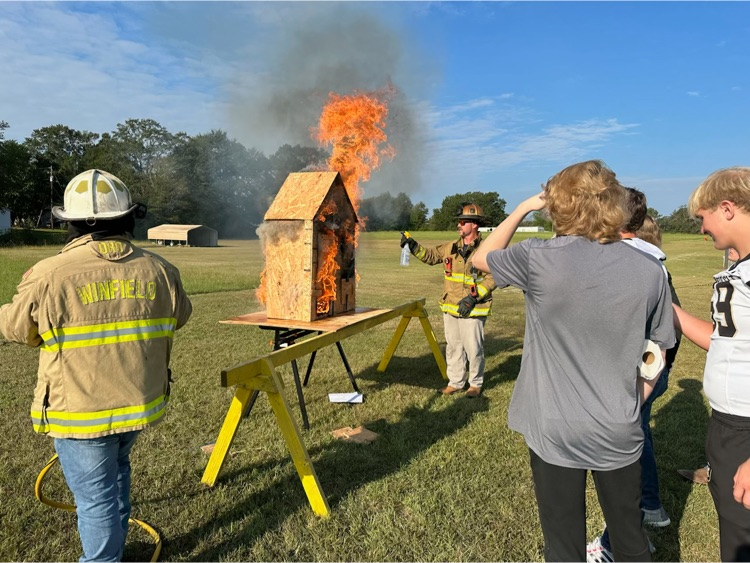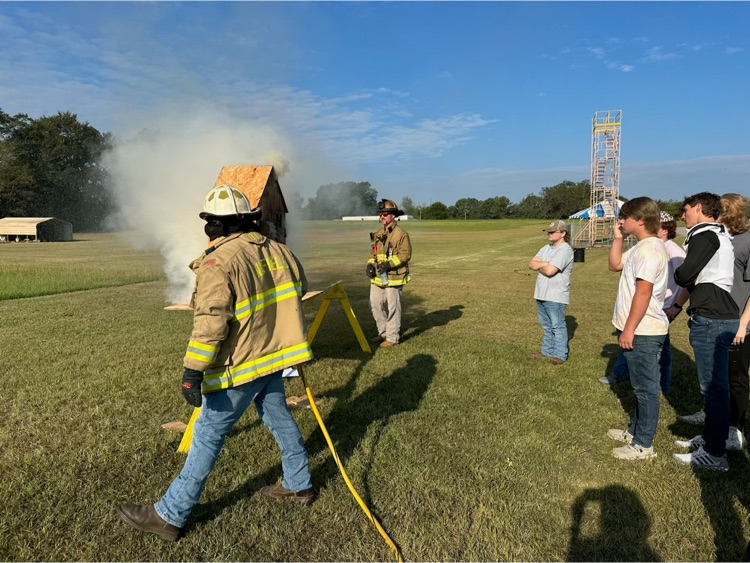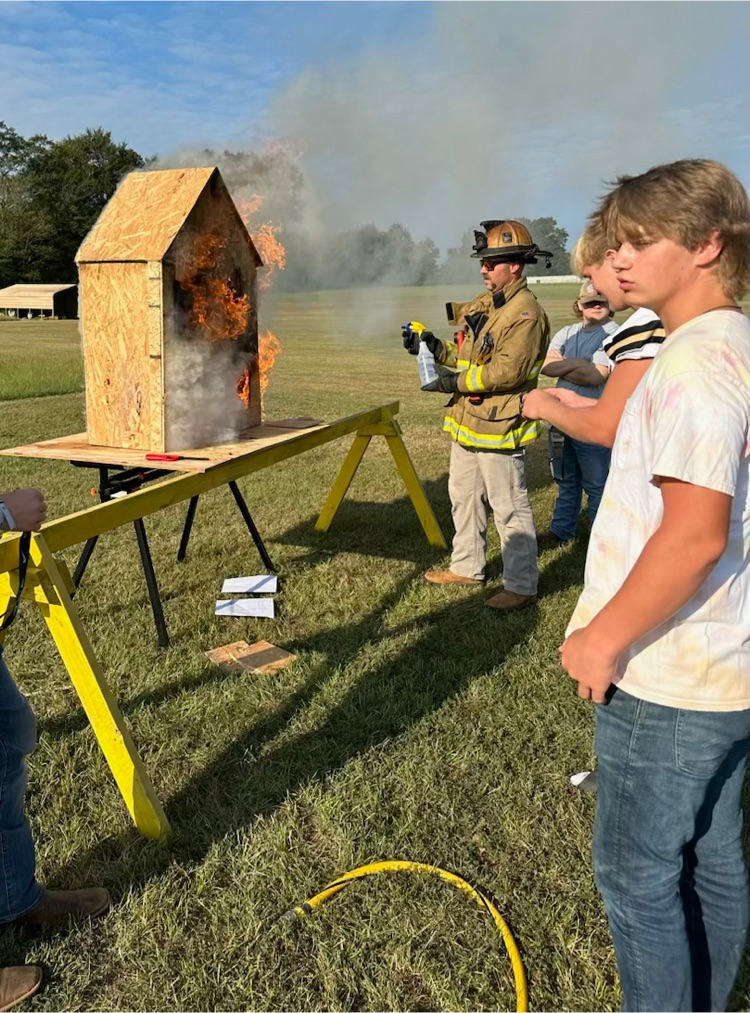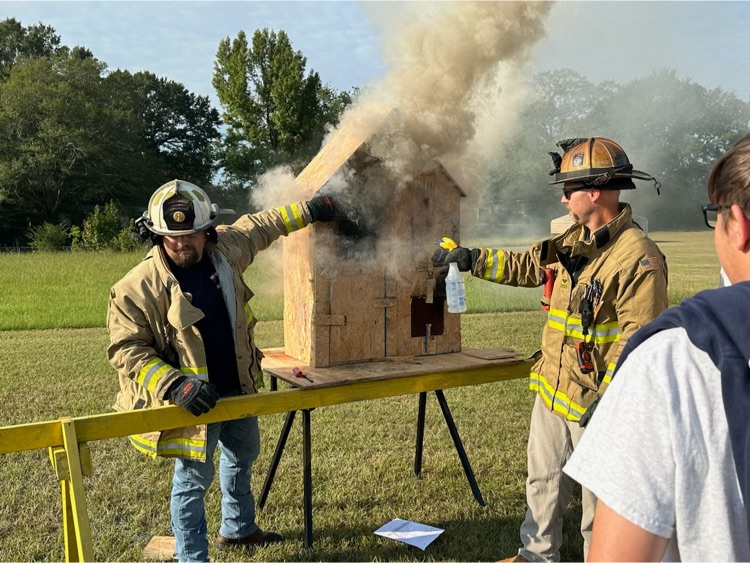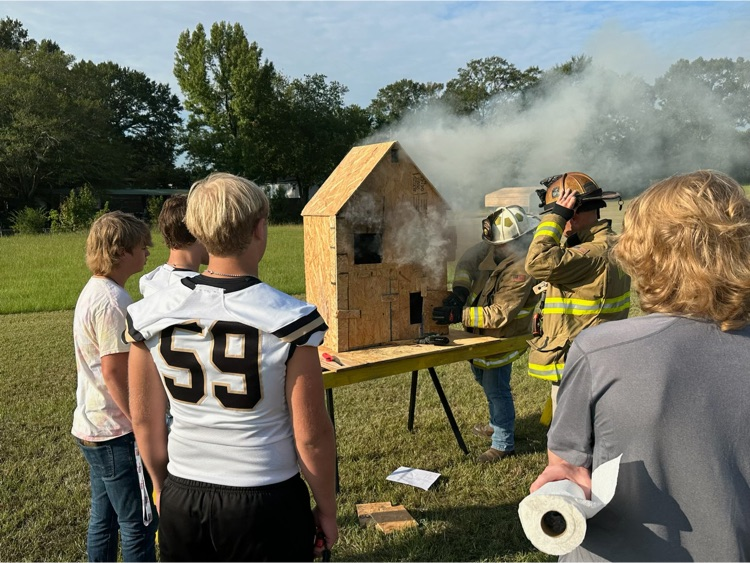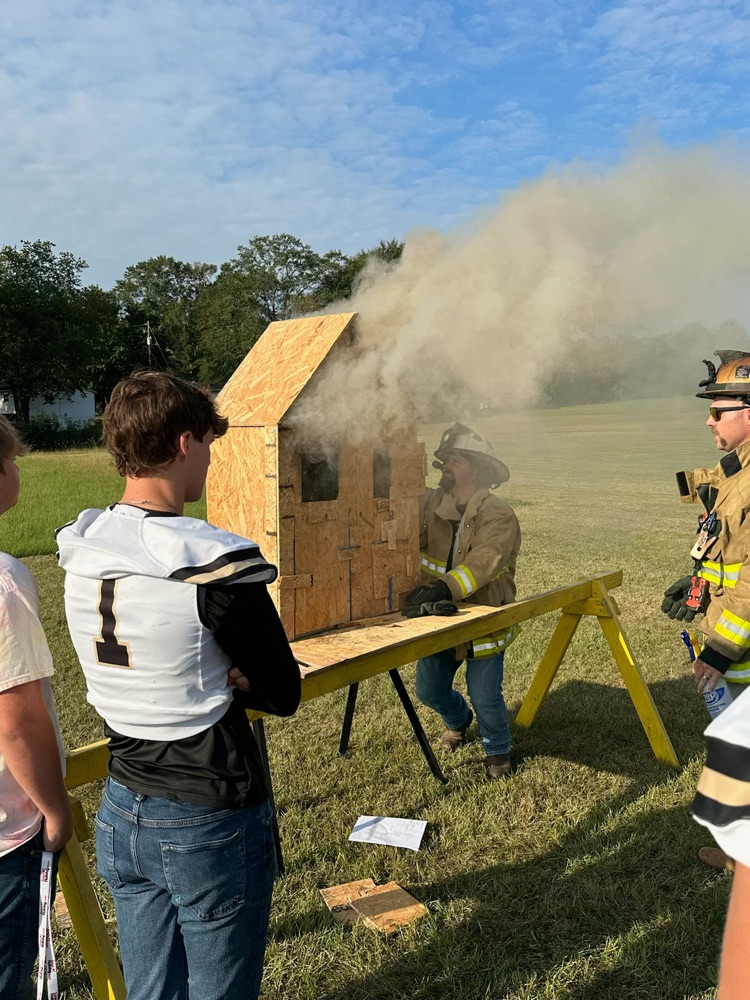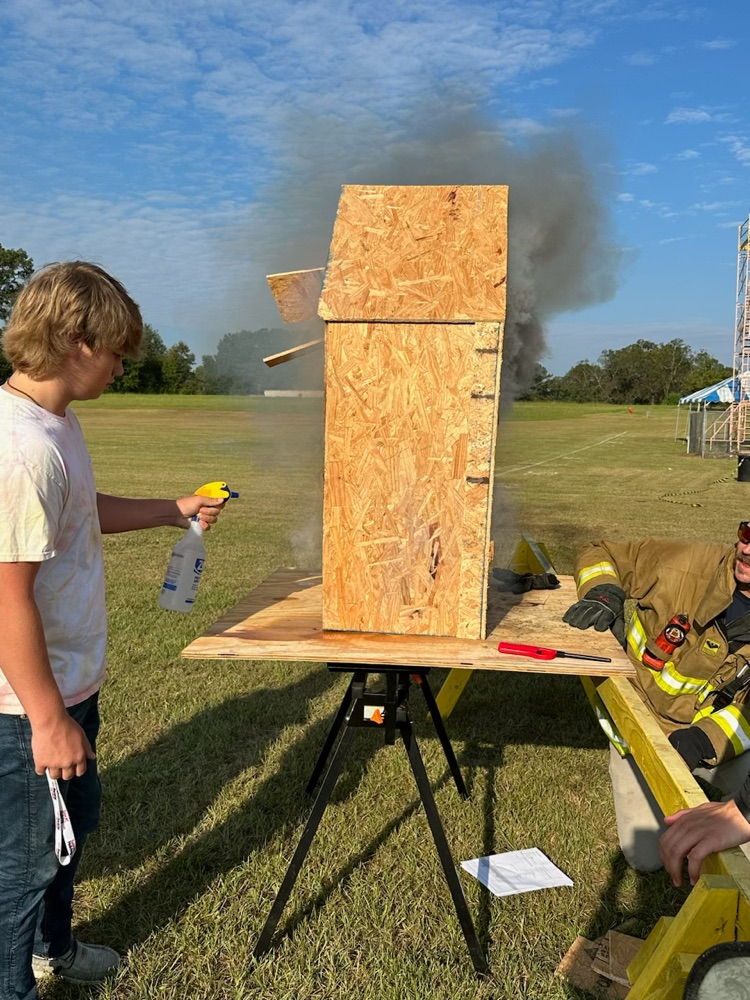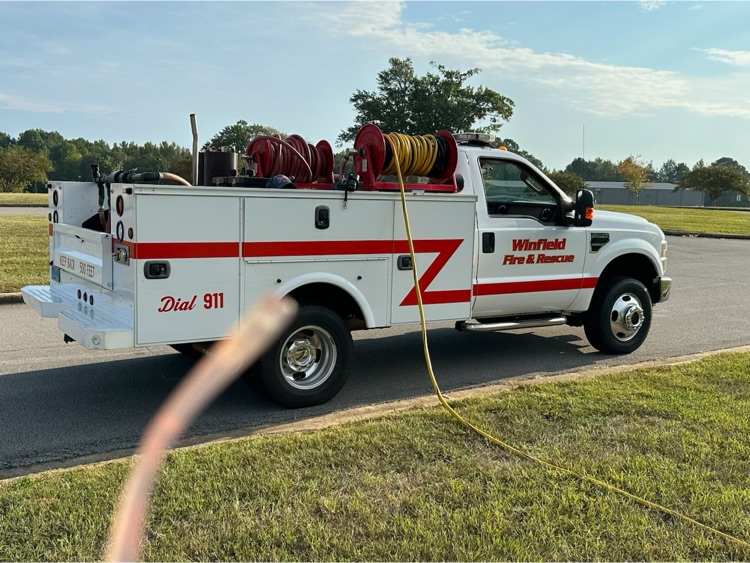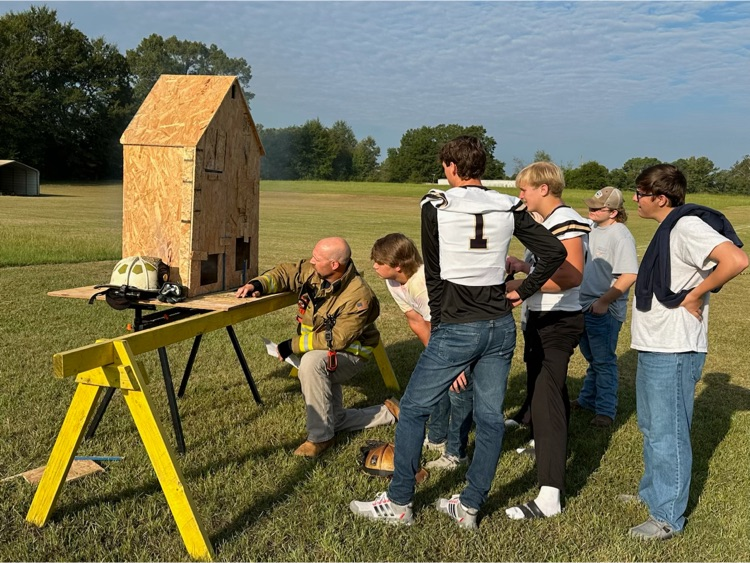 Football game tonight at Midfield.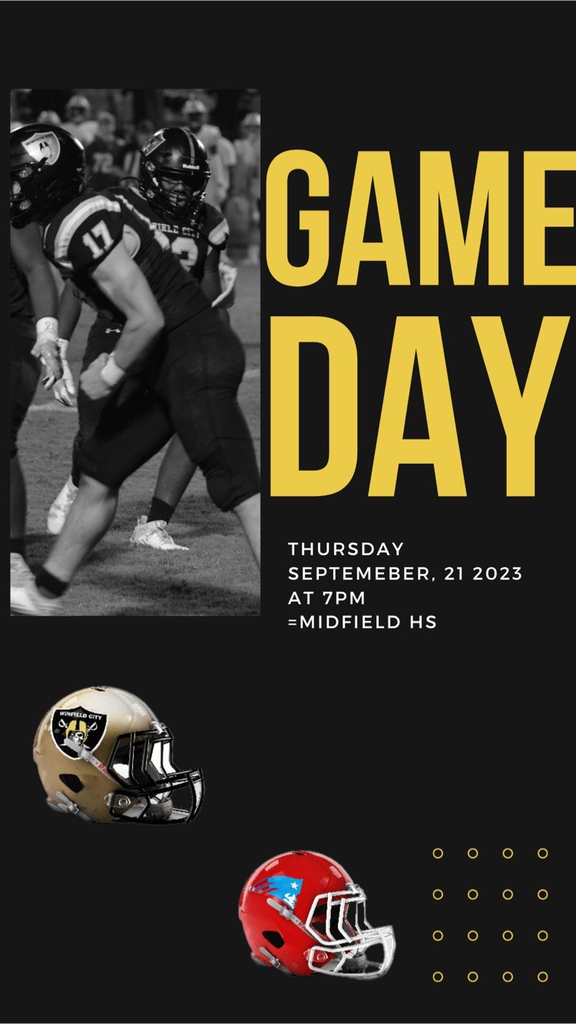 Football game tonight at Midfield.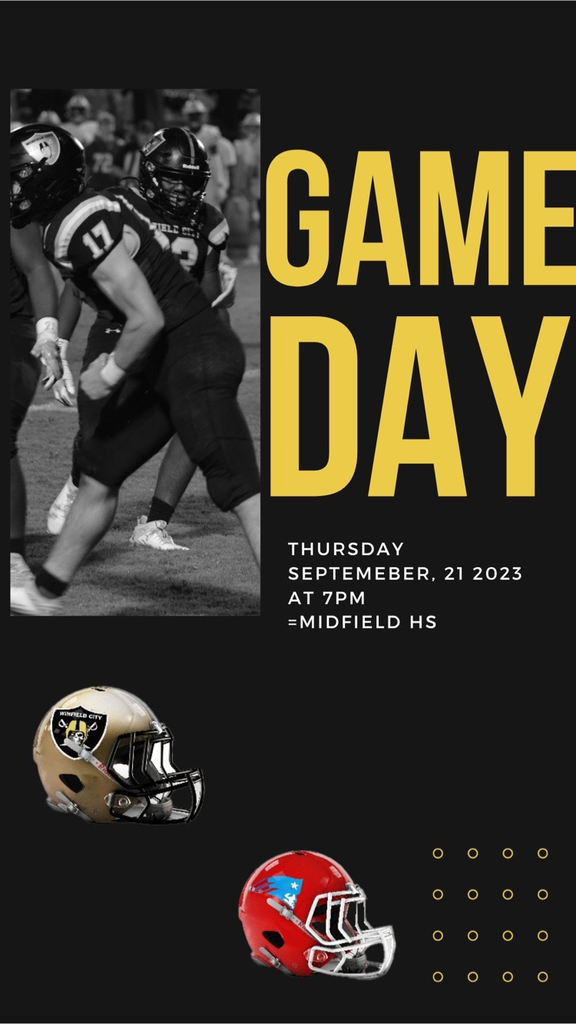 Journeys' students reading their library books, lost in the story, not noticing anything around them!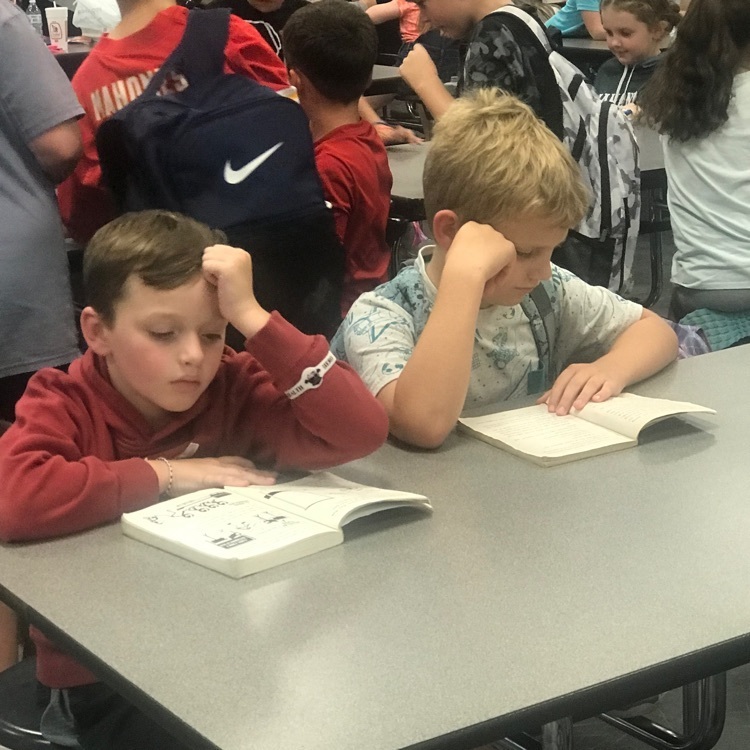 Thank you to our amazing donors for providing door prizes and refreshments for our families on Parent Data Night. We appreciate your support for our school! -Frisco Street Bakery, Something Sweet, Win Nutrition, Backstreet Nutrition, Magnolia Soap and Bath Company, WES PTO, and Mr. Boyd Pate with Pepsi-Cola Dr Pepper Bottling Co., Inc.


Attendance Awareness Month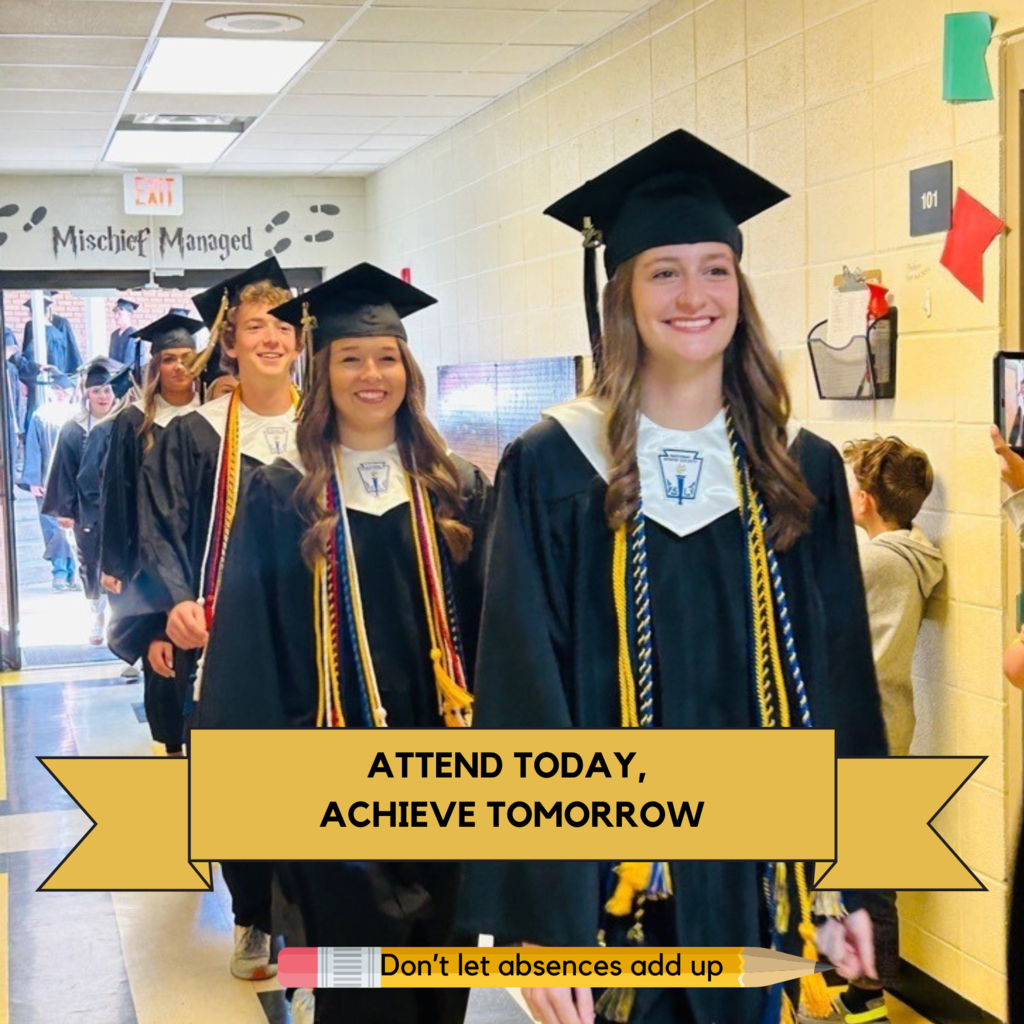 Save the date(s)

Cosmetology students visit local salons, Vicki's Hair Corner and Kutters in Winfield. They are wearing their color wheel tshirts. Thank you Roxanne and Vicki for allowing them to visit. They had a blast.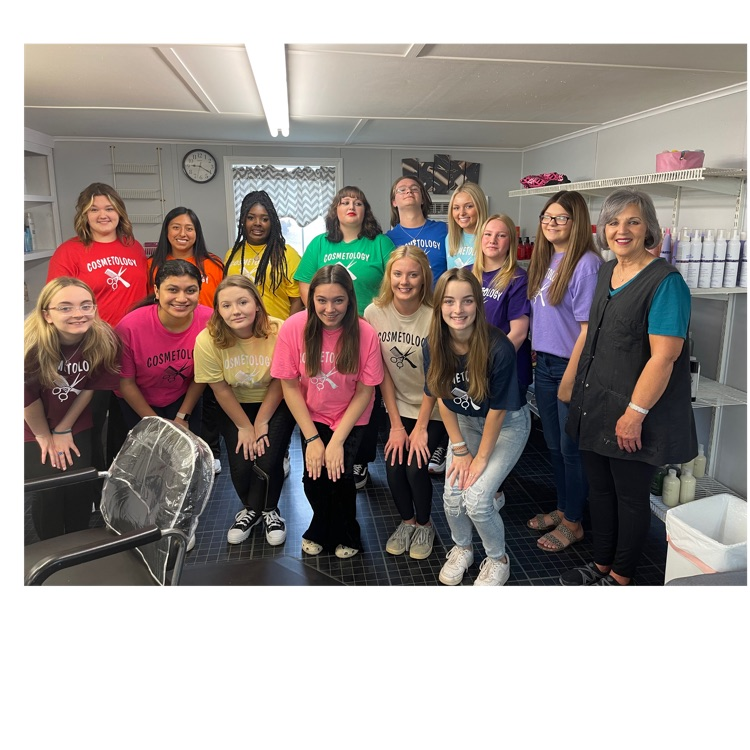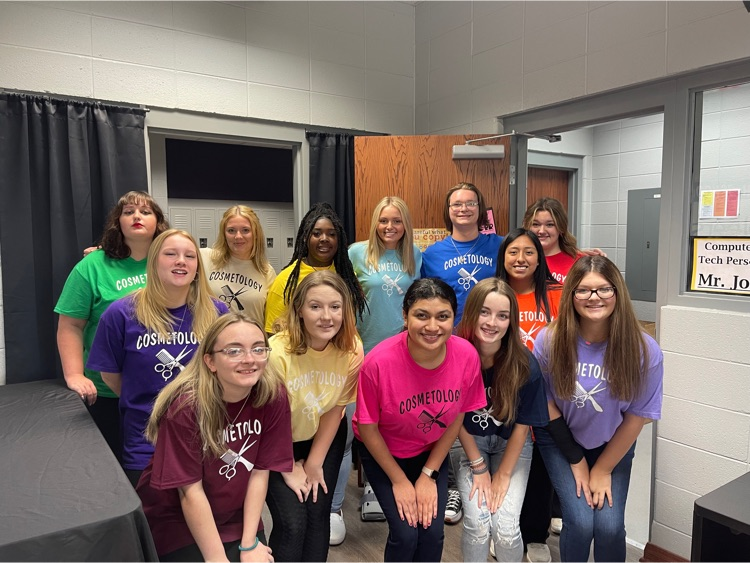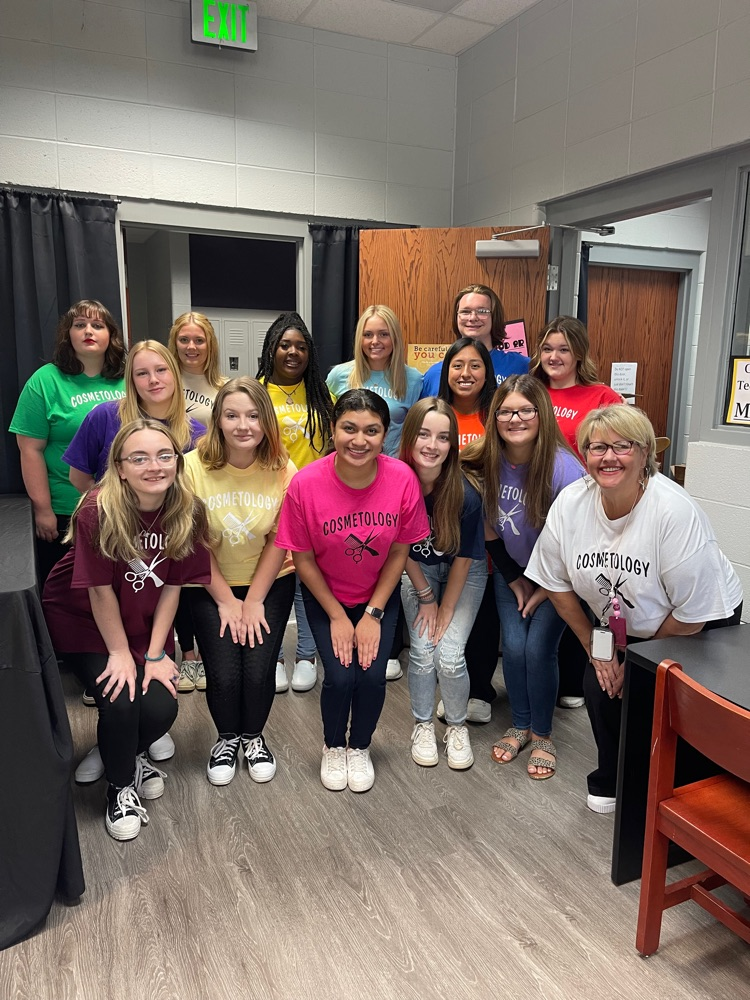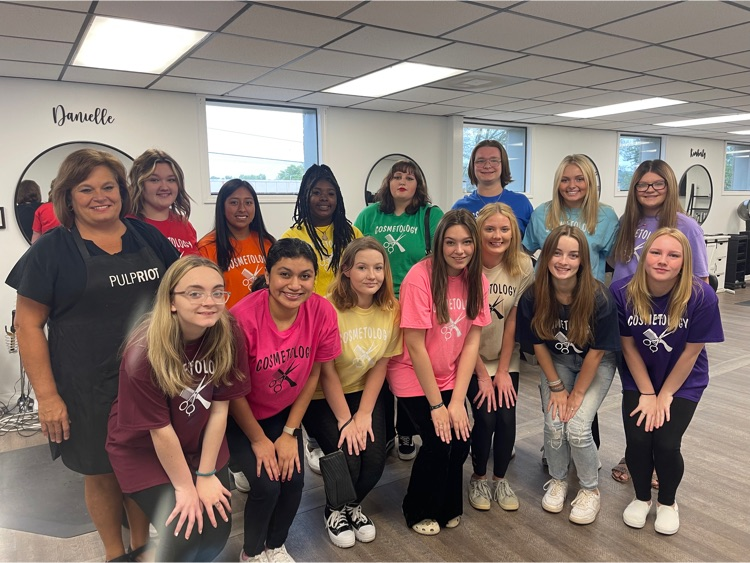 First grade uses the Quiver app to make their dot come to life!!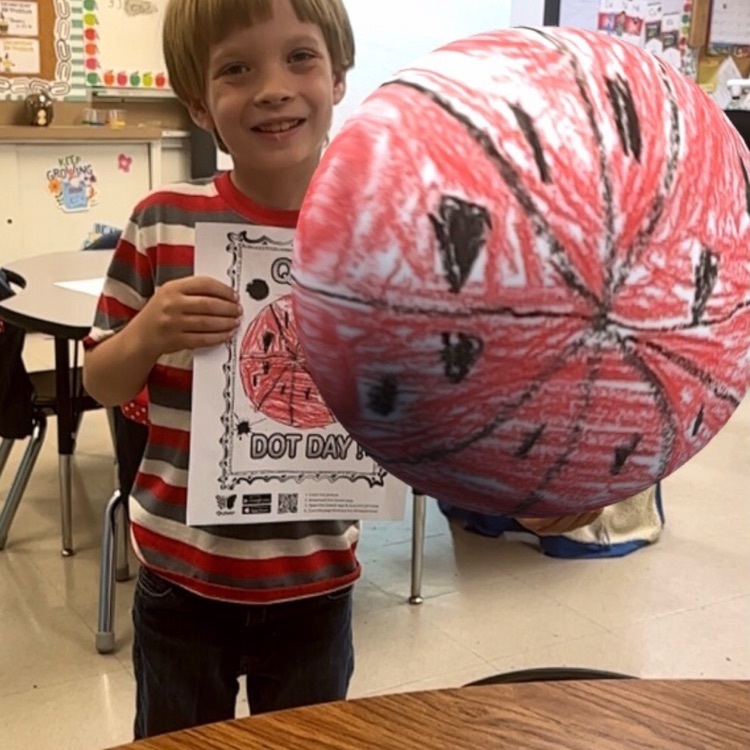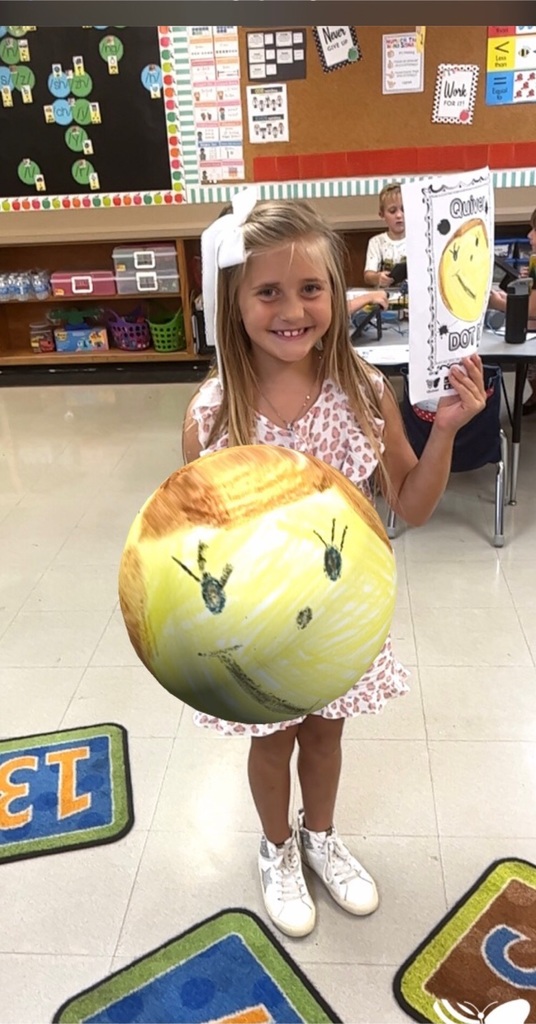 WBRC6 Plays that Matter Athlete of the Week. Proud of you Julia!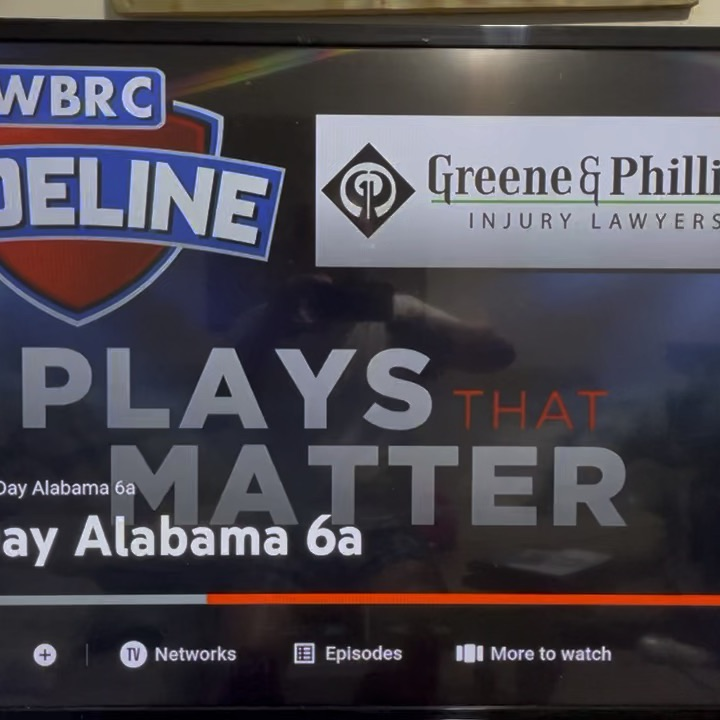 We love Dot Day Activities!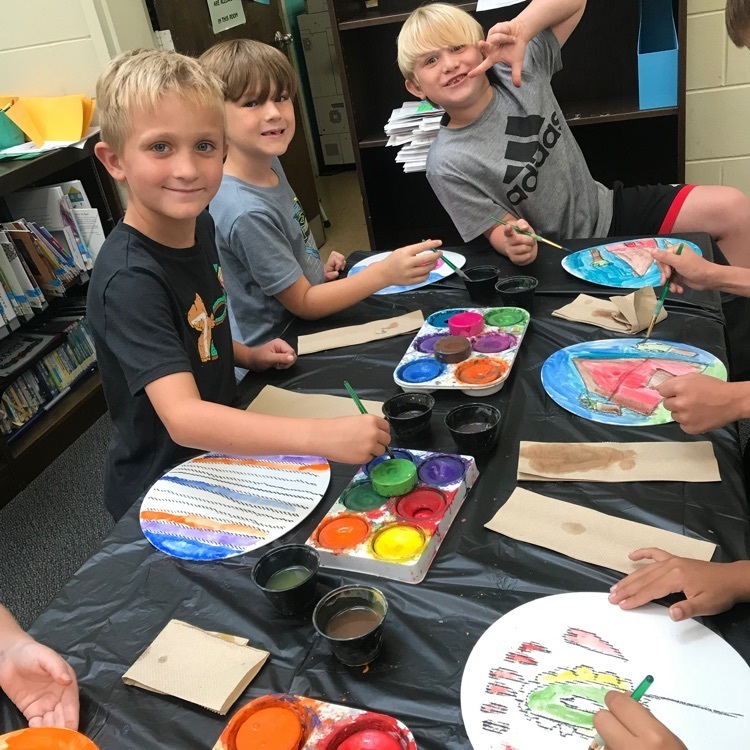 Meesha Emmitt, Alabama Suicide Prevention Director, spoke with Winfield City Schools today about mental health and suicide prevention. Thanks to Meesha Emmitt and Hilda Smith for sharing helpful information to our students.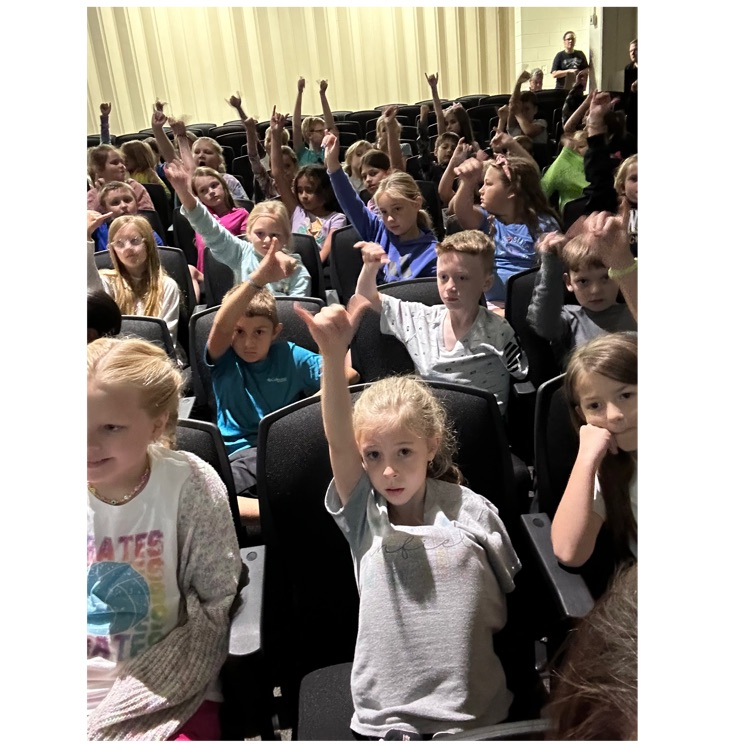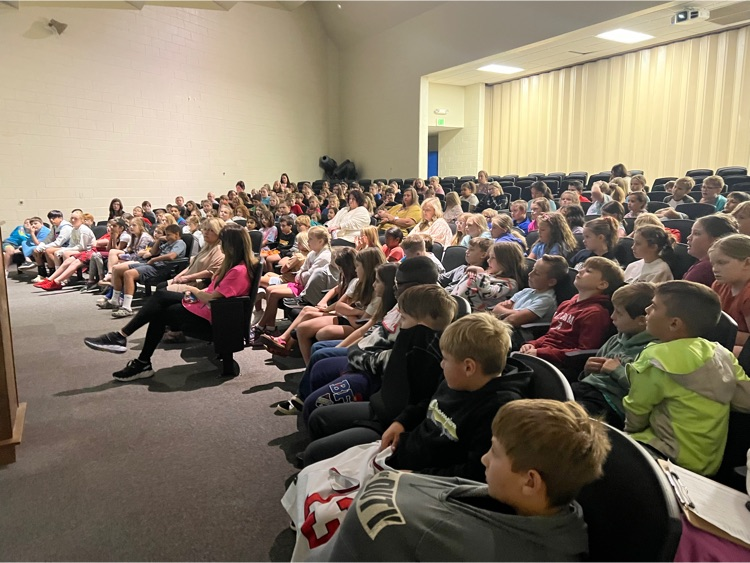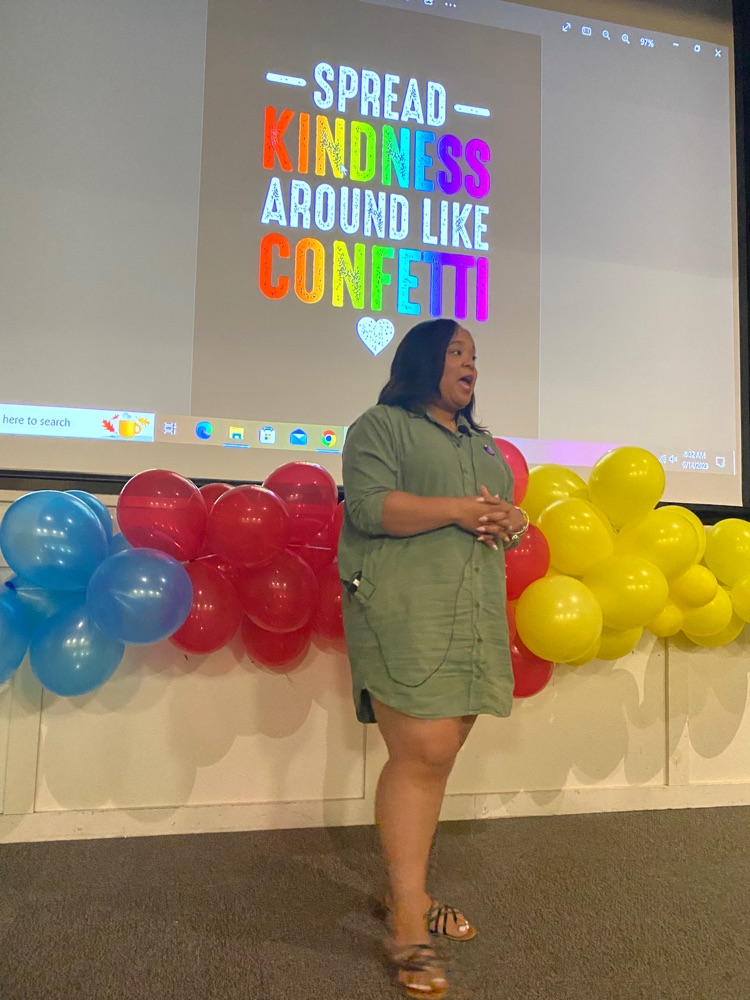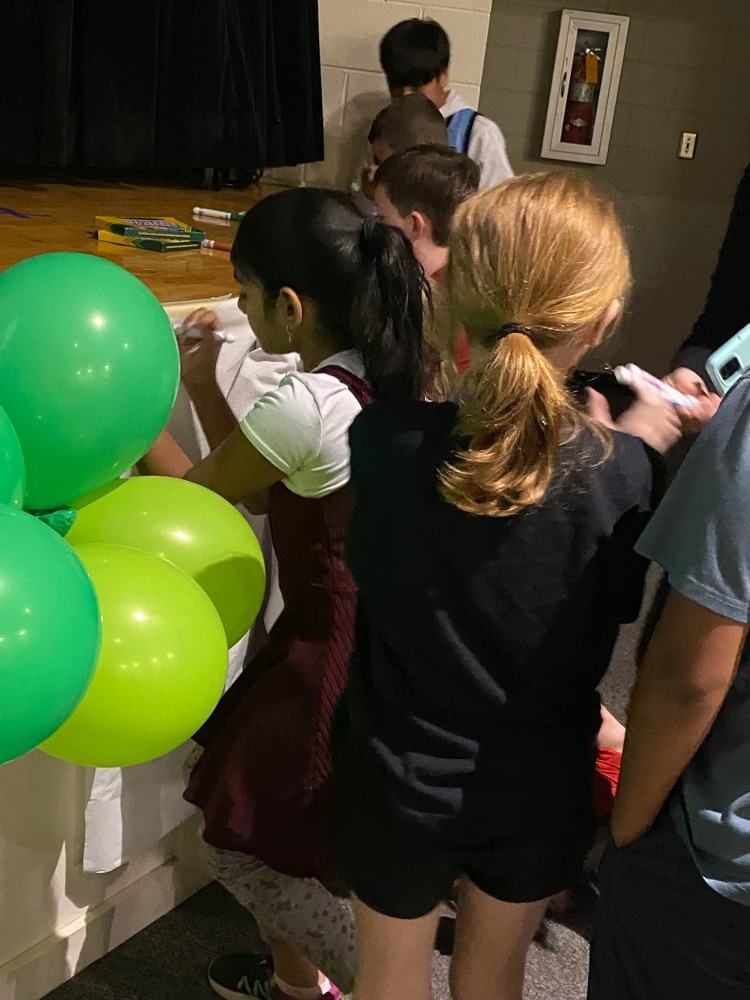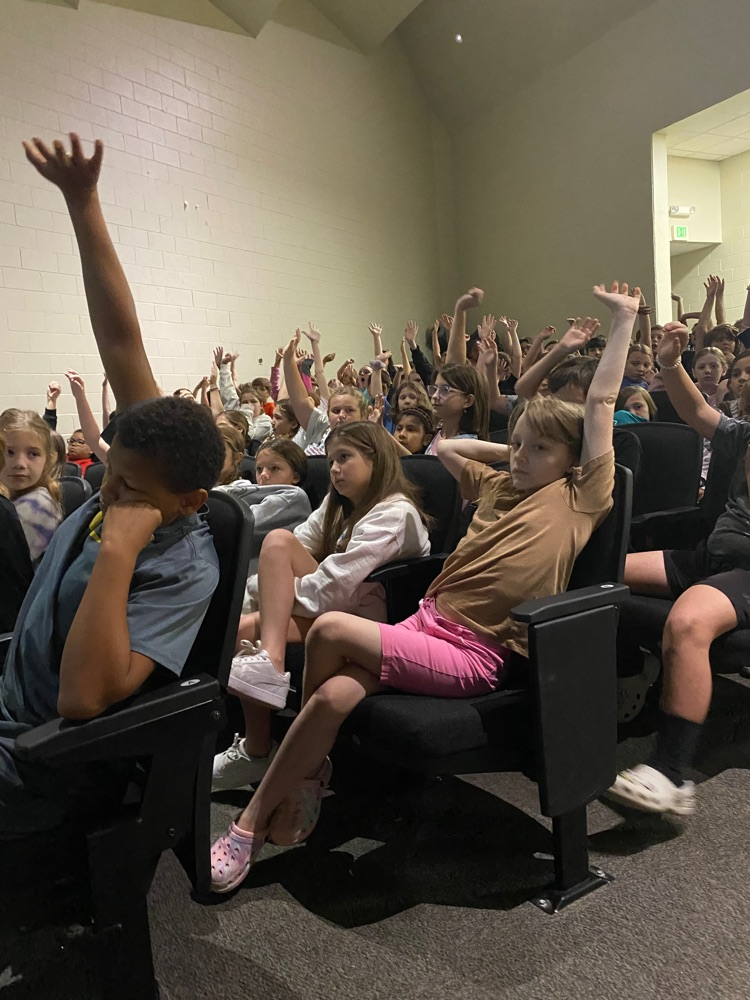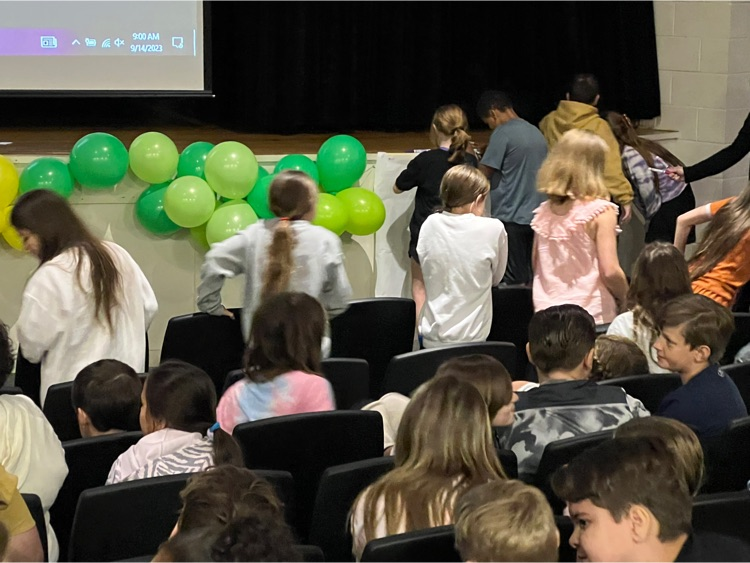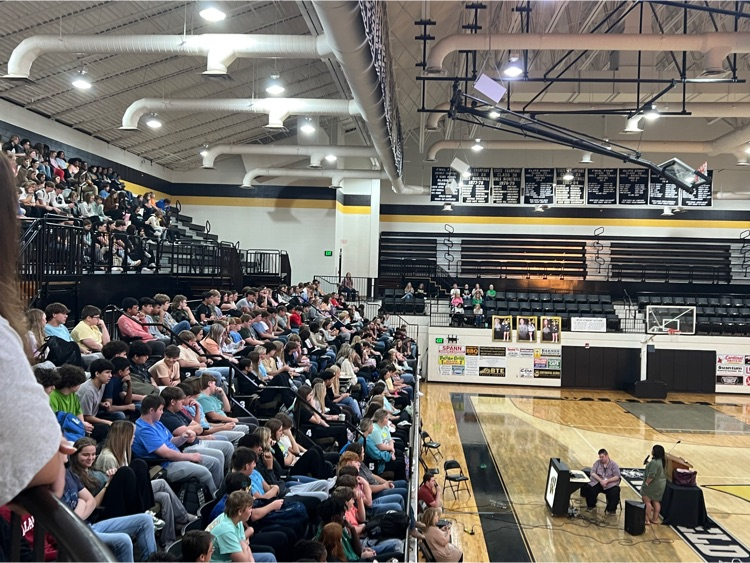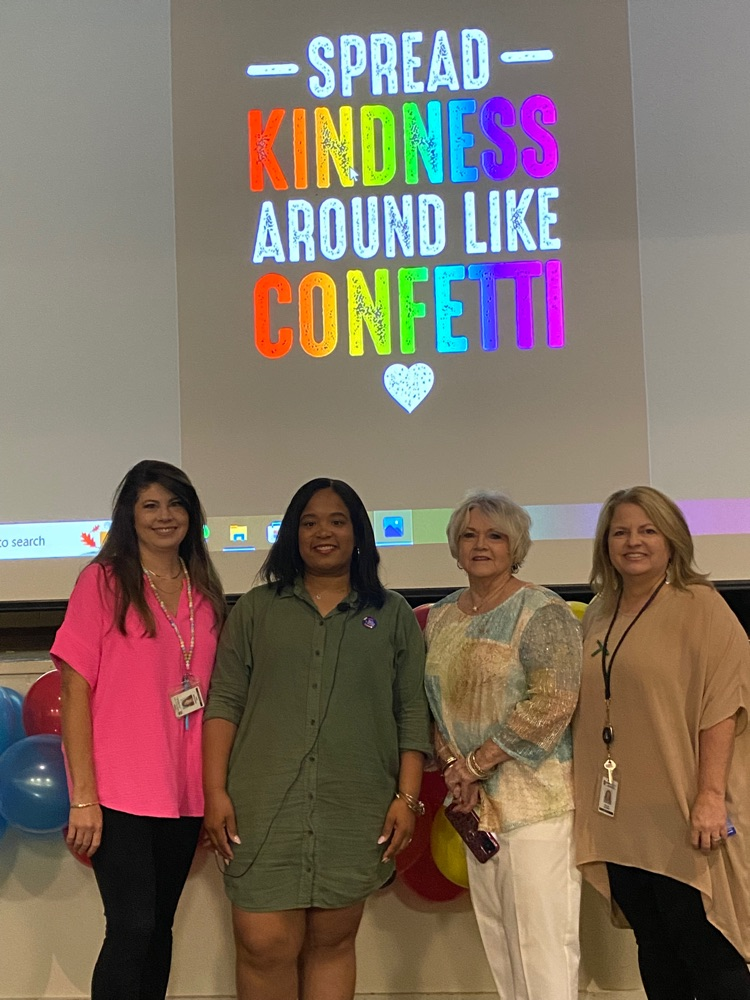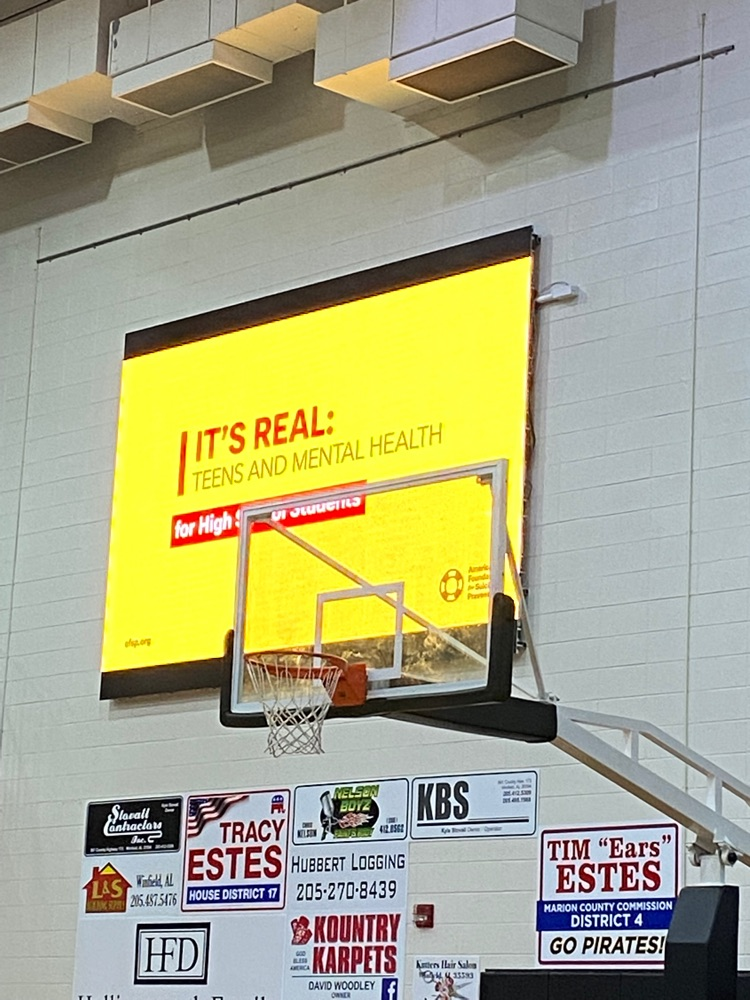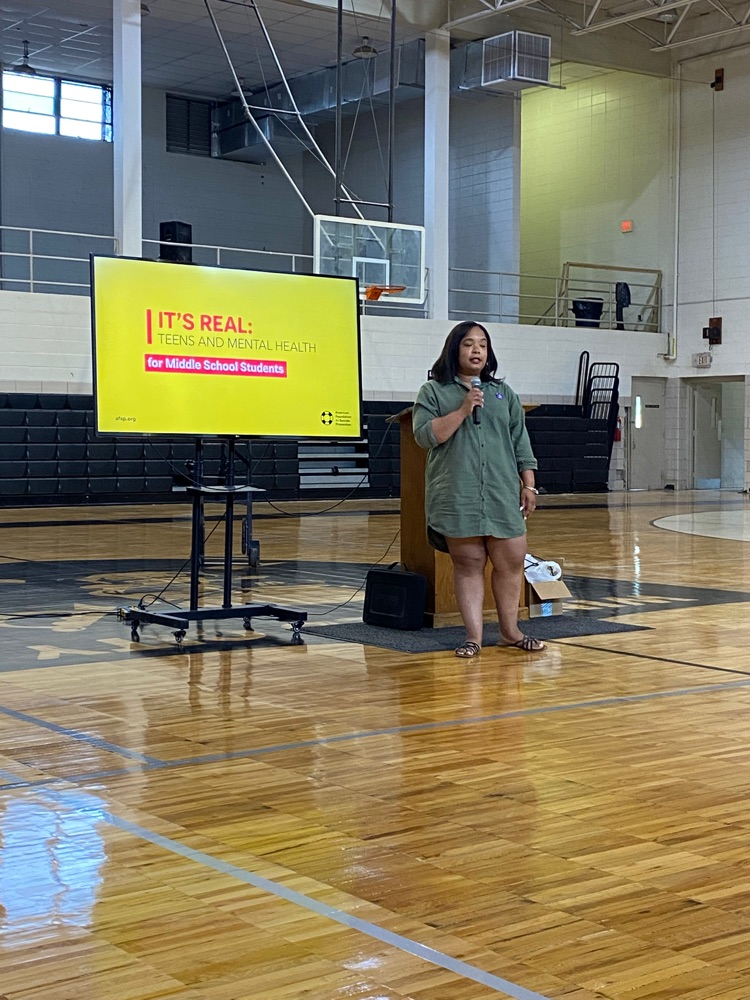 Tomorrow is Dot Day at WES! Wear all of your "dot" clothes and get ready for some fun activities.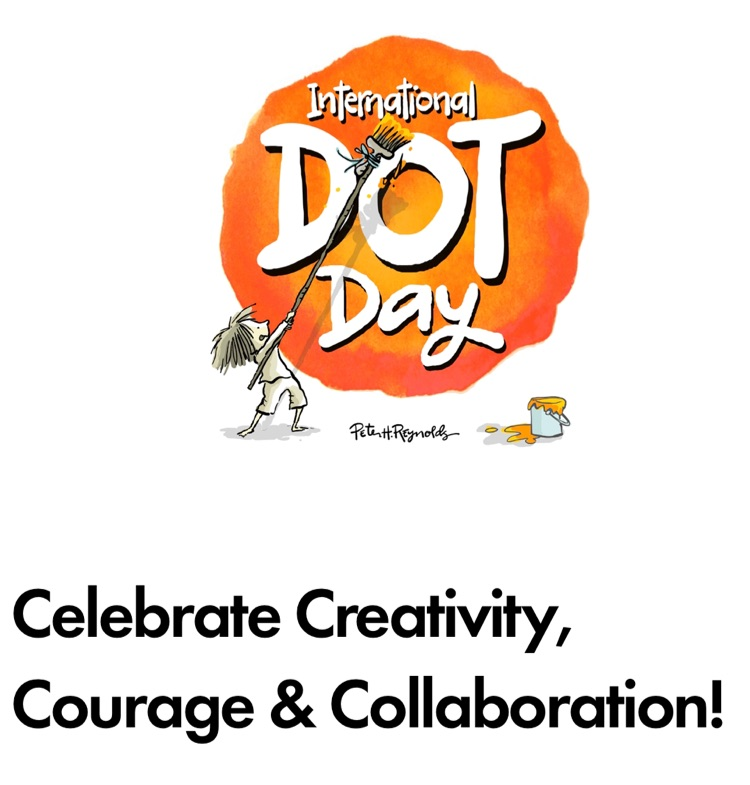 Happy Birthday to our principal, Dr. Adam Aldridge! Thanks for letting our cosmetology students practice doing your hair.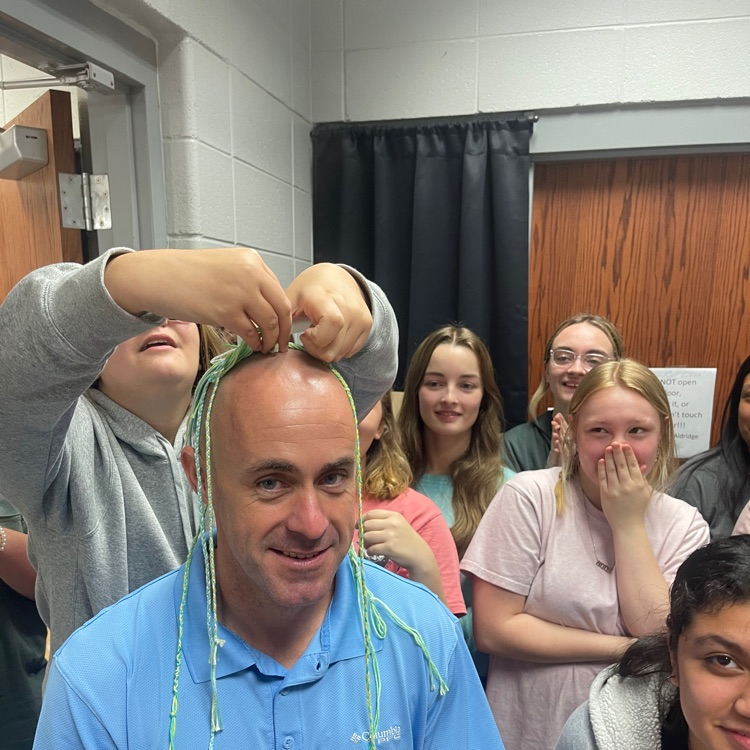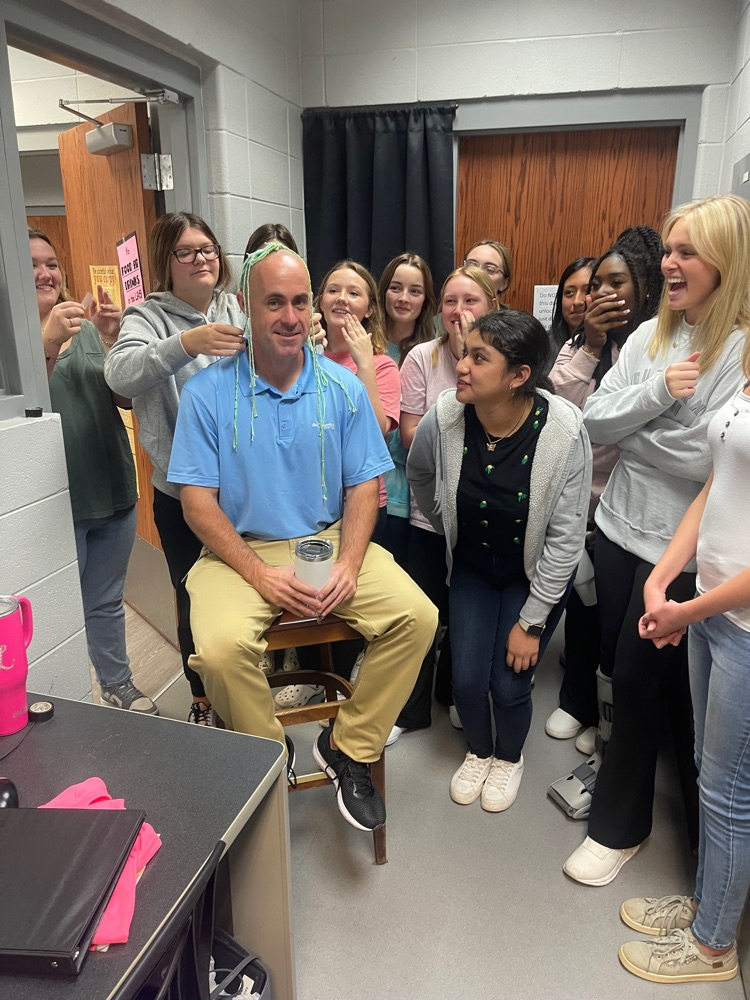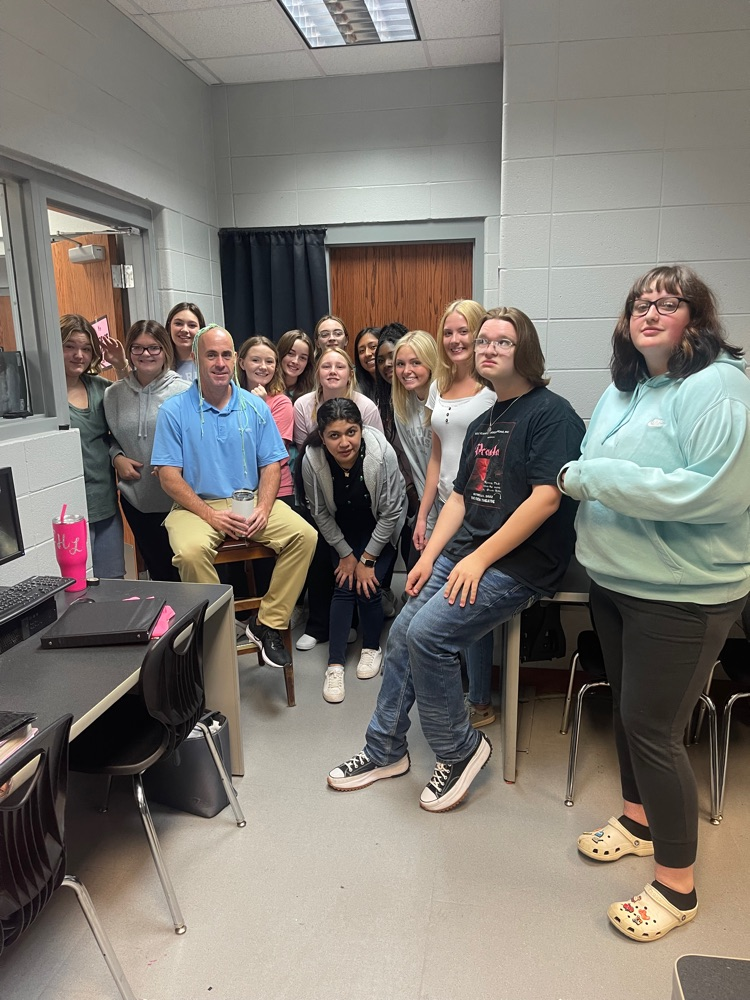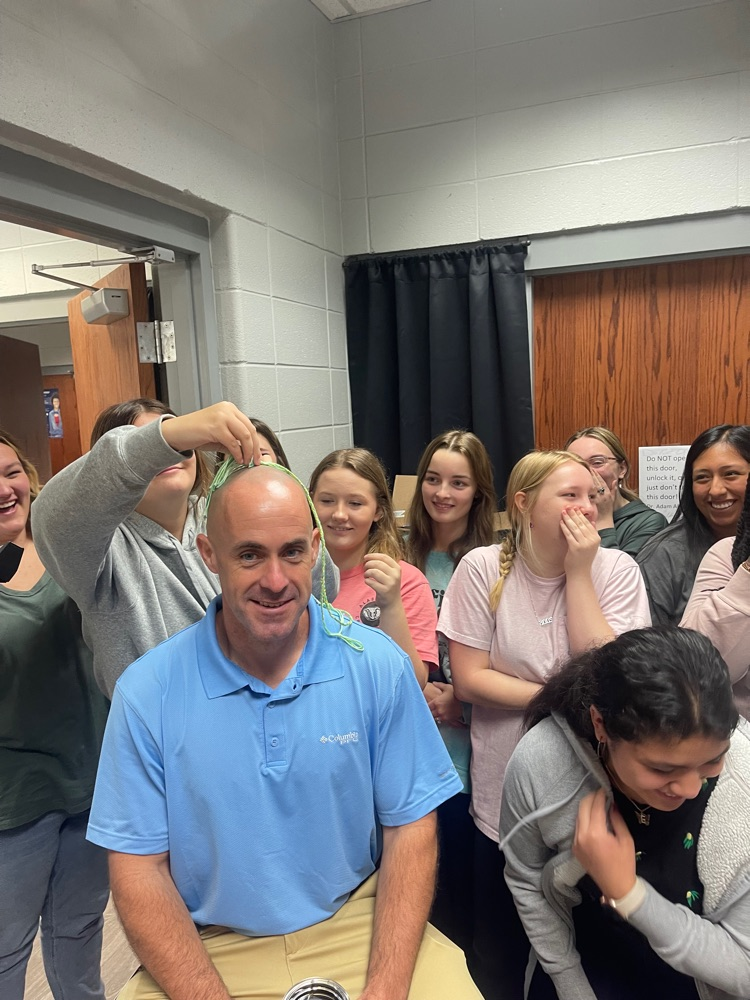 We are pleased to welcome Allene Crew as Special Education teacher at Winfield Elementary School for the 2023-2024 school year. Ms. Crew has a Bachelor's Degree and a Master's Degree from the University of Alabama, and has over 35 years' experience in education. She has taught in Tuscaloosa, Sheffield, Florence, Winfield, and 2 years in Murfreesboro, TN. Ms. Crew has two sons Jesse, who lives Portland, OR, and Wesley, with his wife Andrea and daughter Camila in Tucson, AZ. "Teaching in Winfield, were some of the best years of my life and definitely the highlight of my career," said Crew. "My coworkers, parents, and students have made it a place to call home."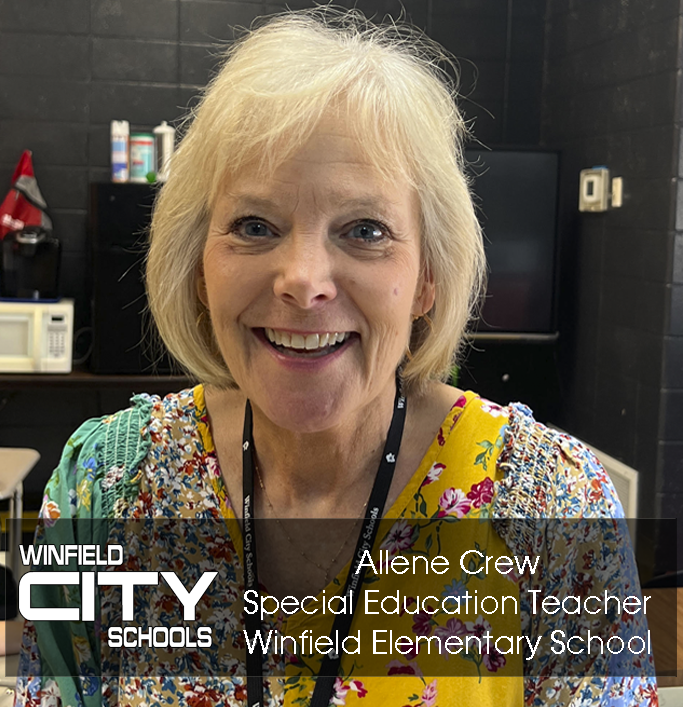 We cannot wait to see you at our Data Night for grades K-8 in the elementary school auditorium tomorrow night! Also, our PTO meeting for WES will immediately follow our Data Night.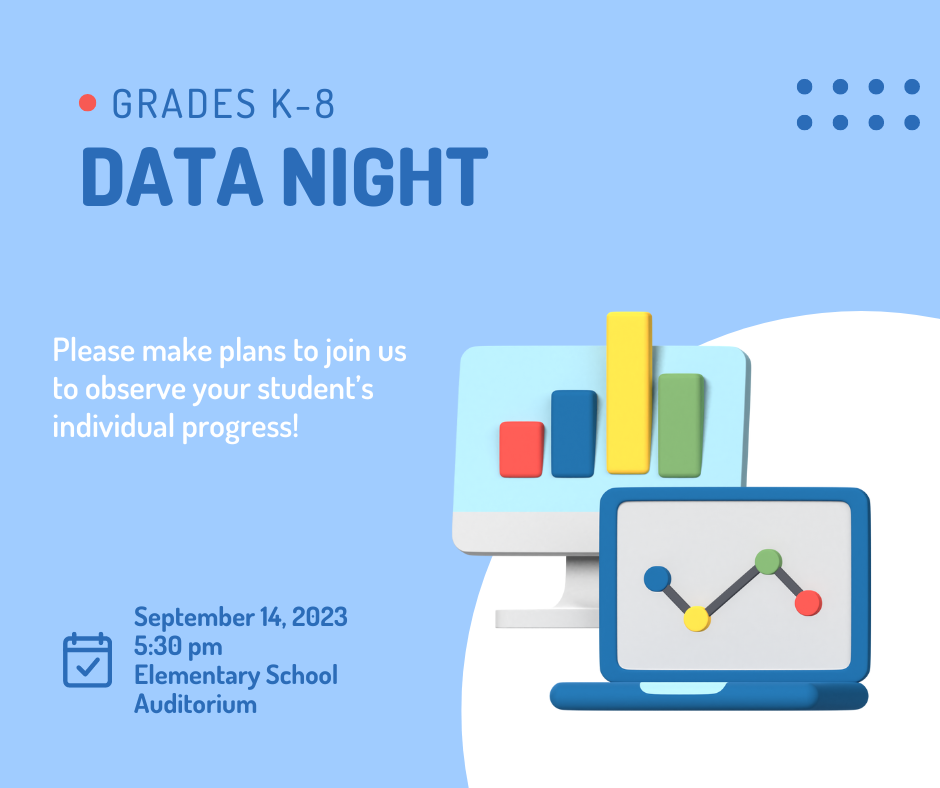 We are pleased to welcome Courtney Bostick as a Special Education Aide at Winfield Elementary School for the 2023-2024 school year. Mrs. Bostick is in her first year in education. She has been married for fifteen years to Jason Bostick and has two daughters. Alyssa is 12 years old and is in the seventh grade at WMS. Alyssa is also a JV cheerleader and also on the JV softball team. Ashley is 10 years old and is in the fifth grade at WMS. "I am so excited to be part of such a wonderful school system," said Bostick.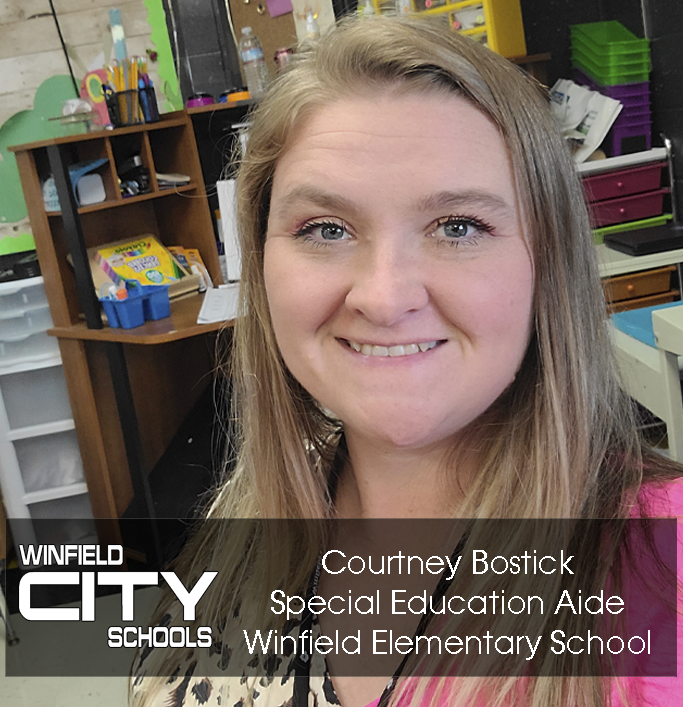 We are pleased to welcome Peggy Meherg as a Science teacher at Winfield City High School for the 2023-2024 school year. Mrs. Meherg has a B.S. in Secondary Education - General Science from the University of Alabama, Master's Degree in School Counseling from the University of West Alabama, Educational Specialist in Educational Research from the University of Alabama, and a Doctor of Ministry in Christian Counseling from Andersonville Theological Seminary. Mrs. Meherg has 28 years' experience in teaching and counseling. She was previously the Guidance Counselor at WCHS from 2005 until 2010. She is married to her husband of 37 years, Tim Meherg. Her youngest son is Major Meherg currently in 9th grade at WCHS and a member of the band. Her middle son, McKinly Meherg (Jana) was a 2013 WCHS graduate. Her oldest son, Mason Meherg (Hope) was a 2010 WCHS Graduate. She has a grandson Aaron Meherg who attends Winfield Middle School, and a granddaughter Avery Meherg attends Winfield Elementary School. "Retirement is not all it's cracked up to be," said Meherg. "I am super excited to be back in the classroom and teaching at a school like Winfield