Congratulations to Mrs. Birmingham's Rocketry Team (Cole Kirkpatrick and Aiden Gunter) for advancing to the National Finals of the American Rocketry Challenge. They will be a part of the top 100 teams in the country participating in the event.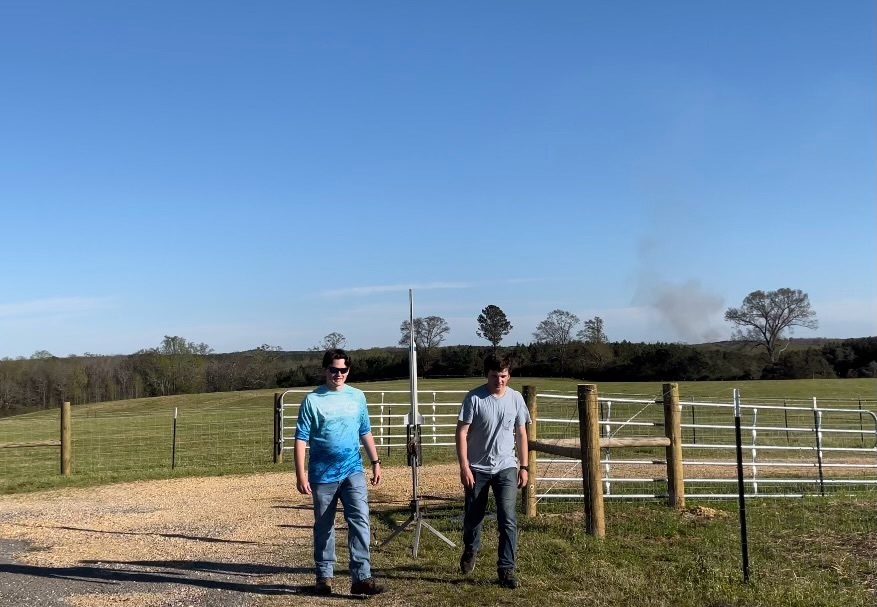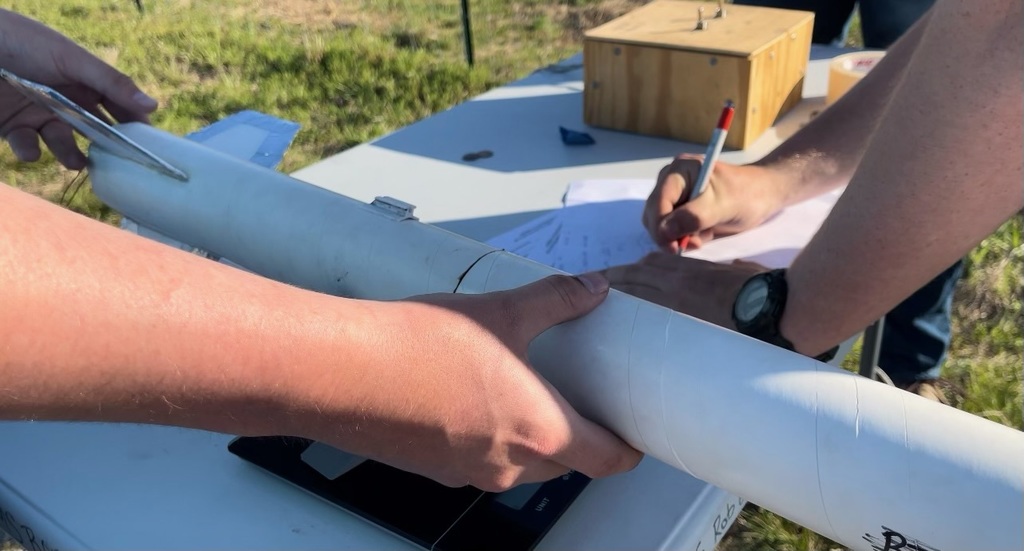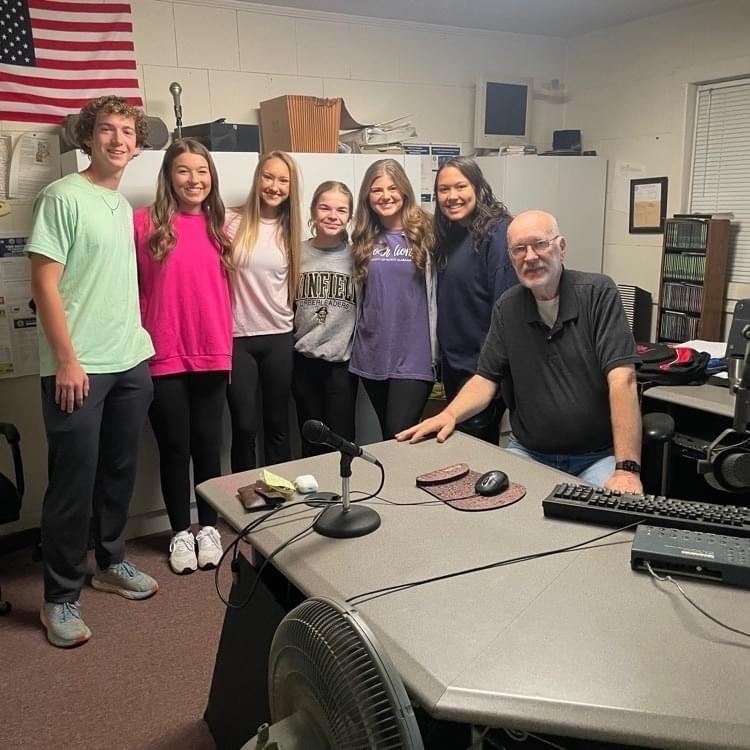 Thank you State Bank & Trust for taking our students to the Alabama Bankers Association Legislative Day at the State Capitol. Pictured are WCHS Student Council representatives Madison Wennberg and Izzy Stewart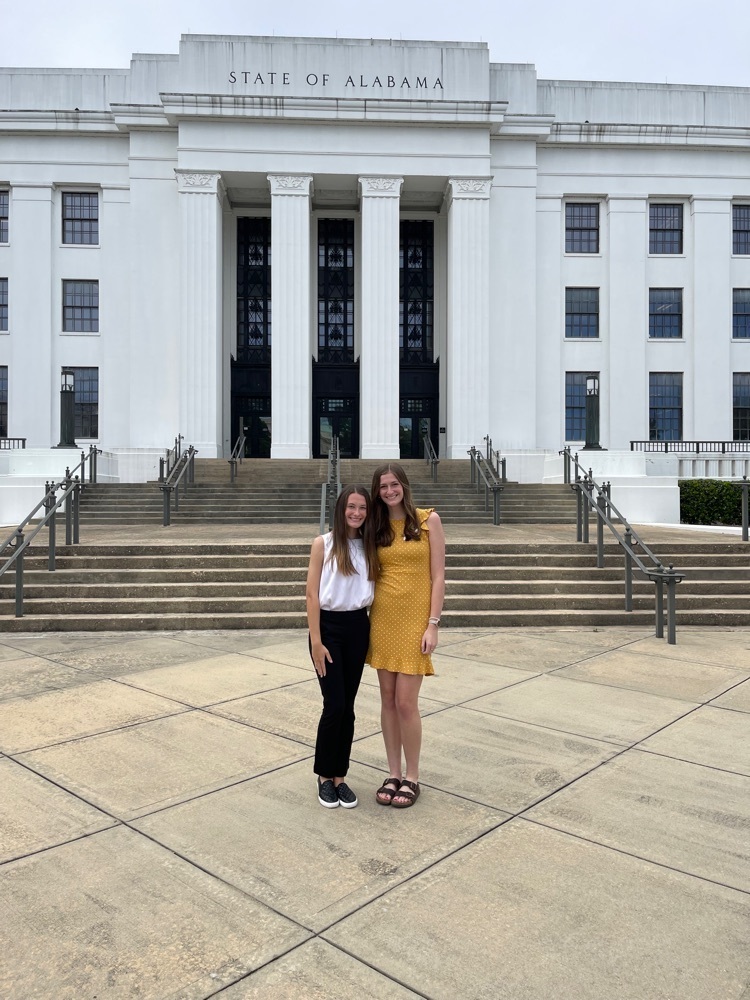 Congratulations to Jennifer Birmingham and the WCHS Rocketry Team for making it to the national finals of The American Rocketry Challenge. Only the top 100 in the nation are invited to compete.

Remember, our Book Fair Family Night at WES is TONIGHT from 5:30-7:00. All students who attend will enter their names in a drawing for book fair prizes!

Tune into Gold 97.7 - WKXM-FM Friday morning @ 7:15 am to hear WCHS FCCLA students talk about FCCLA, their experience at the state conference and the national competition coming up this summer in Denver, CO.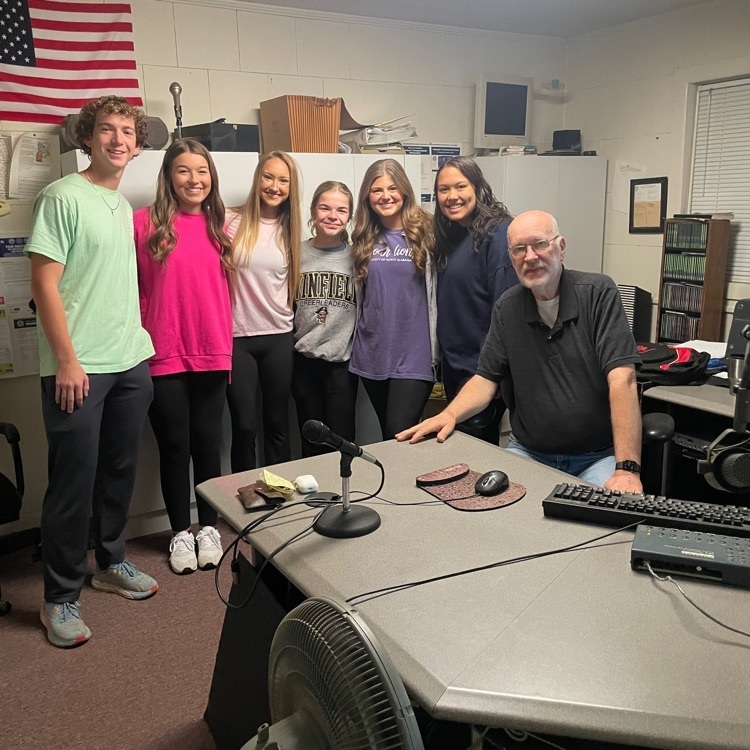 The WCHS Junior class toured Mississippi State University on Wednesday.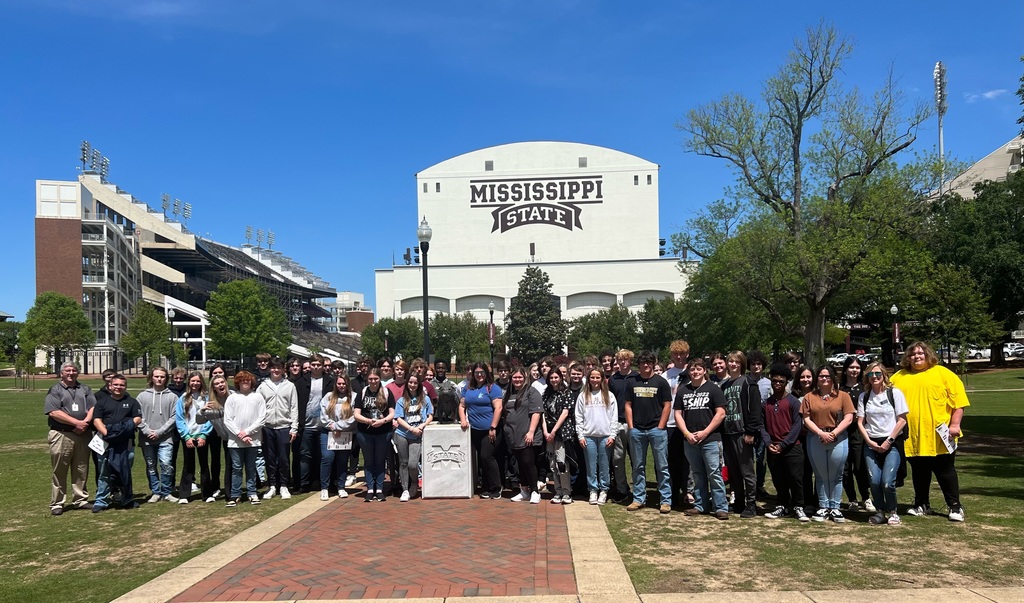 Winfield Elementary Library will host a Book Fair Family Night Thursday, April 13, from 5:30-7:00. All students who attend will enter their names in a drawing for book fair prizes. Thank you for being so supportive of our library program. We hope to see you there!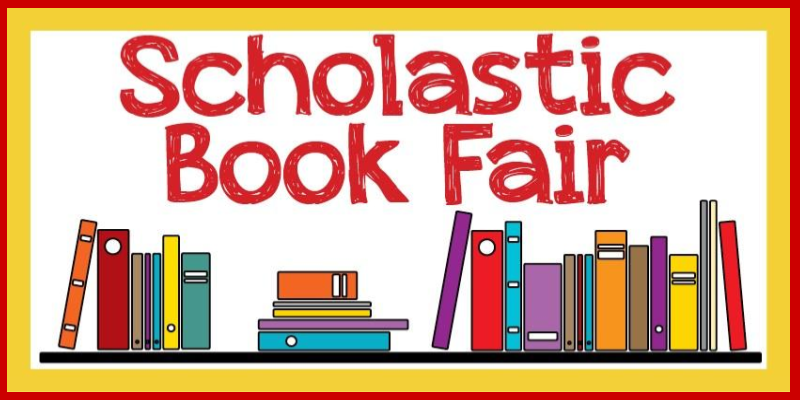 Due to technical issues with the state testing portal today, we will administer testing for grades 2-4 tomorrow, April 12, 2023. Please ensure that your student is on time.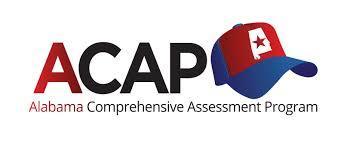 Congratulations to Will May for being selected as a Bryant Jordan Scholar Athlete regional winner. Regional winners were recognized at 38th Annual Bryant-Jordan Awards Ceremony.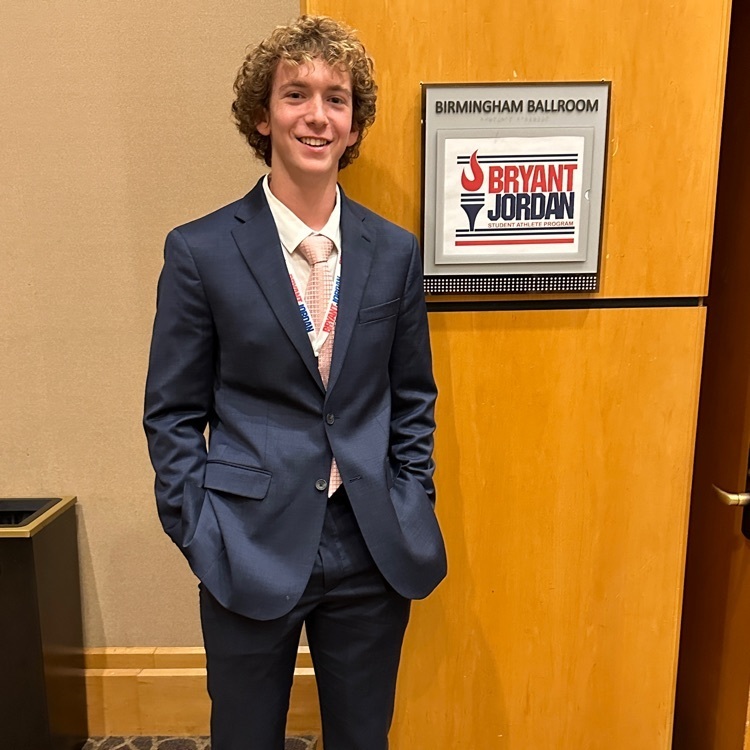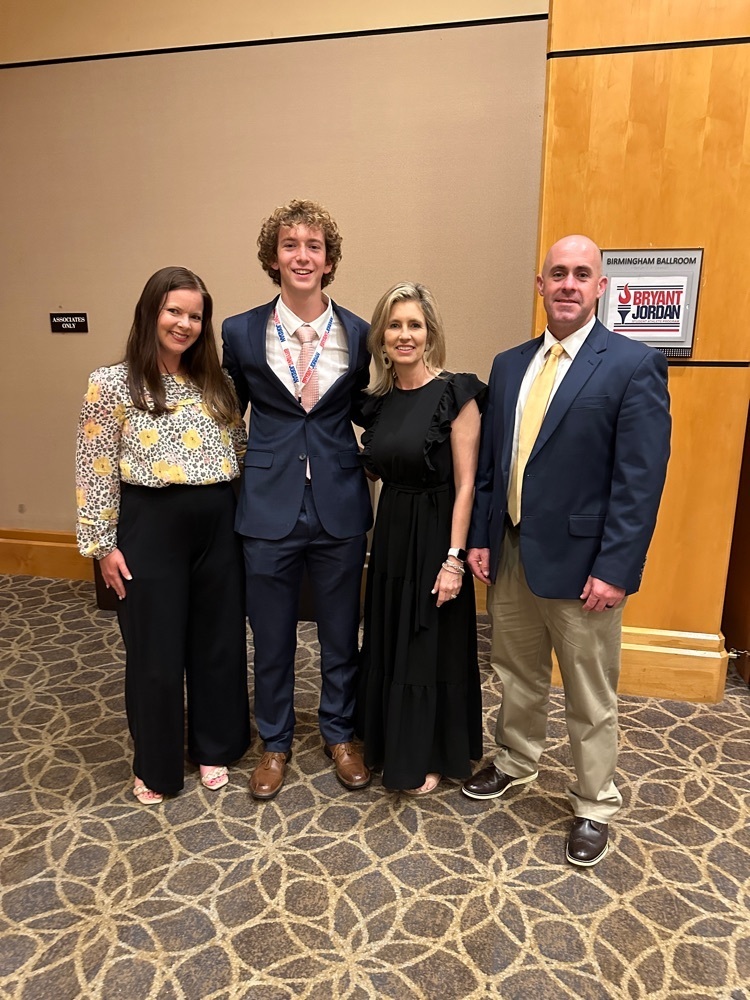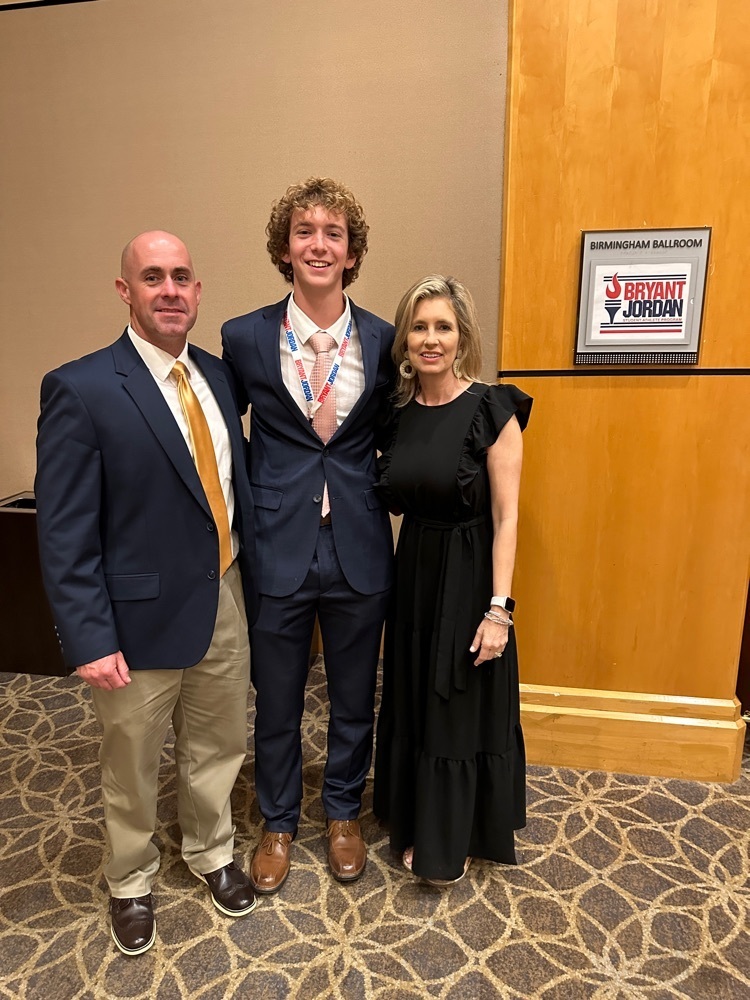 Grades 2-4 had a blast at the ACAP prep rally and loved the special shout-outs to cheer them on!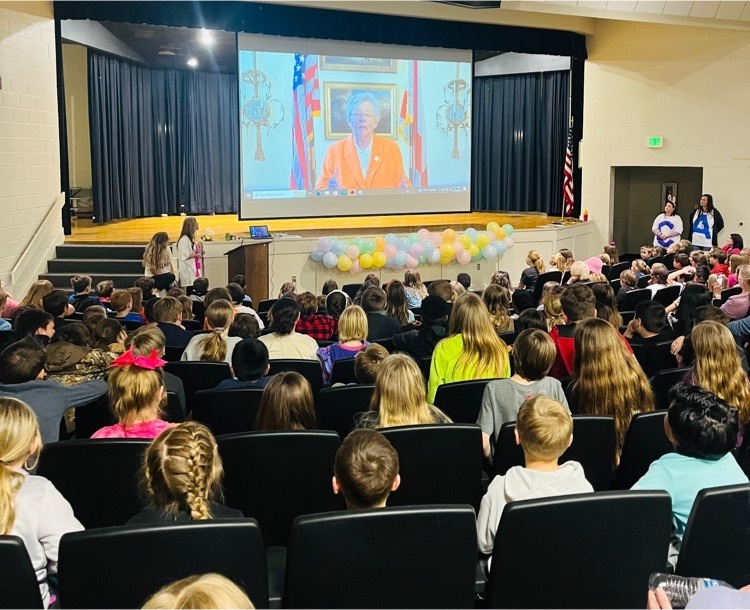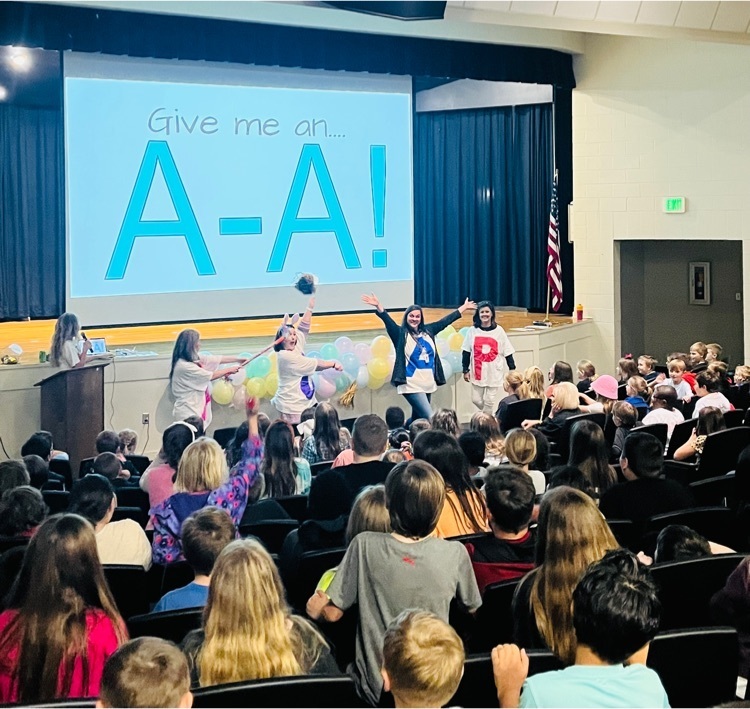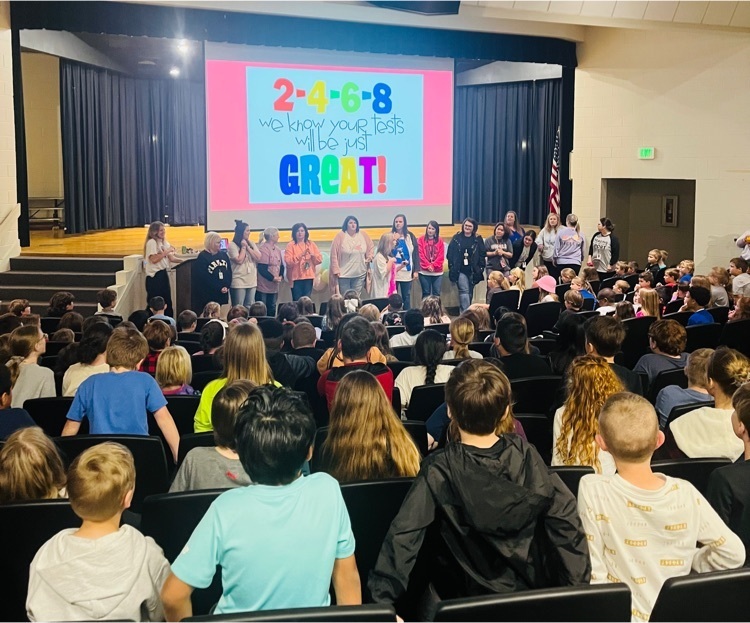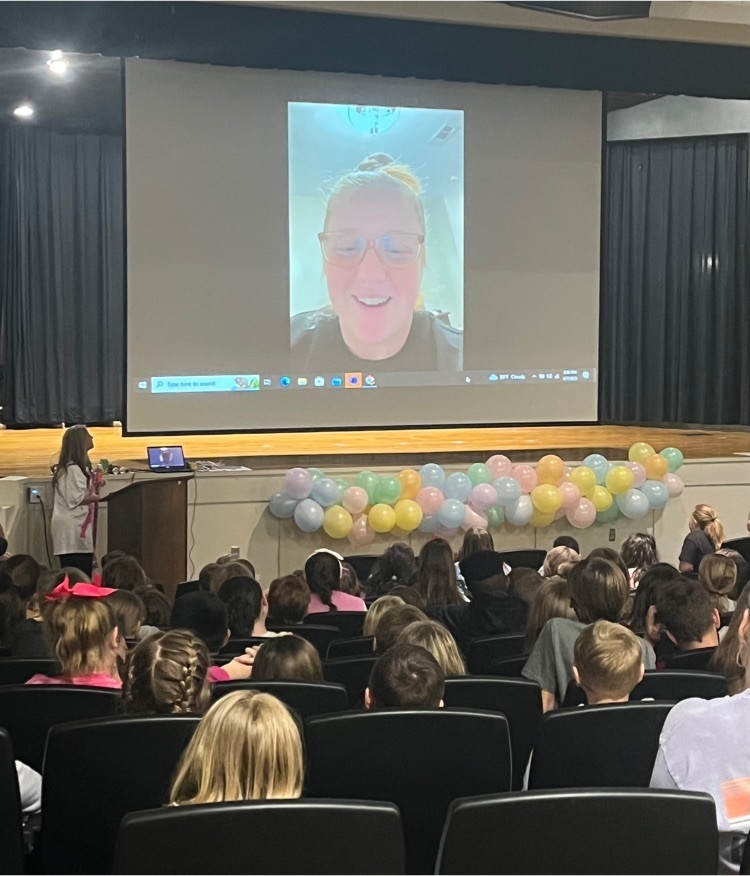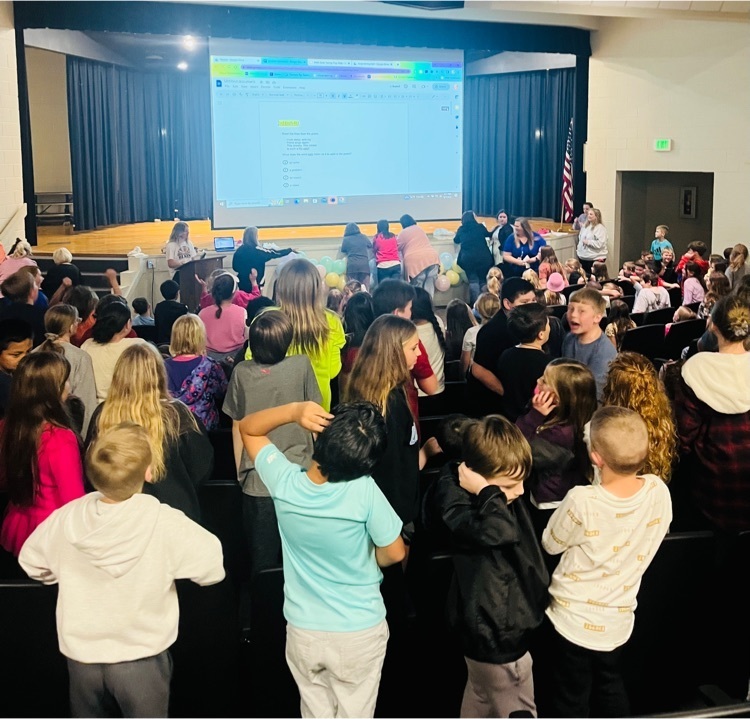 Congratulations to the Students of the Month at WES!


Thank you Bevill State Communtiy College instructor, Ken Dodd, for speaking to our seniors about machine tool technology.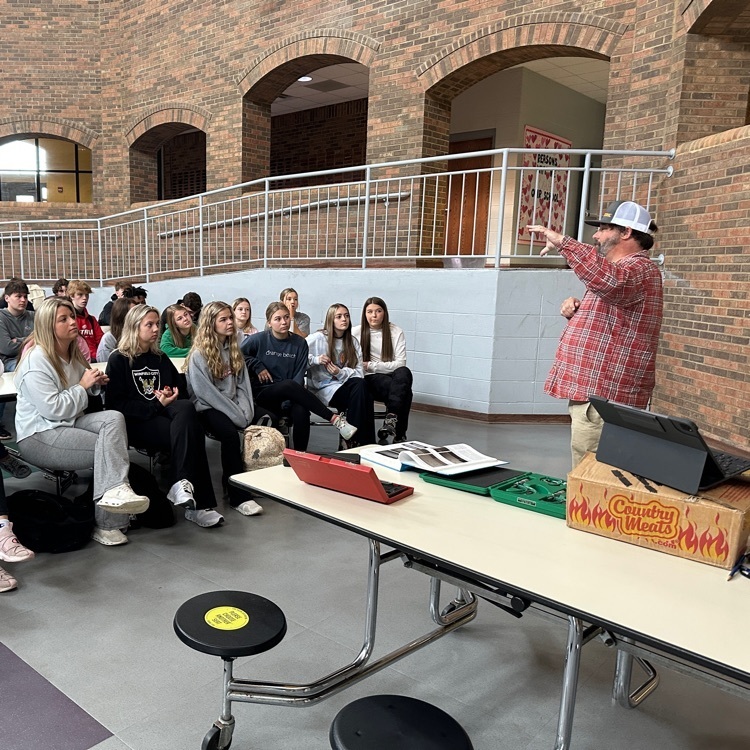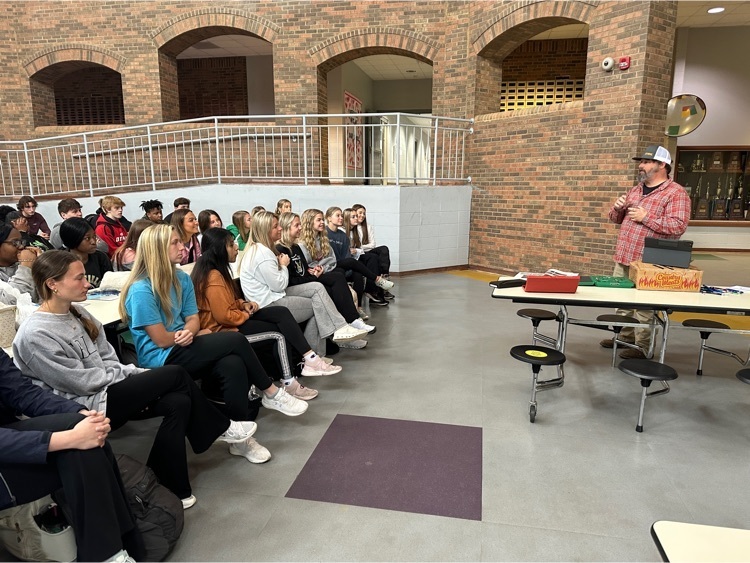 State Testing Begins Next Week at WES!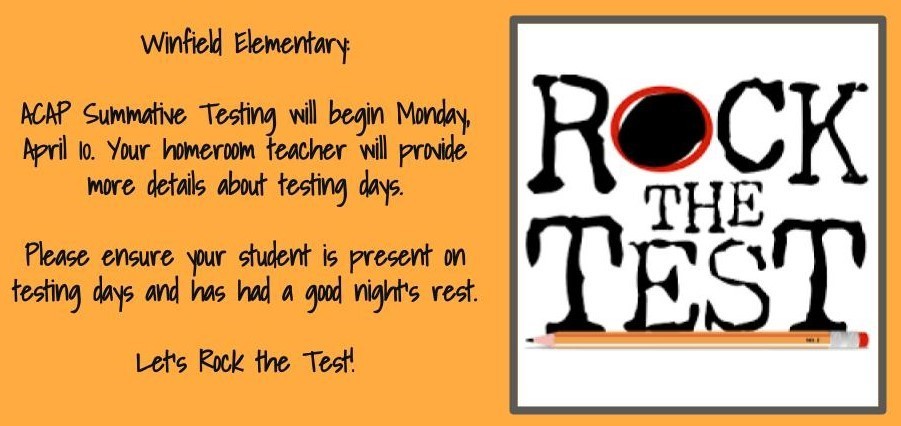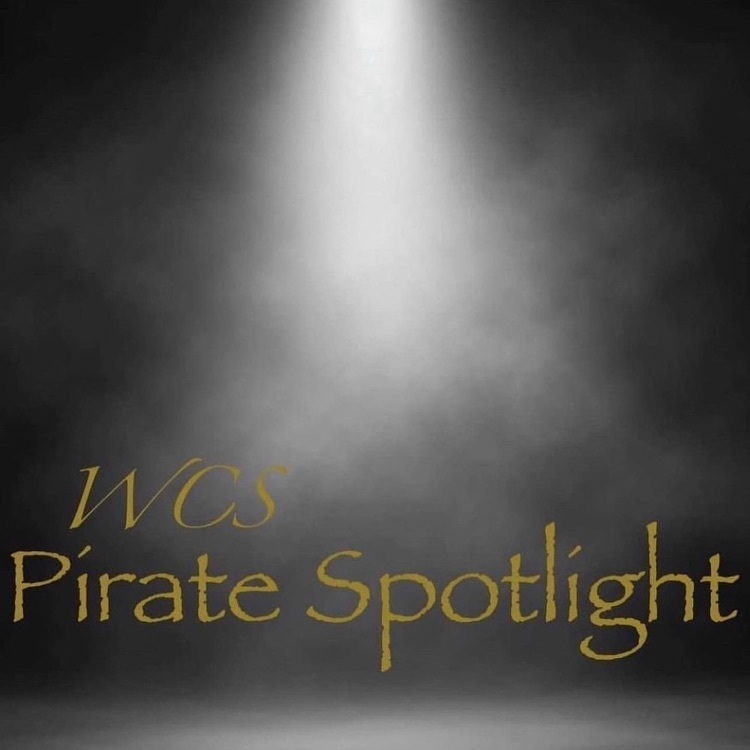 Let's Help! ❤️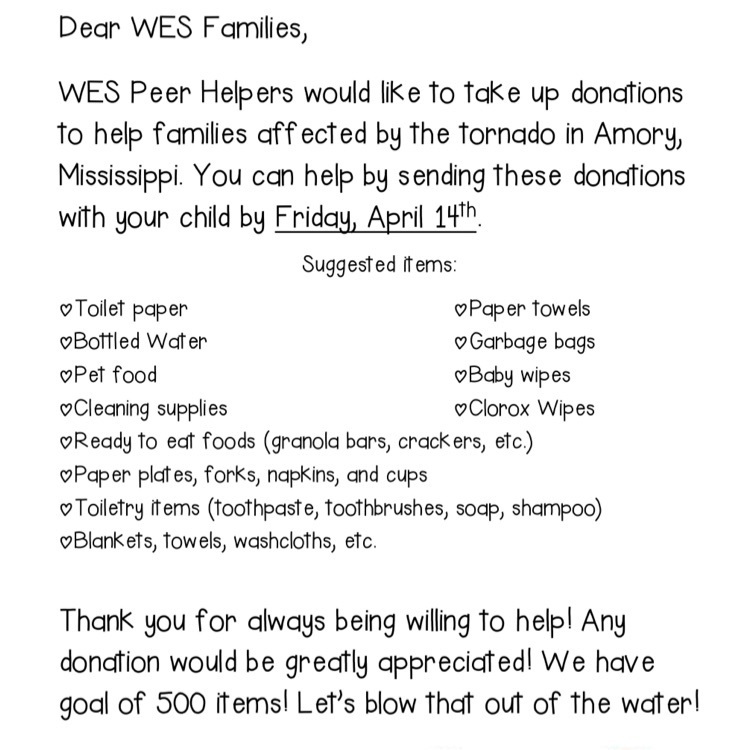 WES: Spring pictures will be taken tomorrow, April 6. 📸

Winfield City School Child Nutrition Program is receiving Alabama grown strawberries this week through the Local Food for School Cooperative Agreement Program.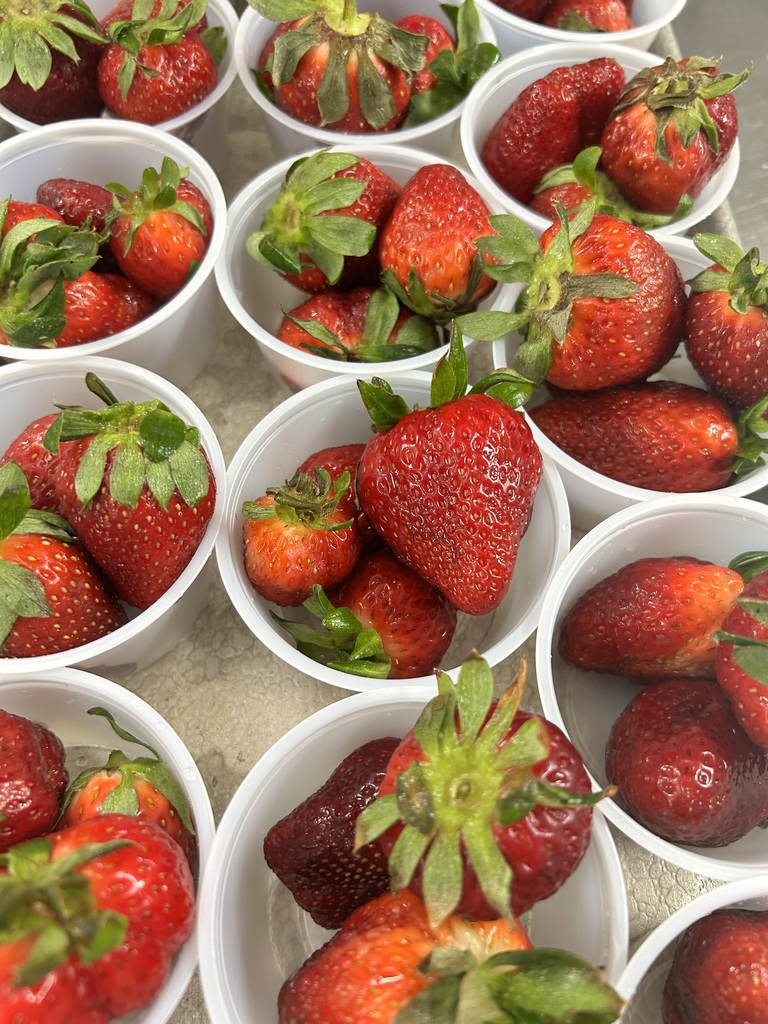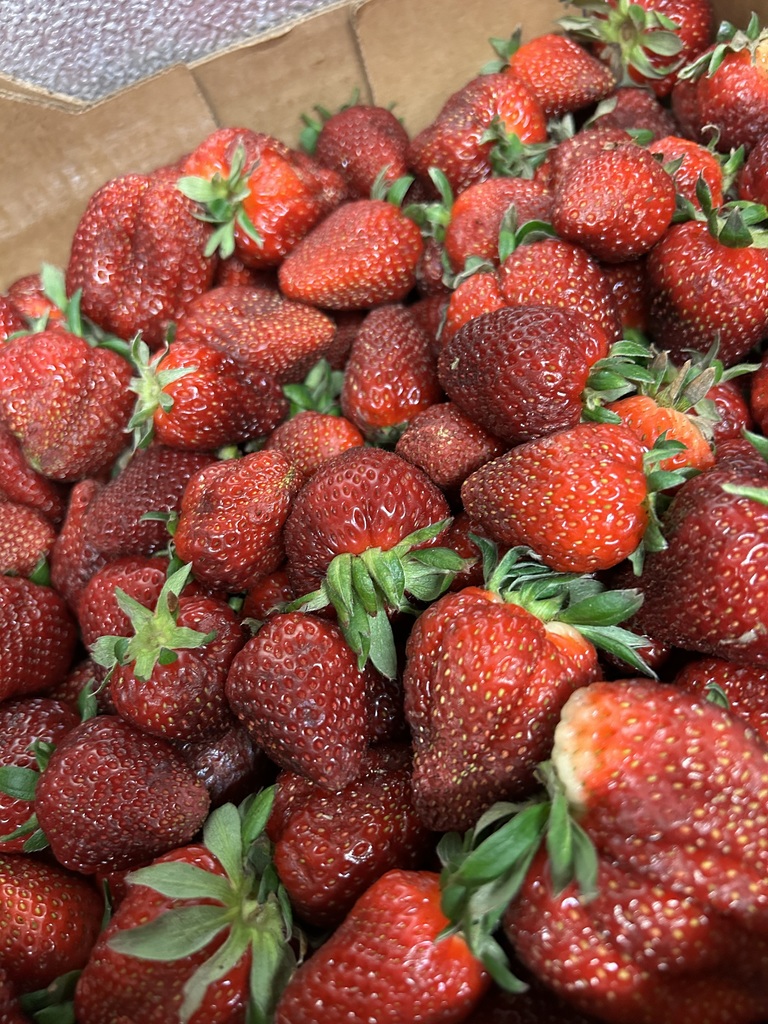 Kindergarten Registration is May 3rd.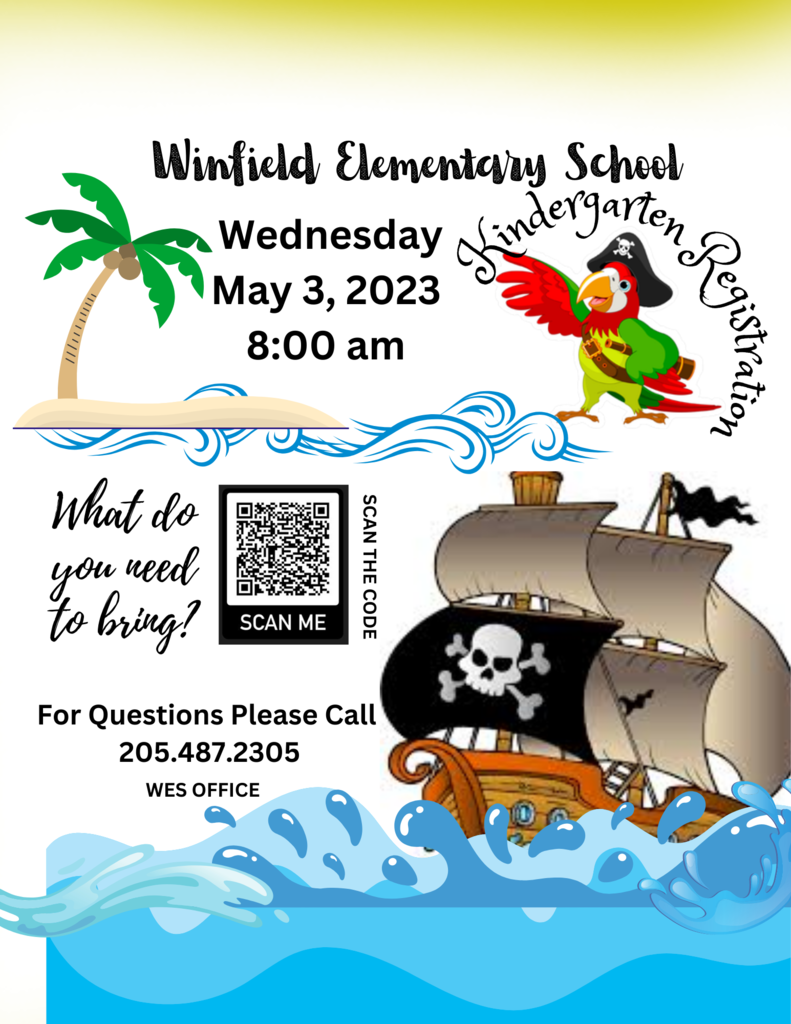 Thank you Modern Culture Club for the $1,000 check for FCCLA. This will greatly help with our national competition this summer.